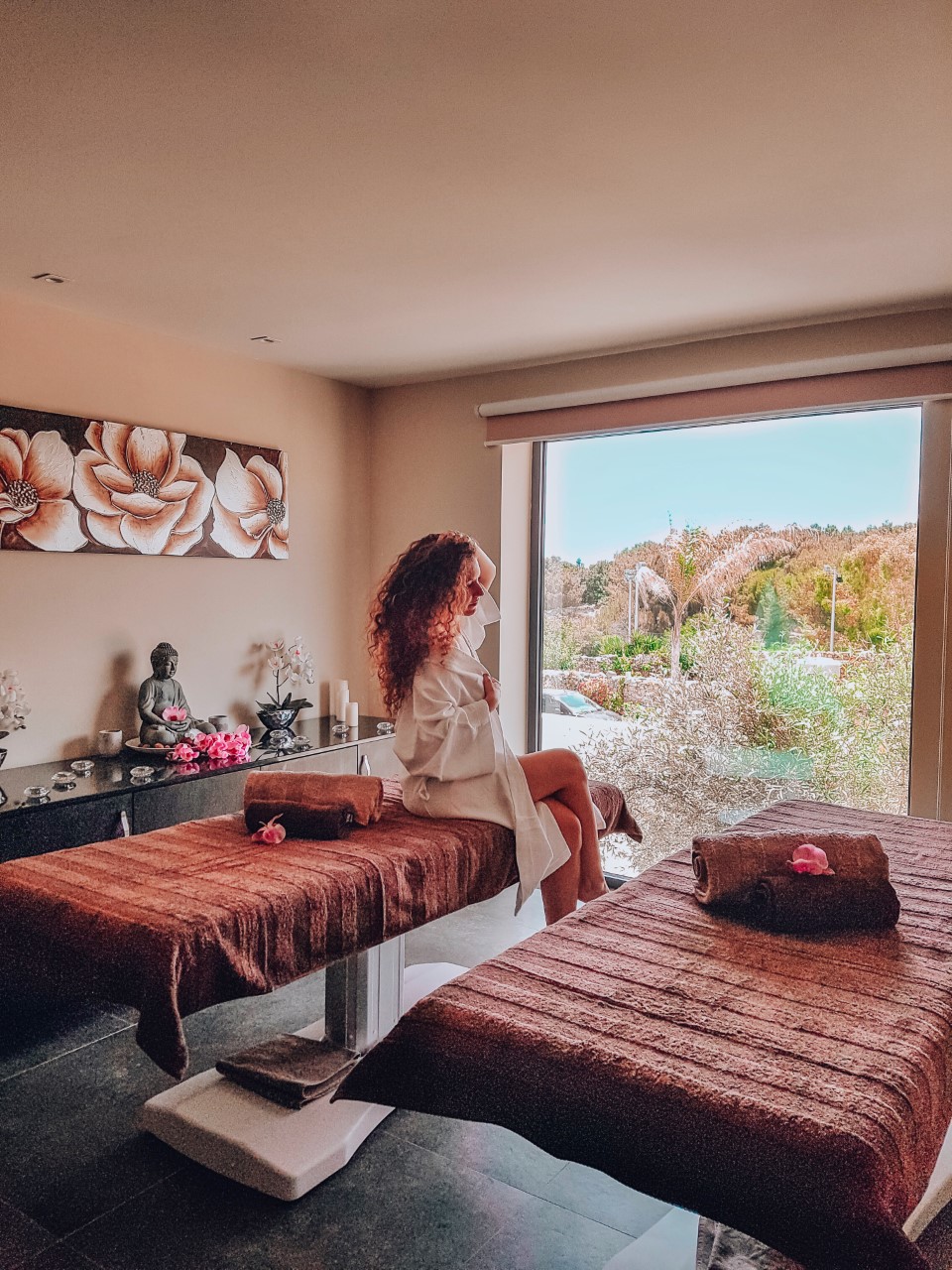 The wonderful SpAngeli inside Urban Valley Resort provides the most relaxing atmosphere for you to release those stresses of modern life, or to simply unwind following a busy day sightseeing.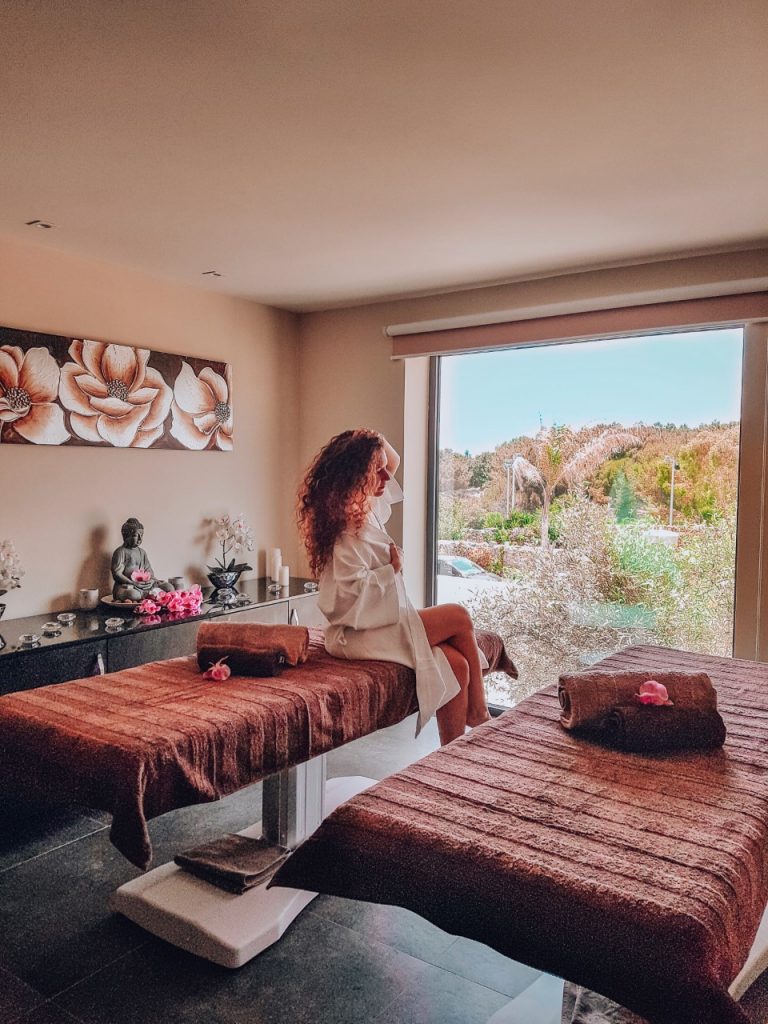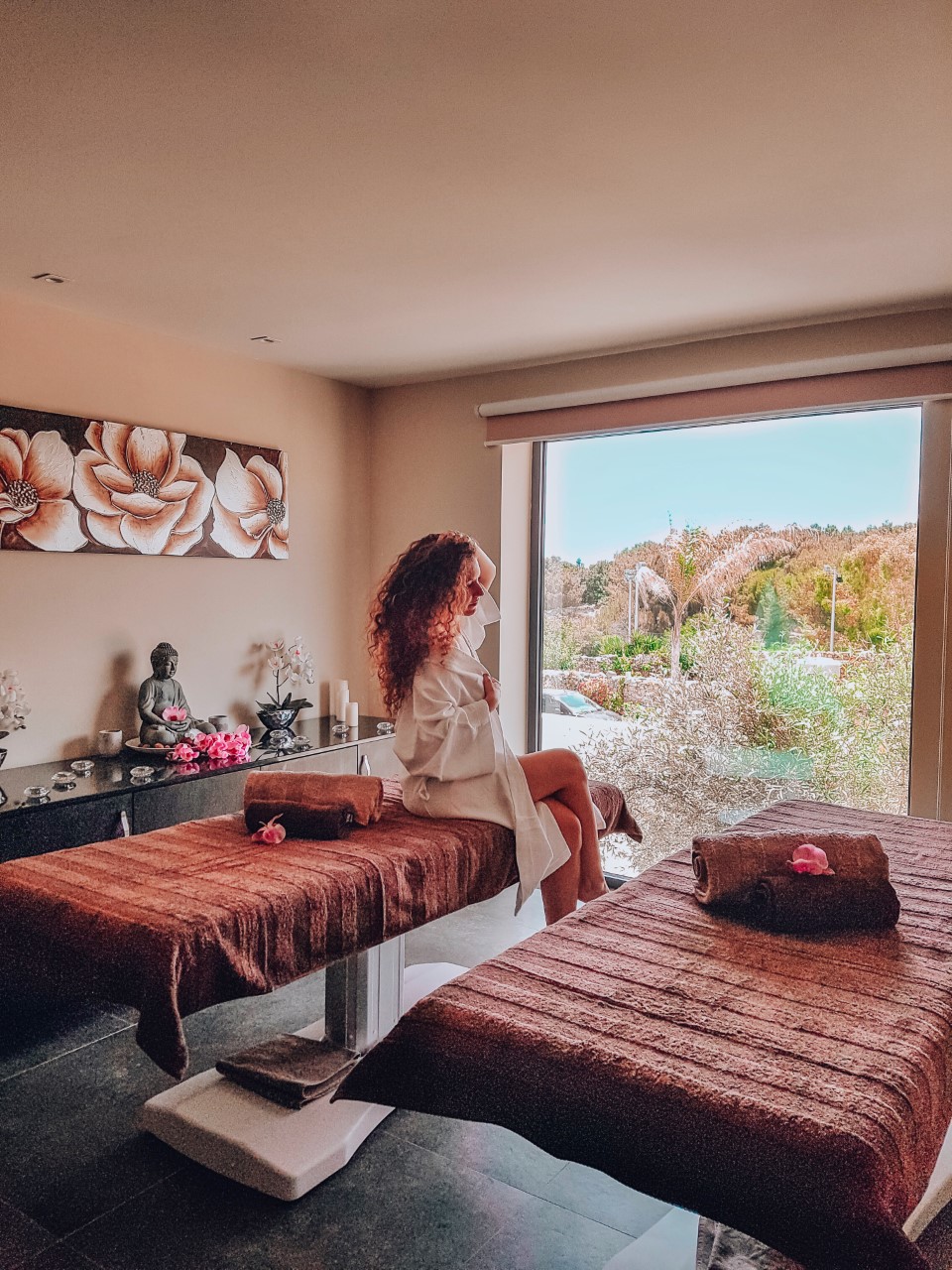 Treatments for all Tastes
At SpAngeli you can enjoy our extensive range of spa treatments, from Slimming Programs to Face Skincare, from Manicure and Pedicure to Oriental Massages. Face the rest of your day feeling relaxed, revitalized and restored!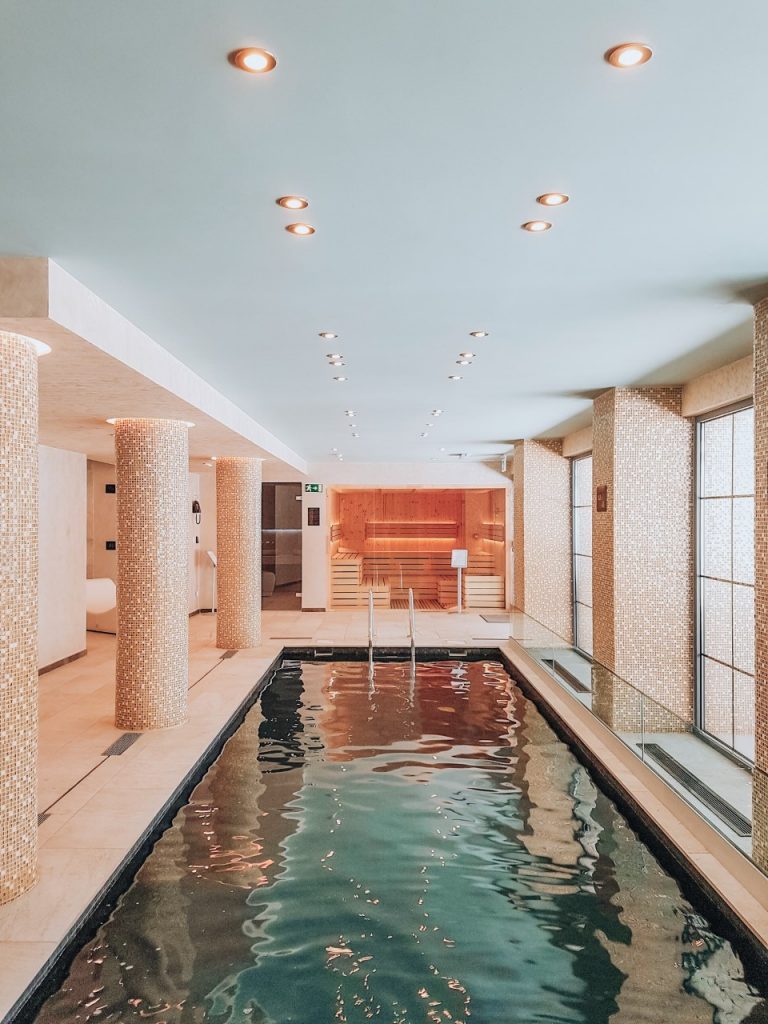 Packages for all Occasions
We also offer a number of packages that you may select from, including:
Pamper Yourself – Reflexology, Cooling Leg Treatment, Face and Scalp Massage, Face Mask
Decrease Stress – Full Body Exfoliation, Hot Stone Massage, Paraffin Hand Treatment
Couples Special Body Scrub for 2
Couples Hot Stone Massage
Non-Surgical Facial for 2, with Lunch
From Head to Toe – Back Neck and Shoulder Massage, Intensive Hydrating Facial, Express Pedicure
Getaway for Two – Couples Massage, Recovery Facial, with Lunch
Simply Spa Day – Back, Neck, Shoulder Massage, Express facial
A Day to Relax – Body Scrub, Detox Body Wrap, Sauna, Relaxing Body Massage, Liing Facial Spa, Manicure and Spa Pedicure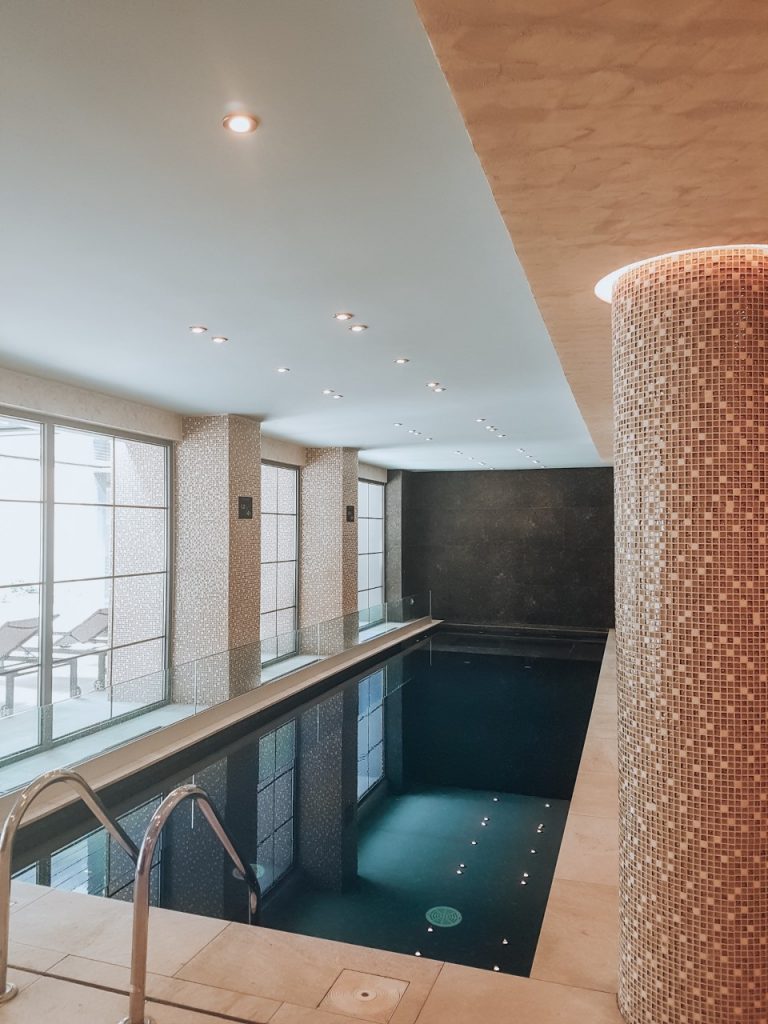 Our Specialist Treatment
Furthermore, we offer High-Intensity Focused Ultrasound Treatment (HIFU) which is a new cosmetic treatment for skin tightening that some consider a noninvasive and painless replacement for facelifts. It uses ultrasound energy to encourage the production of collagen, which results in firmer skin.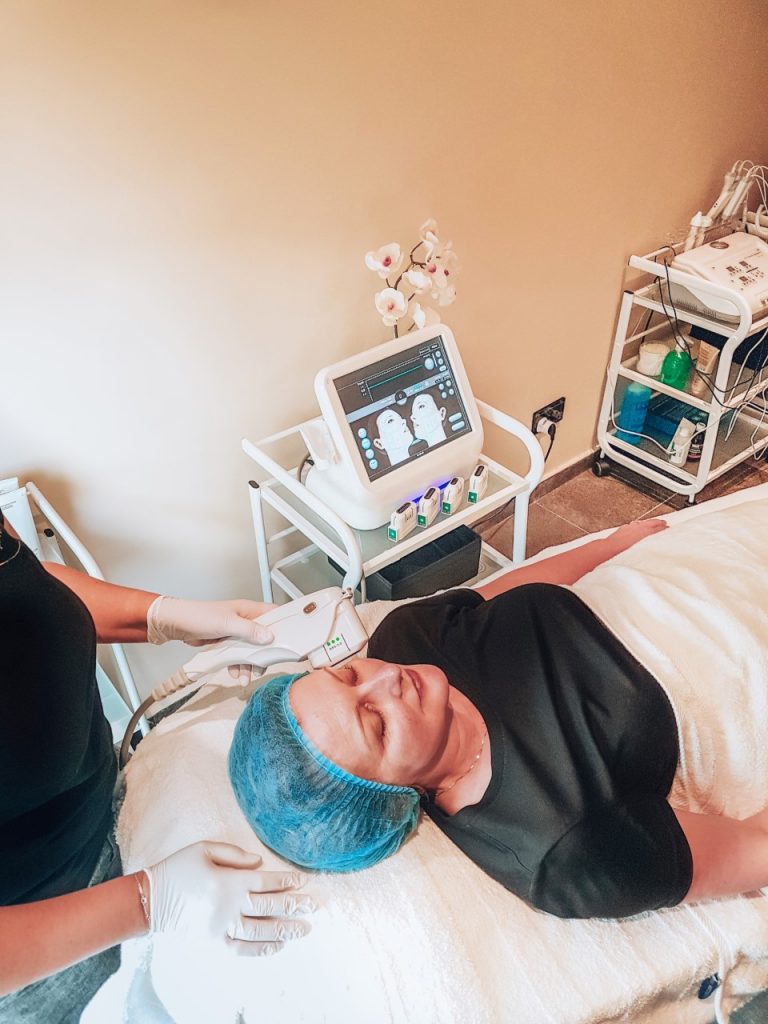 Several small clinical trials have found HIFU to be safe and effective for facial lifting and refining wrinkles. People were able to see results in a few months after treatment, without the risks associated with surgery. While the procedure is also used for overall facial rejuvenation, lifting, tightening, and body contouring, these are considered "off-label" uses for HIFU.
So far, HIFU has been found to be a promising treatment that could replace face lifts, especially in younger people who don't want the risks and recovery time associated with surgery.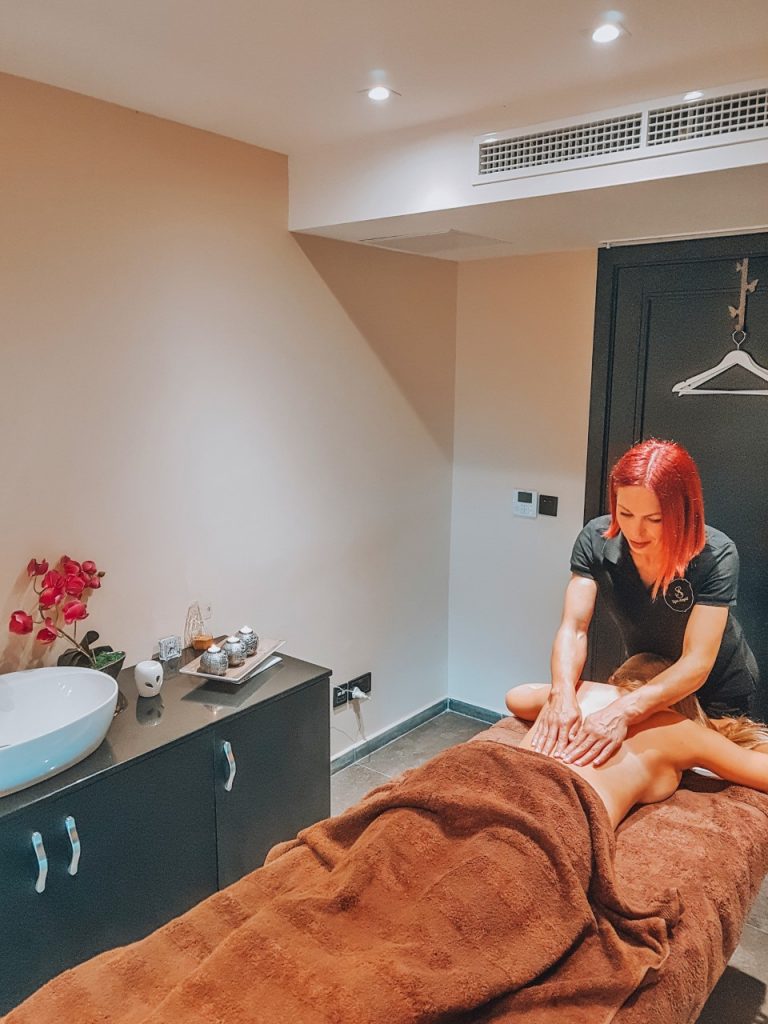 HIFU uses focused ultrasound energy to target the layers of skin just below the surface. The ultrasound energy causes the tissue to heat up rapidly.
Once the cells in the targeted area reach a certain temperature, they experience cellular damage. While this may seem counterintuitive, the damage actually stimulates the cells to produce more collagen — a protein that provides structure to the skin.
The increase in collagen results in tighter, firmer skin with fewer wrinkles. Since the high-frequency ultrasound beams are focused on a specific tissue site below the skin's surface, there's no damage to the upper layers of the skin and adjacent issue.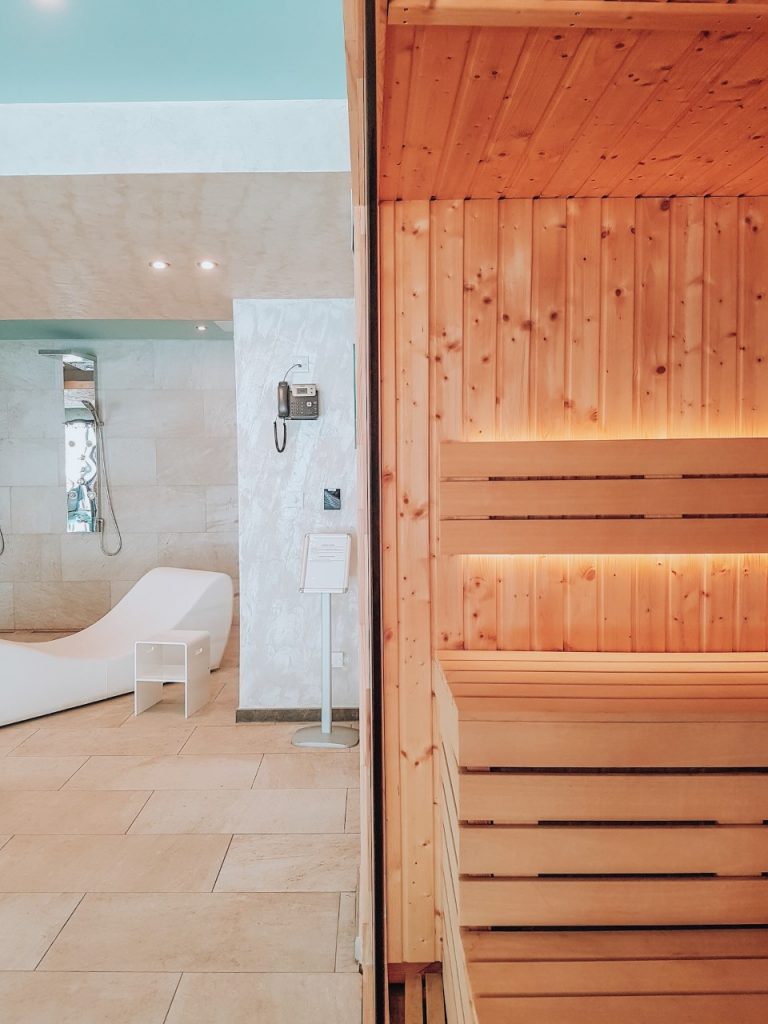 Welcoming Everyone
So, whether you would like to visit our spa for maintenance, relaxation, or our specialist treatment, we have the right experience for you!
Contact SP Angeli for more information:
+356 2334 8910 Mob +356 7799 5533
infospaangeli@gmail.com