Whether it be to celebrate a promotion, bring your team together, or a regular after work gathering, the Viento Bar is a great place to relax this Summer right by our poolside!
The bar is the perfect place to unwind with a cocktail, beer, spirit or glass of fine wine, after a long day at work, to catch up with friends and colleagues, or to conduct your corporate meeting in a more informal setting.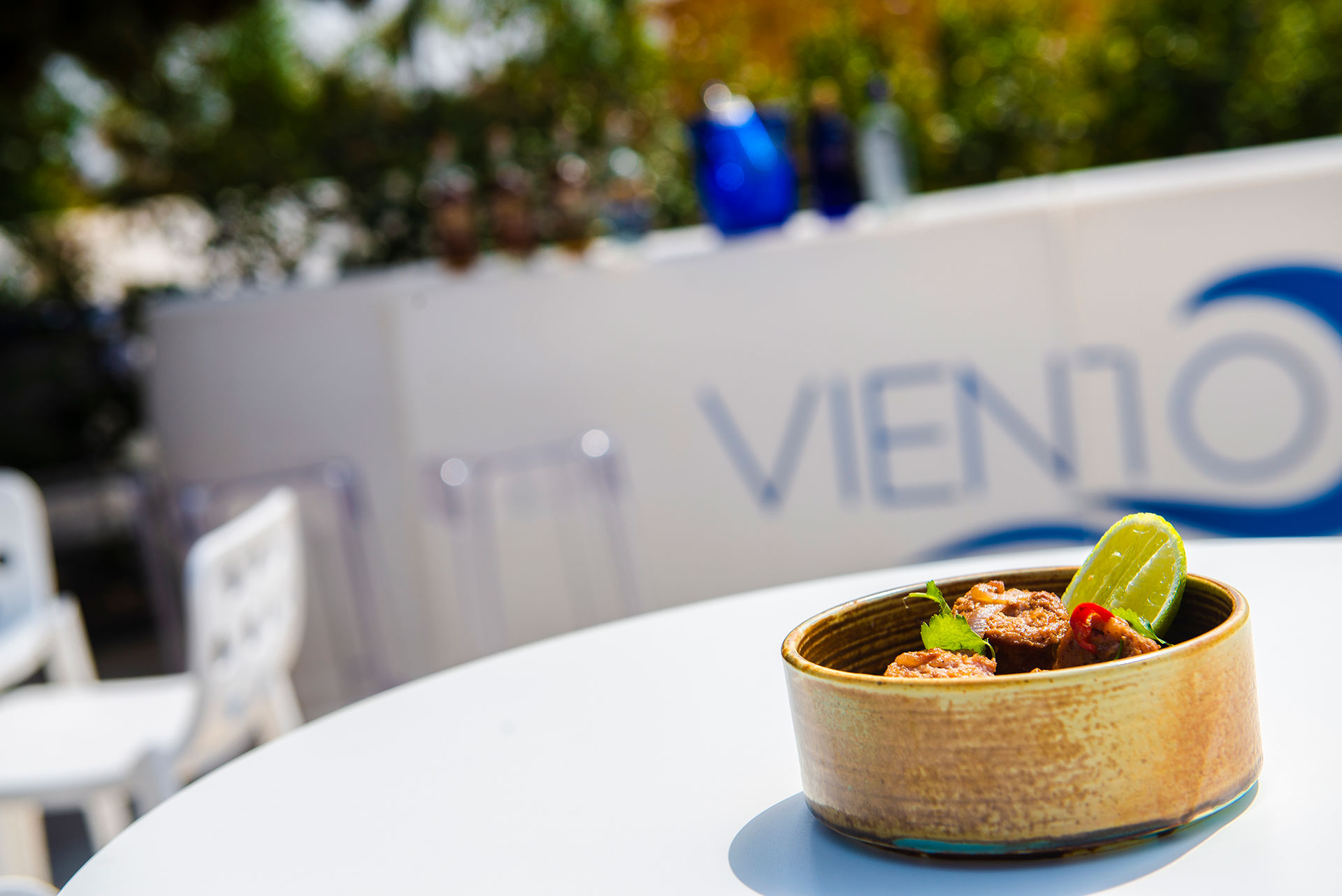 With its cool and chilled-out-vibe, free WI-FI and greenery around it, the outside bar offers a delicious selection of exciting drinks and food options.
Alternatively, patrons can use it as a place to relax with one of our star selection of gins and rums after enjoying a fuller meal in one of our restaurants.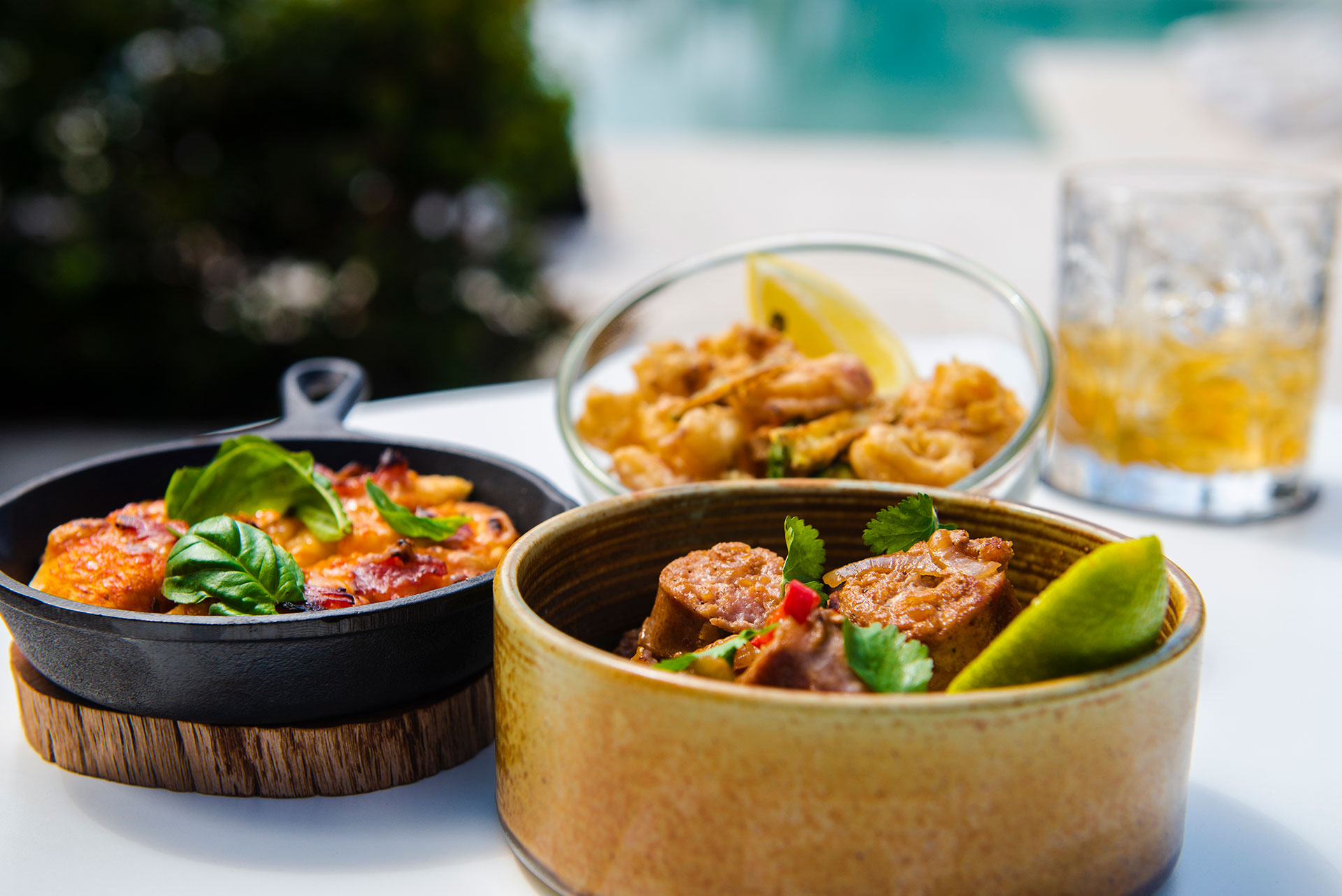 If you lack knowledge of the bar menu, the friendly and knowledgeable staff will be able to talk you through their selection and recommend something based on your tastes.
This, along with the bar's energised environment, makes it a perfect fit for entertaining or your private function.
Expect mouthwatering paella dishes such as chicken, rabbit and chorizo, the freshest seafood including mussels, clams, prawns and chorizo. Finish off on a sweet note with the Churros station served with melted chocolate and various toppings.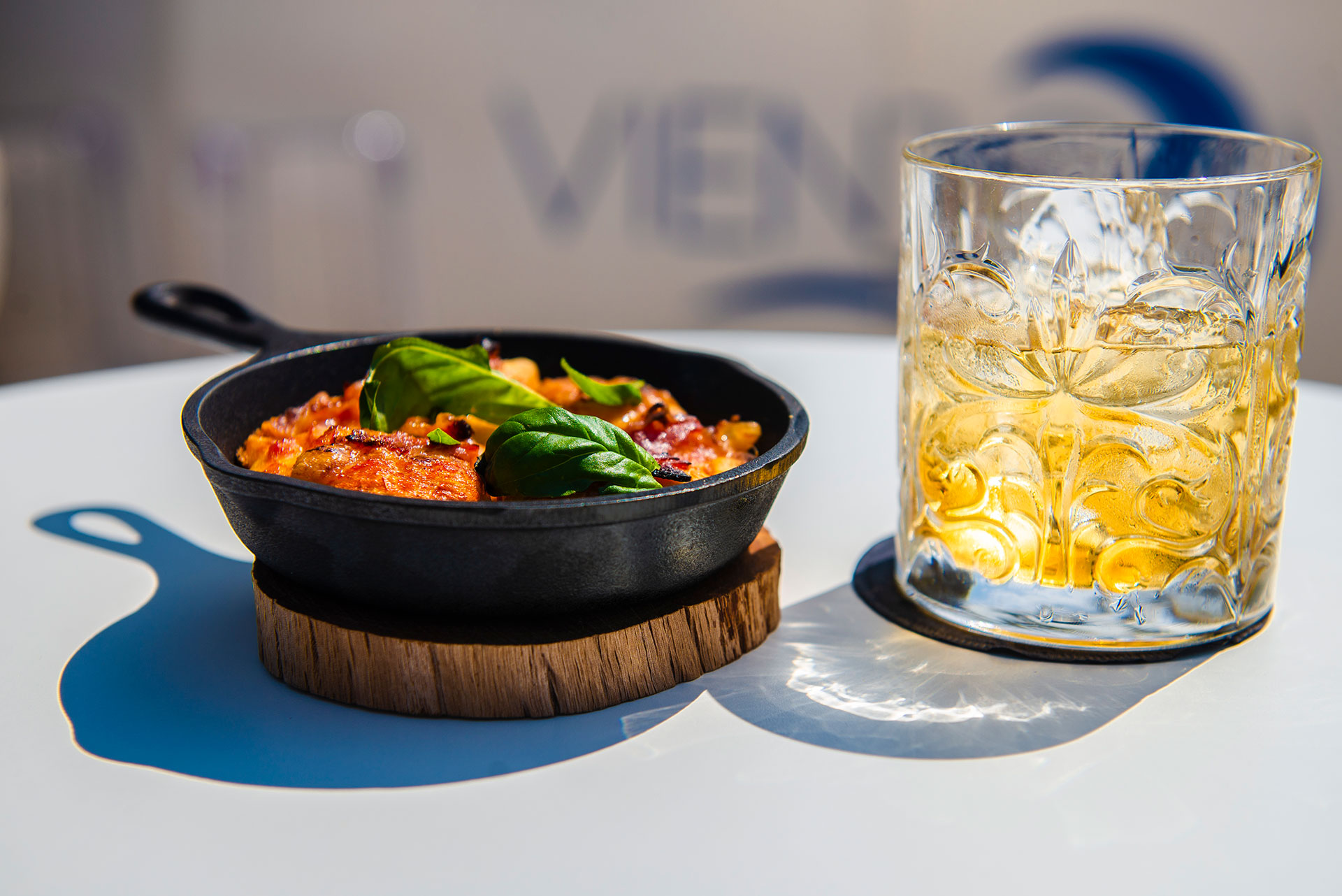 We are excited to introduce you to our exciting range of themed menus:
Rum Gin & Tapas  where you can indulge in beef empanadas with spicy tomato salsa or rice stuffed dolmades with lemon infused yoghurt
Cuban Night BBQ  with tasty prawn skewers with cilantro and lime zest or mojo marinade chicken thighs
Noche Española  with typical Spanish paella or tomato gazpacho with cucumber and avocado
All themed menus include three hours open bar and build-your-own-menus available with different options (minerals only, wine and beer, or full open bar)
Stand up reception menus and add-ons such as Themed Stalls, Ice Cream Parlor and Cocktails make our bar-by-the-pool even more ideal for evening staff parties, birthday parties, farewell parties – well any fun party in-fact!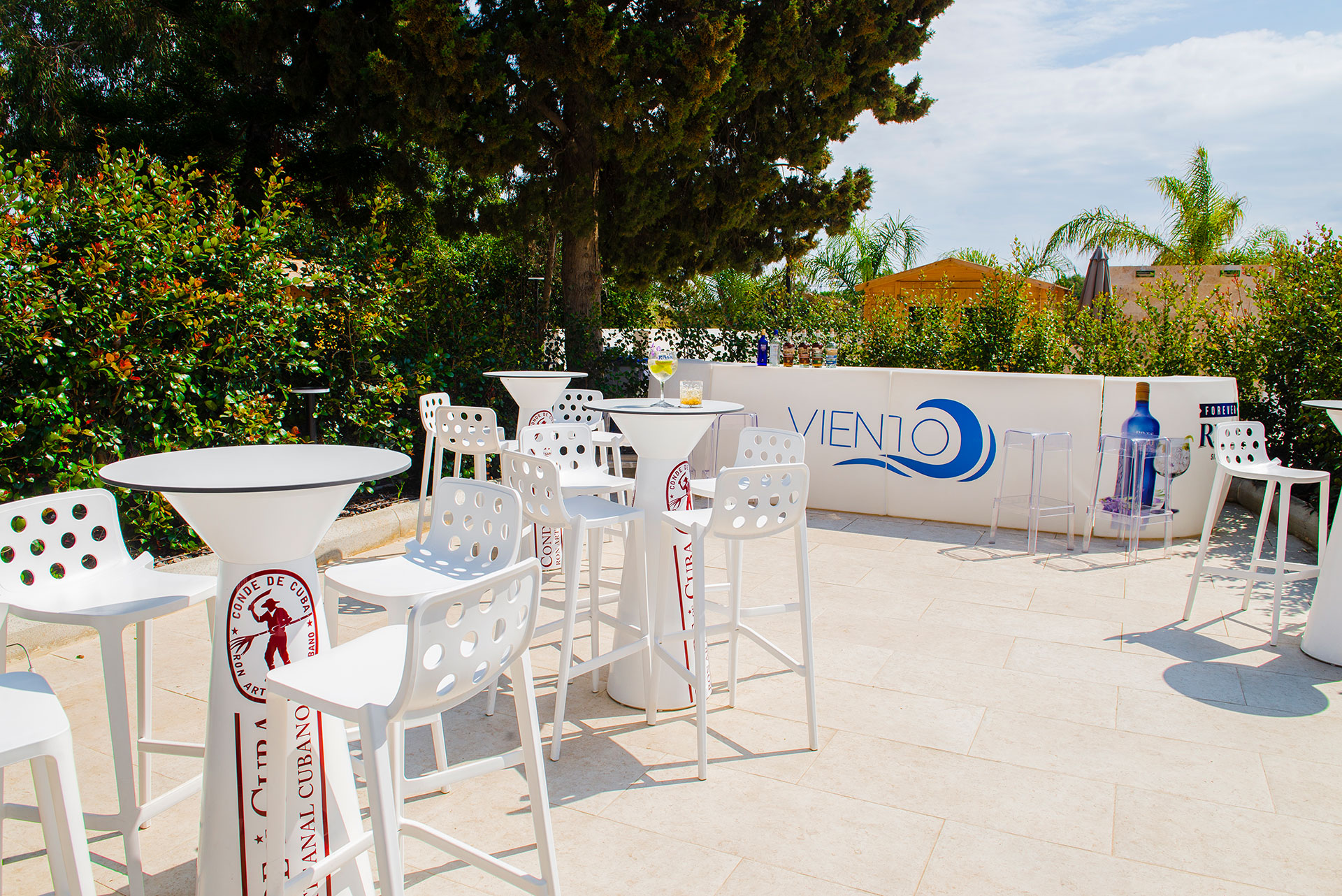 Whatever you are looking for when it comes to your corporate event or work function, we invite you to let your imagination run as wild as our vast outdoor spaces, and to open your  events to our stunning comfortable rooms, suites and penthouses, conference spaces, bars and eateries, and acres of tree-shaded natural reserve park and gardens!