We are so delighted that our resort and facilities have recently received the TripAdvisor Certificate of Excellence based on the many incredible reviews we have gained since opening only a few months ago.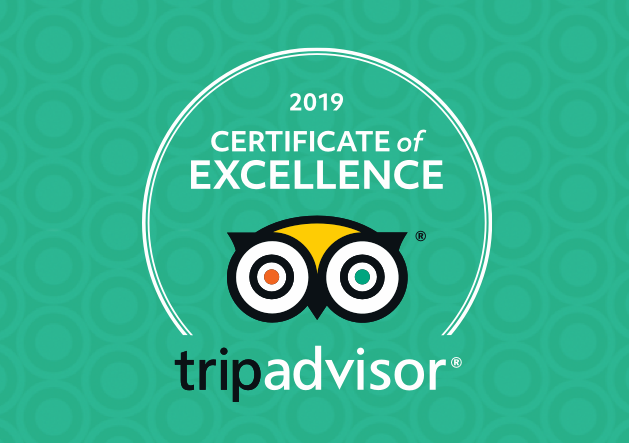 We have been rated 4.5 Excellent Score, categorized into the following areas:
Location at 4
Cleanliness at 4.5
Service at 4.5
Value at 4.5
Location
Situated in the beauty of the natural valley of "Wied Għollieqa" Nature Reserve, the hotel benefits from stunning countryside views, and throughout the year a number of birds also use this valley as a nesting ground, making the gardens an idyllic location to relax and unwind with only the sound of birdsong as background music.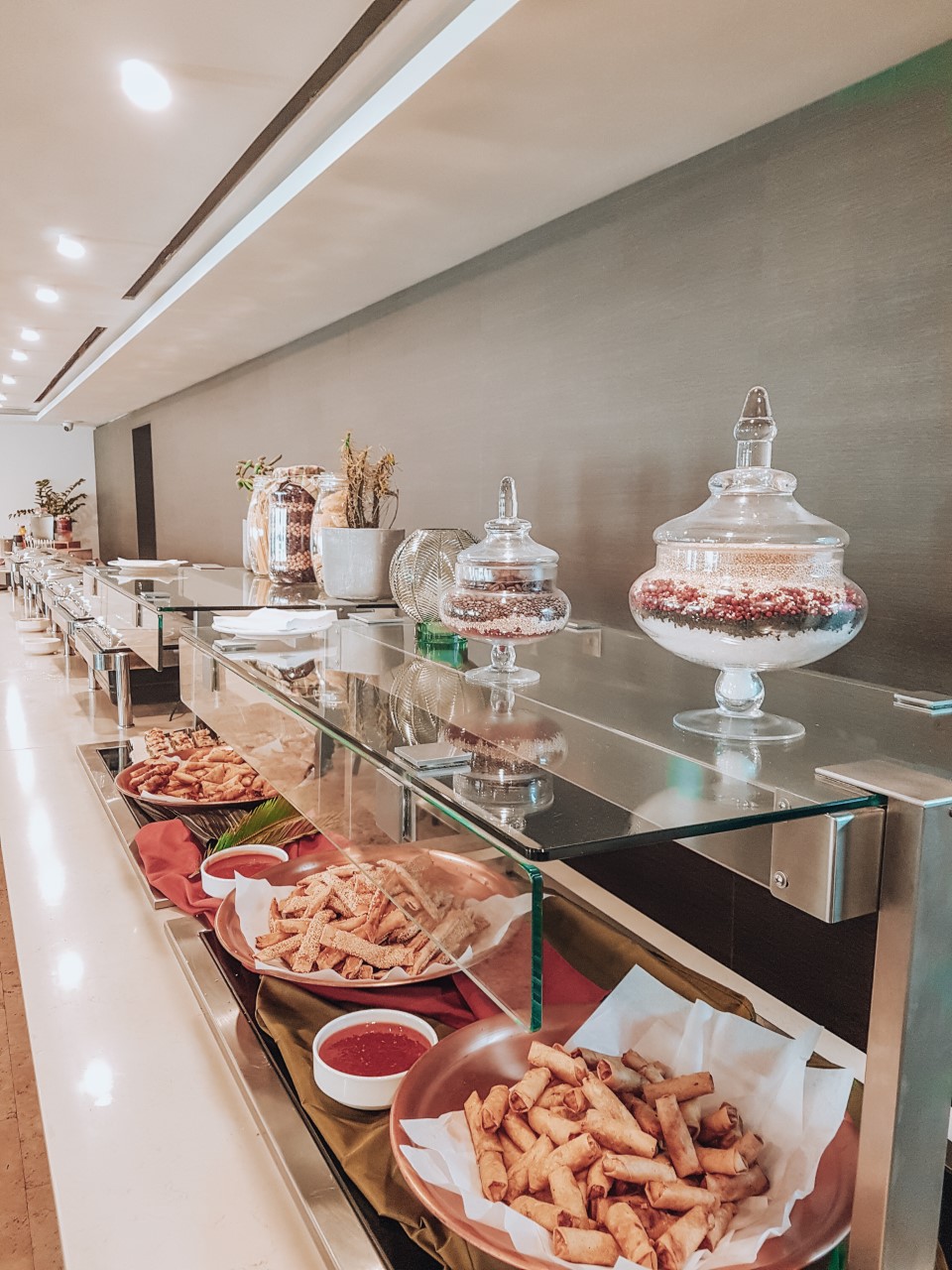 Our Tri Bistro also boasts these beautiful views, and offers delicious dining, creative cocktails and award-winning wines, all served under the beautiful Mediterranean sky.  It is the go-to destination to dine during Malta's warmest months due to its tranquil and secluded location, as is set within the hotel gardens, surrounded by its picturesque swimming pool and enveloped by lush greenery.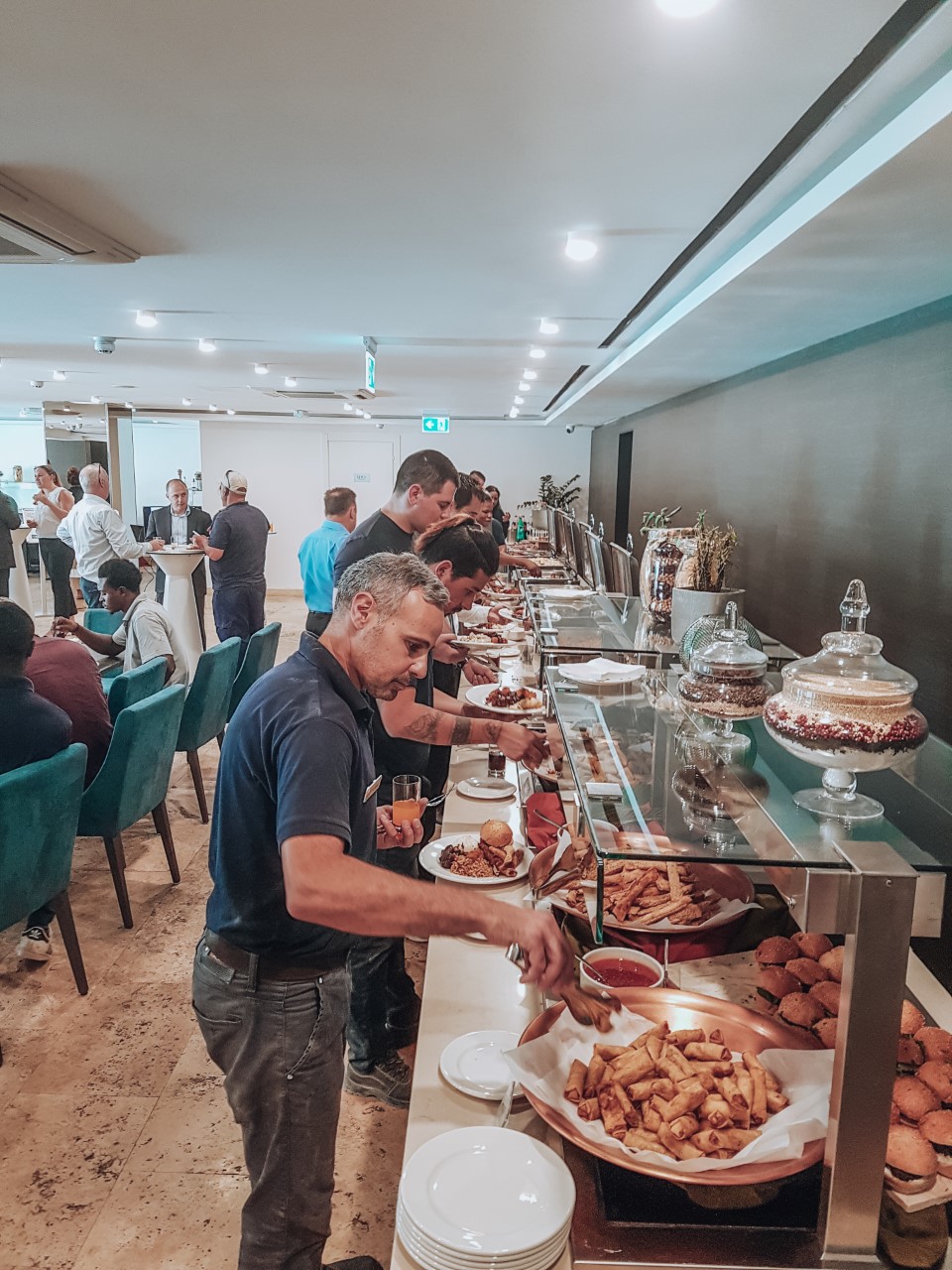 If you prefer a slightly more bustling atmosphere then our various bars and eateries can be enjoyed, our most vibrant being our Thistle Lounge Bar – offering full-bodied coffee and delicious pastries; and Silver Heron (our buffet breakfast and buffet dinner and A' la carte lunch restaurant) – offering a wide range of mouth-watering dishes to enhance the senses.
Due to its countryside setting this means that our resort is situated away from the busy and chaotic city life, so to make accessibility super easy we offer a scheduled complimentary shuttle service to and from Sliema Ferries, St. Julian's and Valletta, meaning that accessing the sights around us is also made as simple as possible.
Cleanliness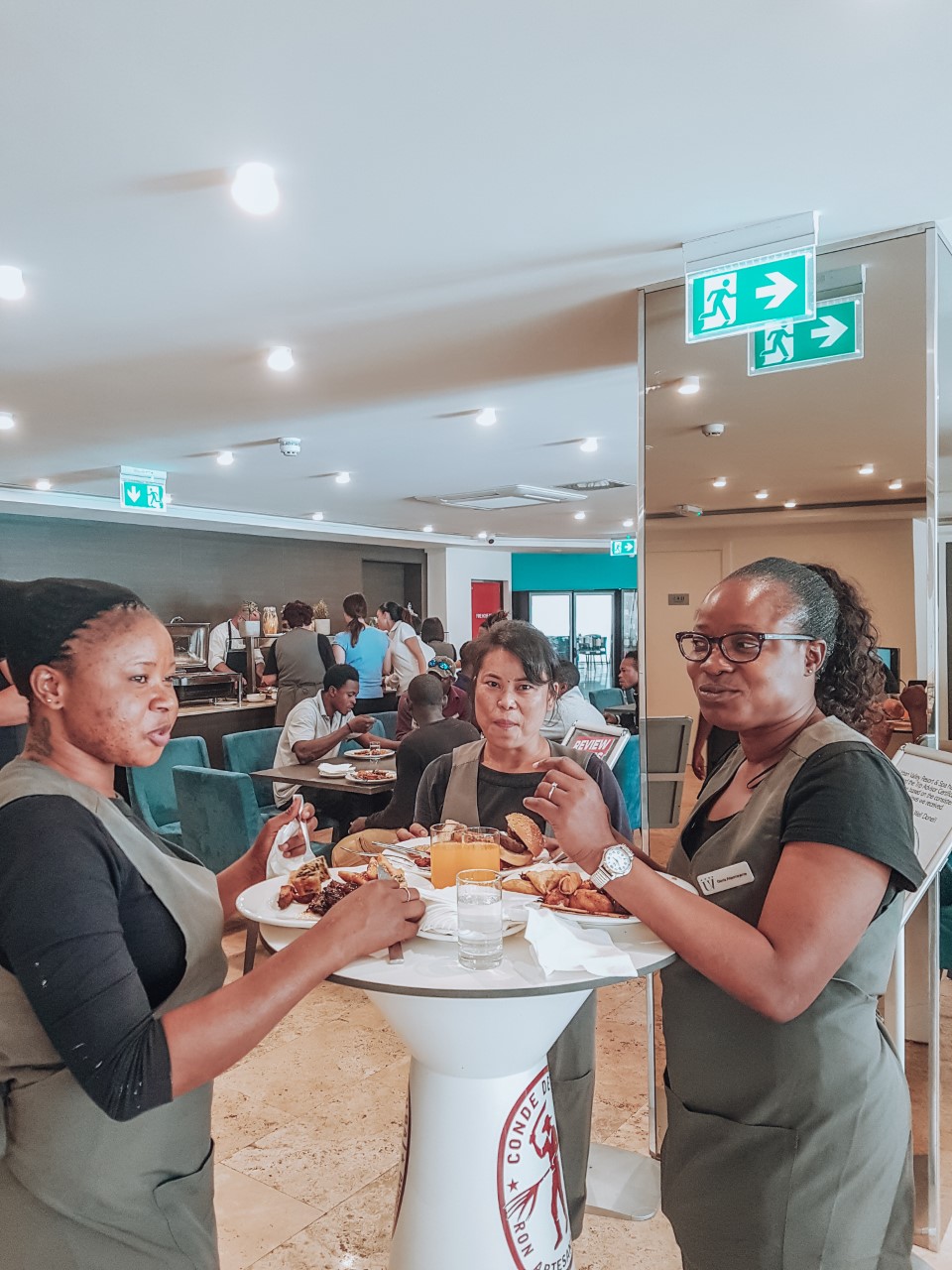 Our hotel's modern and luxury decor is meticulously maintained and cleaned to our highest standards, and our vast gardens and outside space is well groomed to ensure that its beauty is enjoyed all year round.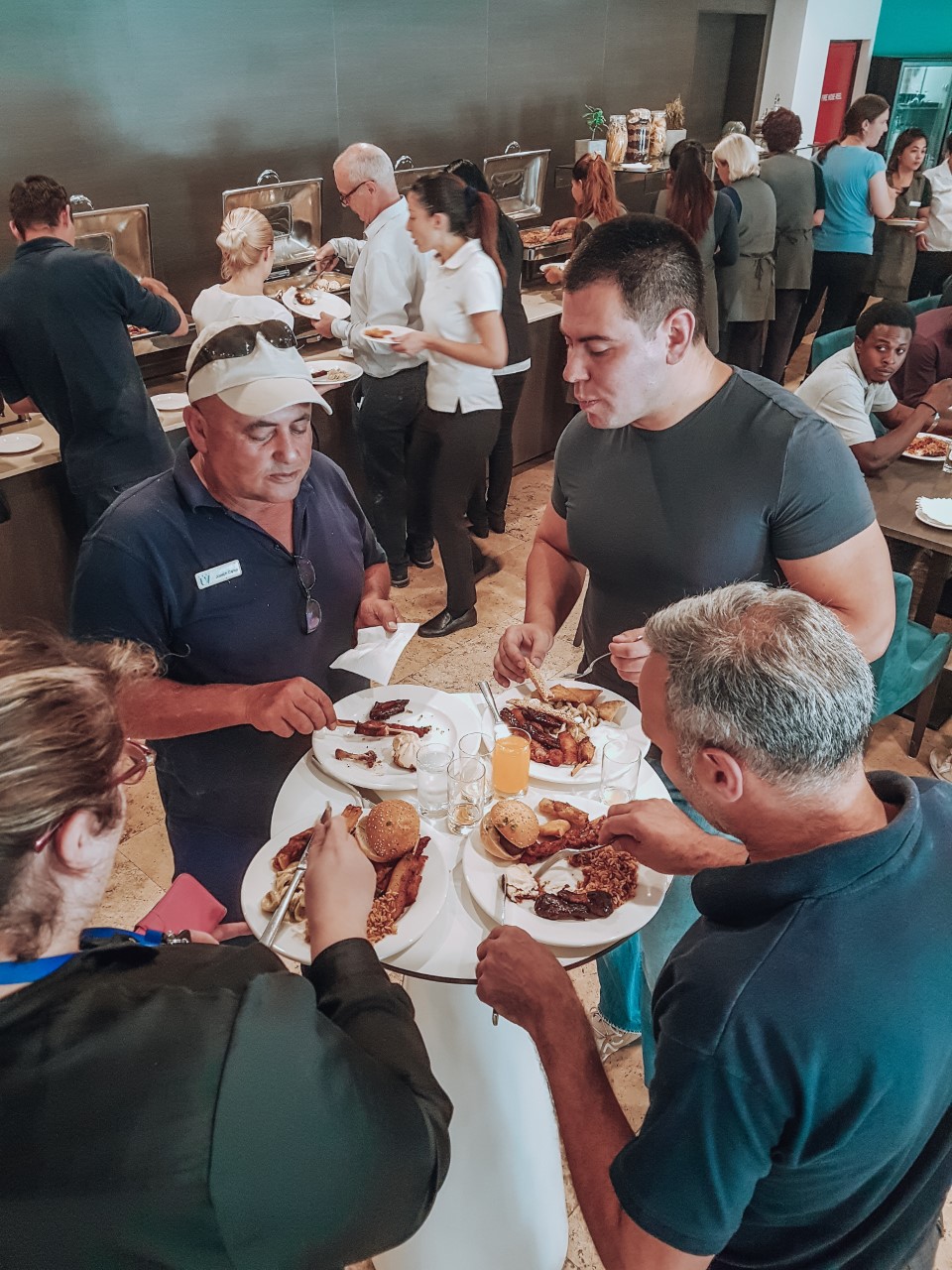 All our rooms, suites and penthouses have been specifically designed for maximum comfort with a luxurious and sleek ambience, and it is of utmost importance that we keep these, as well as all our vast communal areas, as clean and comfortable for our residents during their stay.
Our rooms provide the right setting for a good rest or to catch up on work, due to complimentary WIFI, TV entertainment and comfortable furnishings.  The minimalist decor of the bathrooms, lined with marble, also boast optimal cleanliness, and are a perfect place to unwind under a cool refreshing shower after a long day enjoying the Malta sunshine.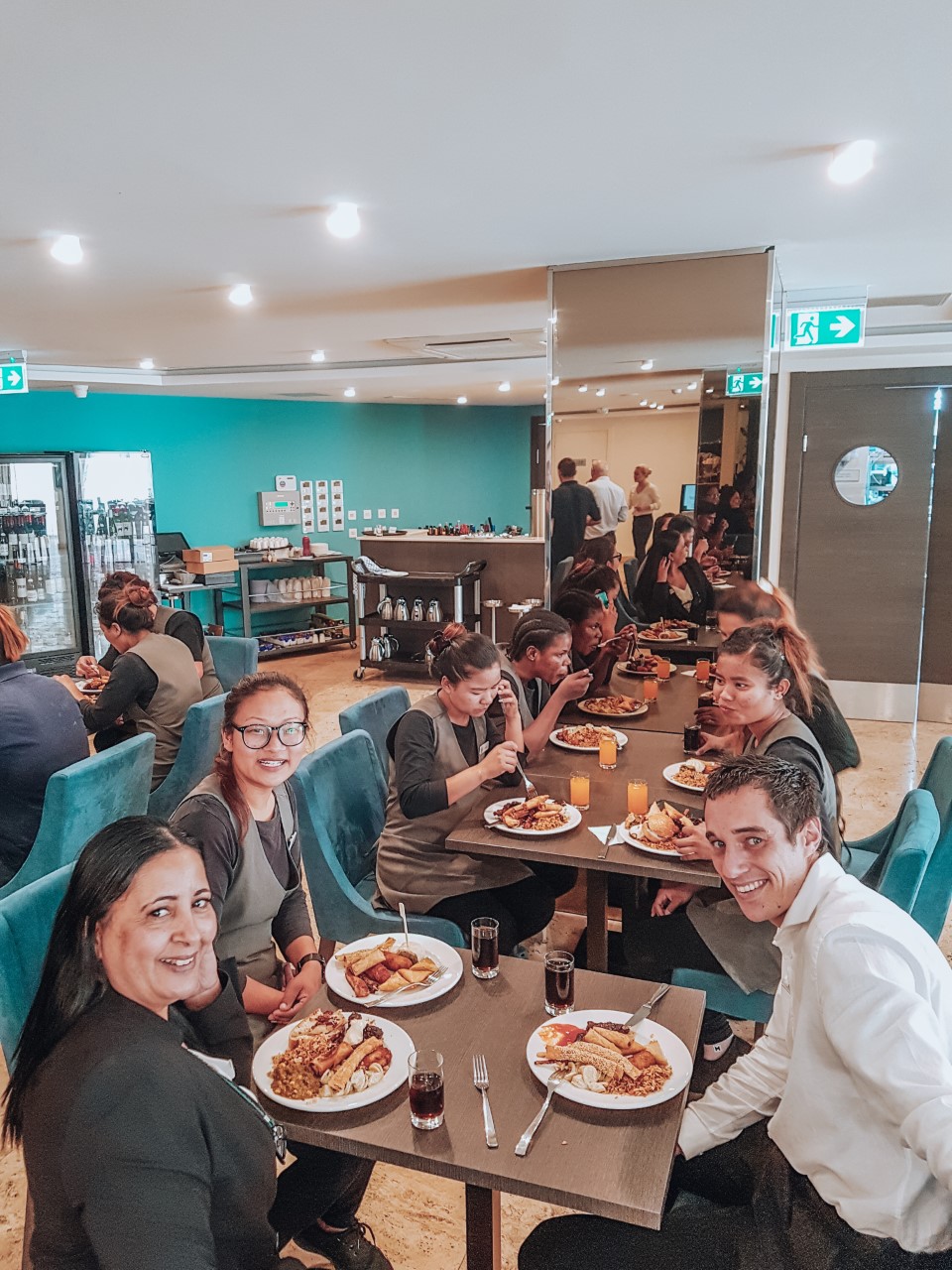 Service
The service we provide is absolutely key to us at the Urban Valley Resort, and our team is trained to the highest standards to ensure that our patrons are served with everything they could want and need from their stay, visit or celebration with us.
We believe that breakfast is the most important meal of the day, so after a good night's sleep, our Head Chef Chris Tonna and his team carefully chooses, prepares and serves each and every dish to provide an absolutely energising start to the day.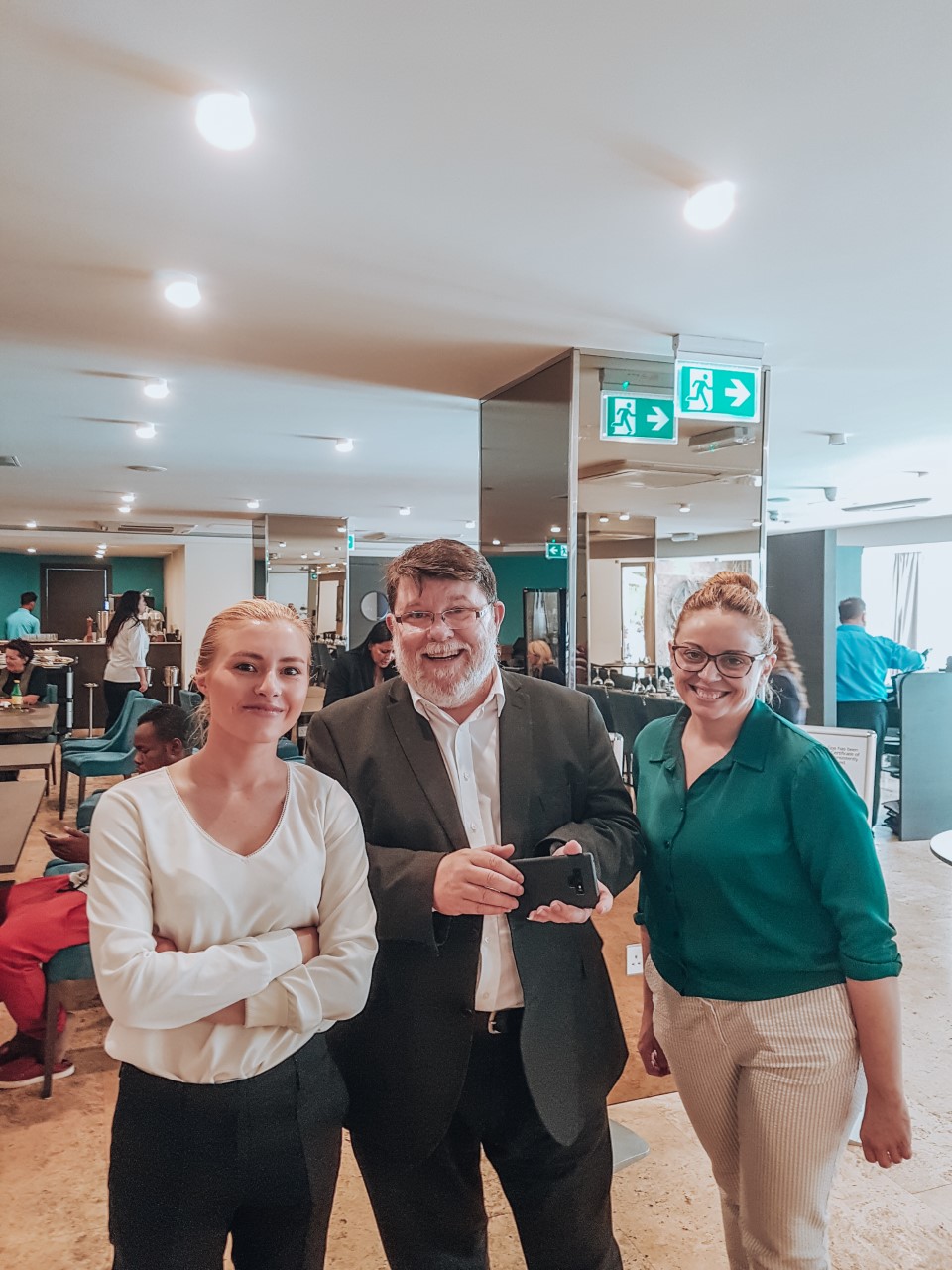 An enriching distinctive variety of cold and hot dishes are also served throughout the day in all of our eateries to ensure that everyone's tastes are pleased; and whether in our restaurants, bars, meeting rooms, reception, or just in our hallways and communal areas, our team will always greet our guests with a friendly smile and be on hand to serve in the best way possible.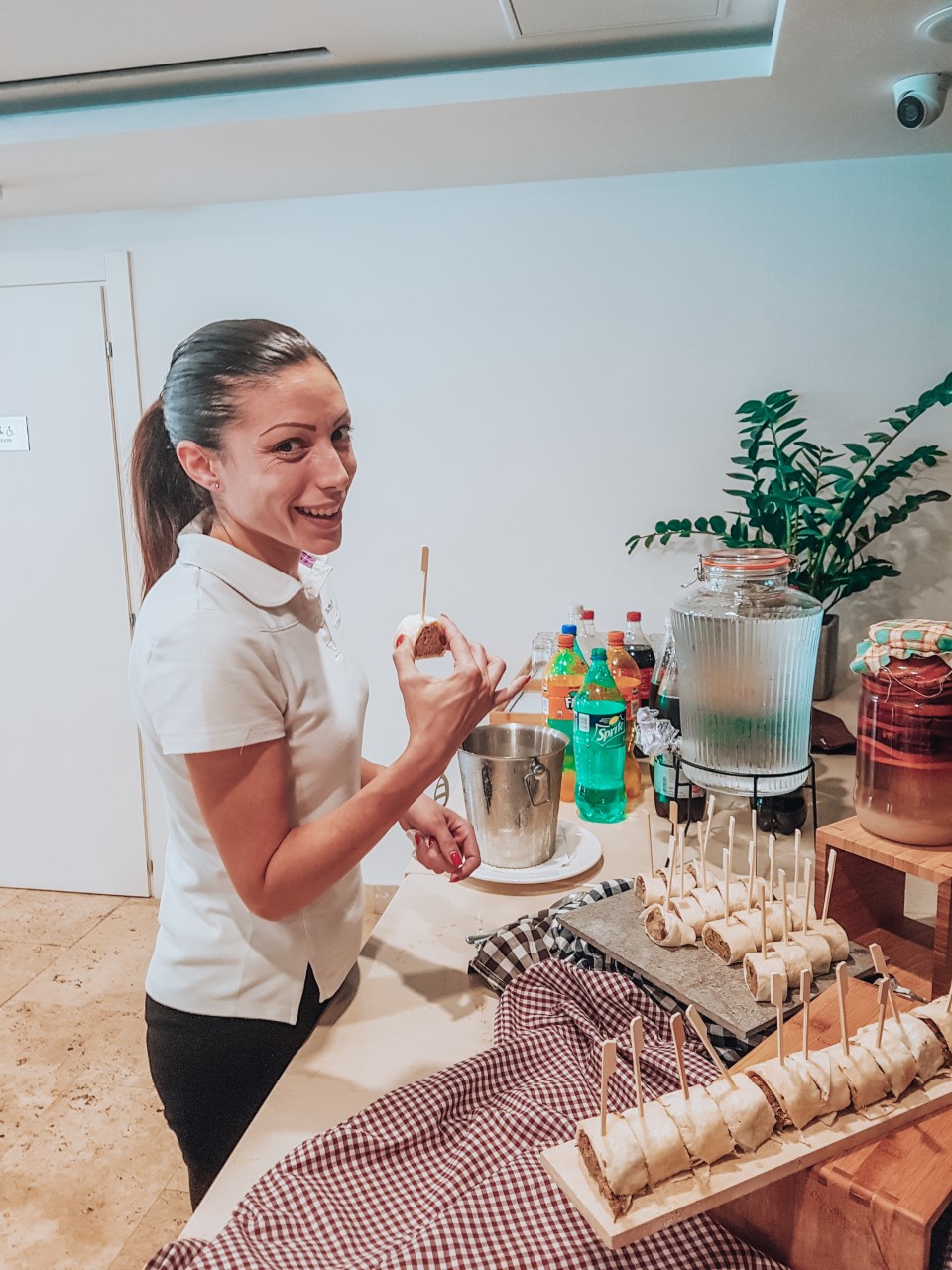 Value
Whether you dine with us, host your event or stay in one of our spectacular rooms, value is a huge priority.  We work with our patrons and visitors to ensure their needs are met, and that they always receive value for the money, while never compromising on the quality provided by us.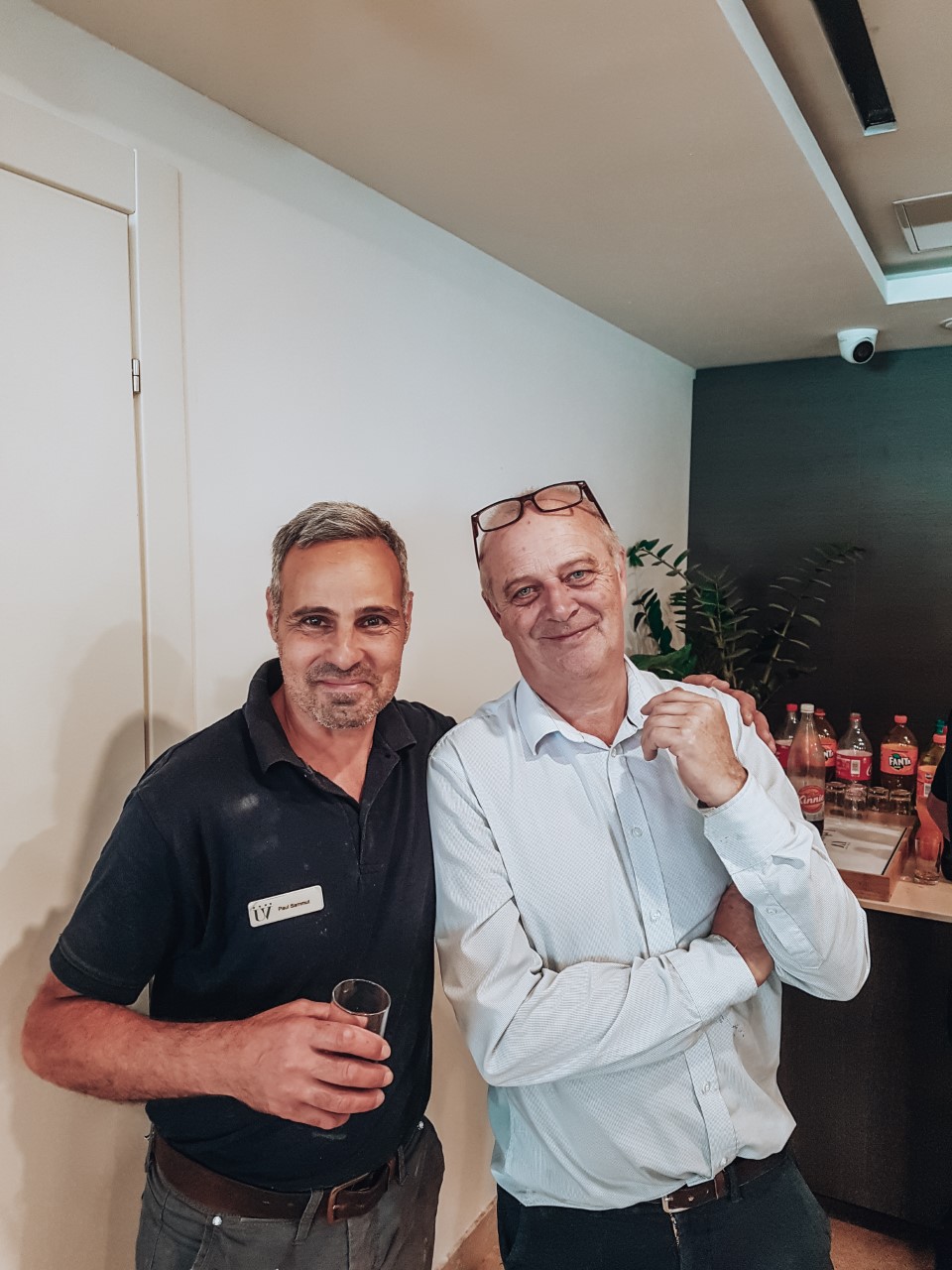 With a variety of room options available, and a special discount for booking directly with us, we offer the best room rates for all our guests (and even welcome your furry companions at a pet-friendly rate!)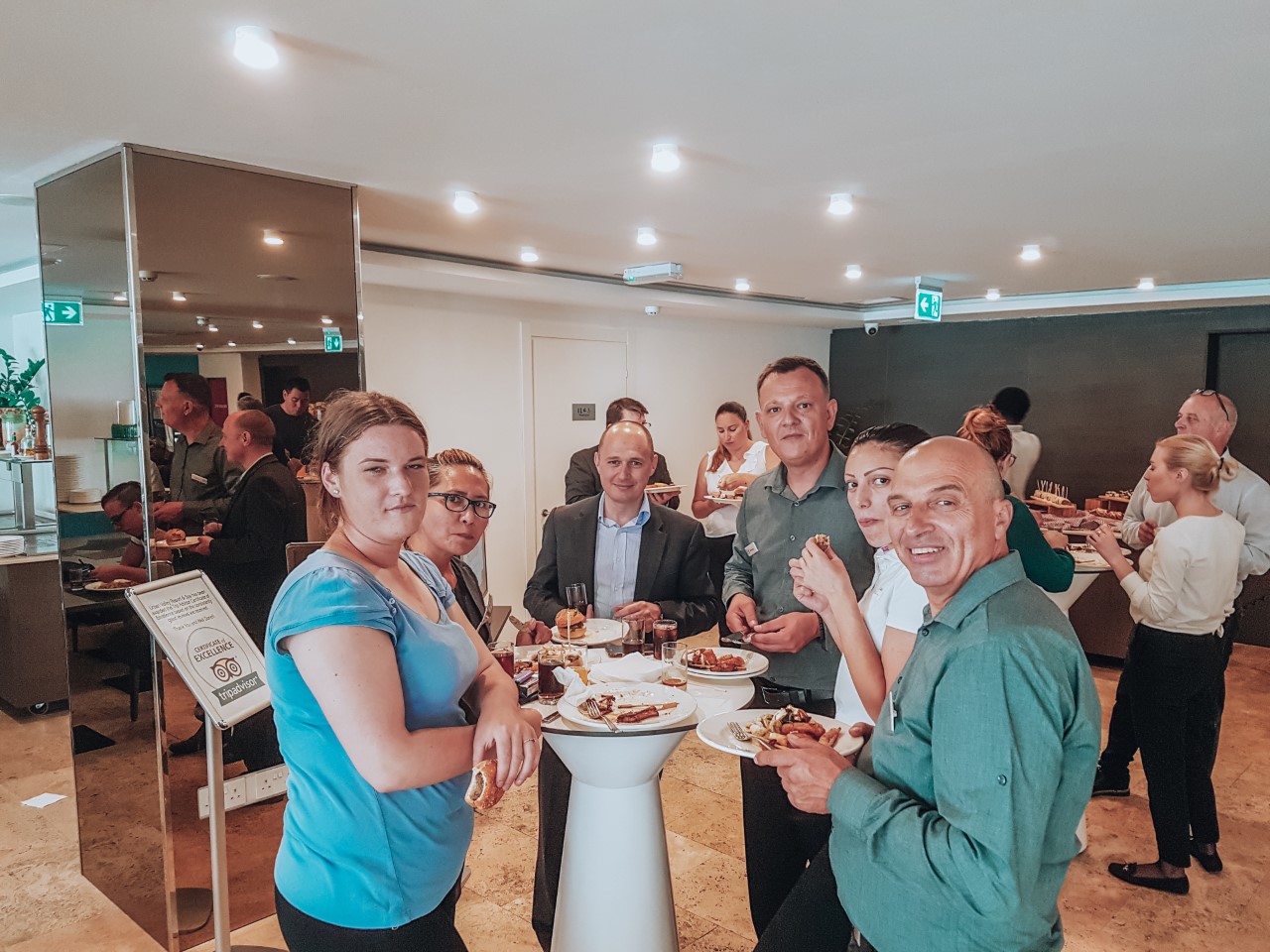 Plus in our vast choice of food offerings there are a menus to suit everyone's budget, especially with Afternoon Tea served daily between 1400-1800 hours in our Thistle Bar for €12 per person, and our full buffet Breakfast and Dinner served in our Silver Heron Restaurant at €13.00 and €25.00 per person.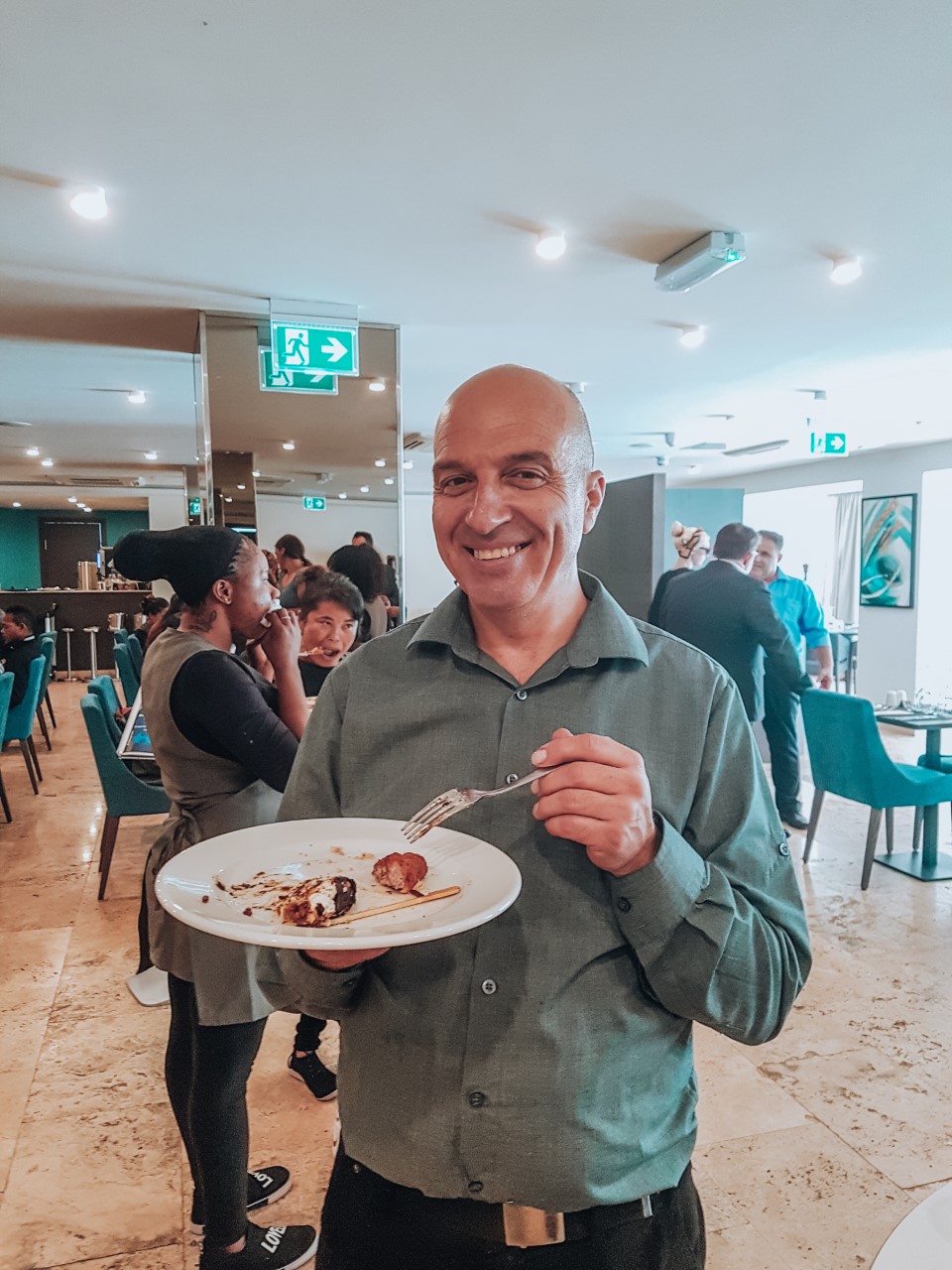 Ingredients are chosen for their high quality, resulting in menus that are exciting and innovative and that offer a selection of pasta, charcoal-grilled meats, hearty salads and vegetarian options – complemented by an excellent international wine list and tempting variety of desserts.
Excellence
We would like to thank all our amazing guests and visitors that reviewed us on TripAdvisor since we opened, and are delighted to have received our Certificate of Excellence across all of the areas that we value so dearly.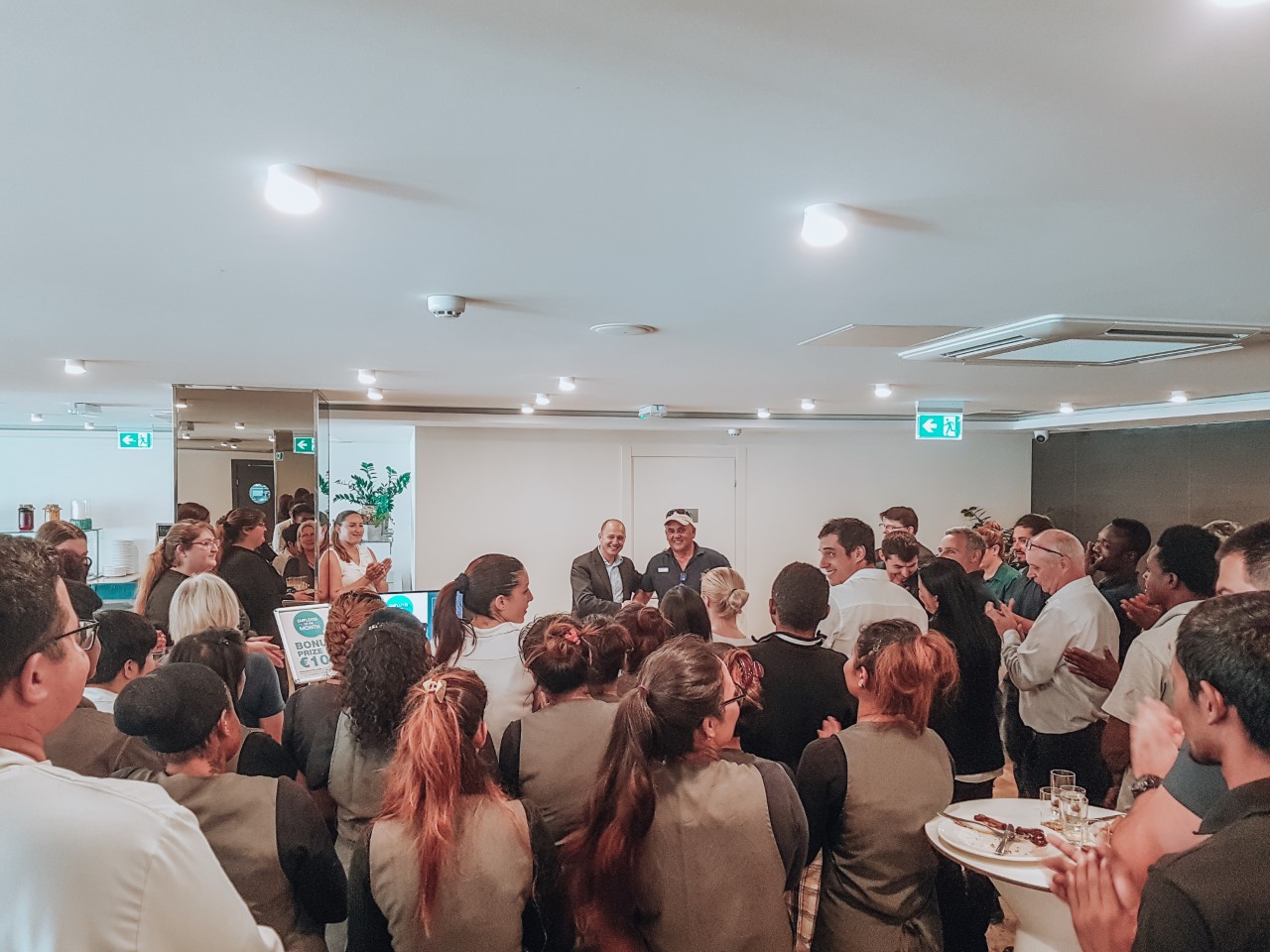 Our team is the heart of everything we do and we are so proud of them for all of their hard work to continue delivering our award-winning facilities and food and beverage offerings.
The pictures you've seen in this article are from the Thank You Lunch we held at the beginning of June with the entire team working at Urban Valley Resort & Spa, a special moment to get together with fellow co-workers and collaborators and congratulate each single one in person.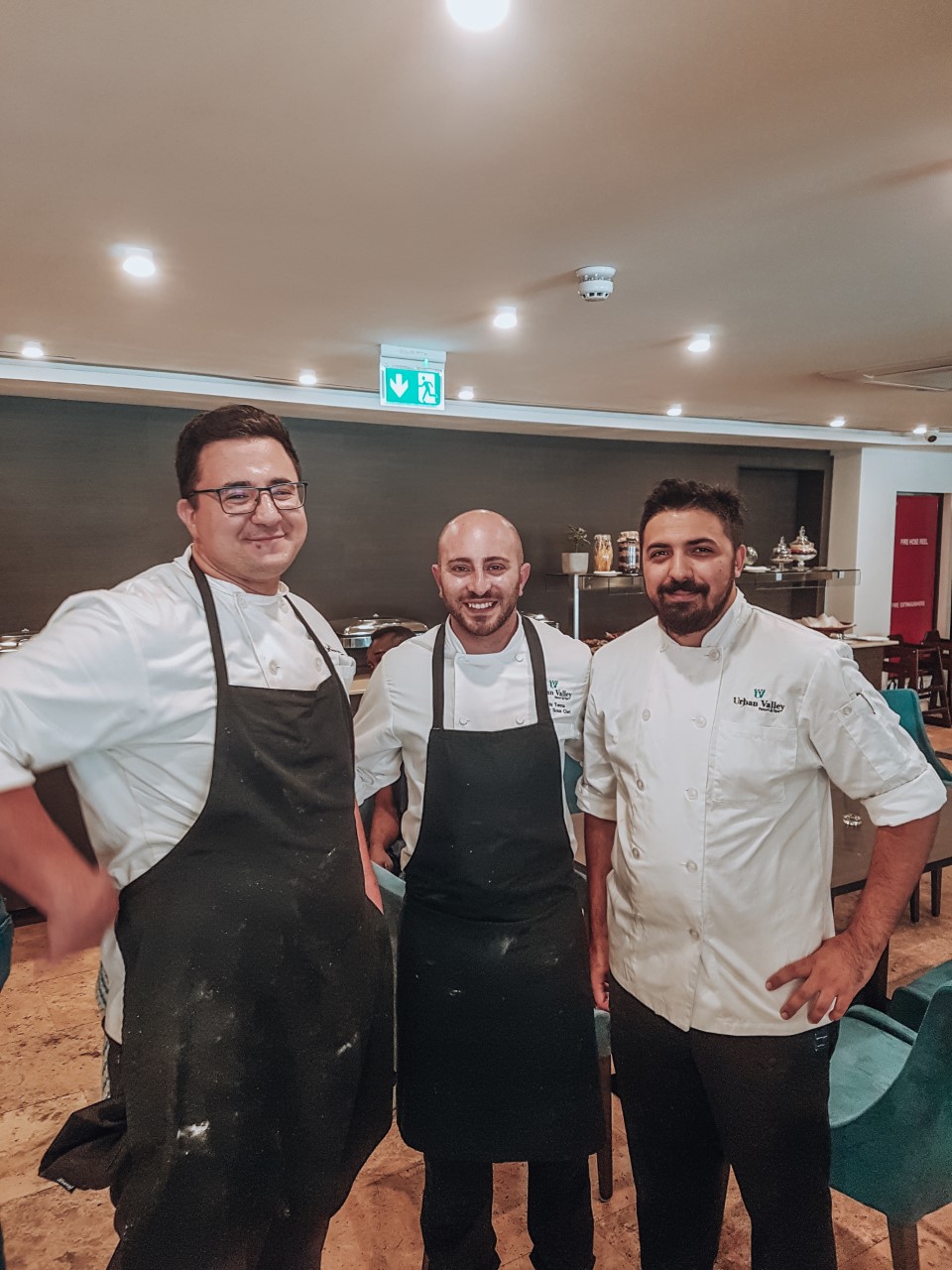 We invite you to visit us so we are able to serve you in our award-winning way too.