September sees the opening of Urban Valley Resort's new Conference Centre, including various flexible and extravagant event and meeting spaces over three floors.
All business and corporate needs are met with our emblematic building which goes beyond expectations and is the perfect balance of beauty, functionality and versatility.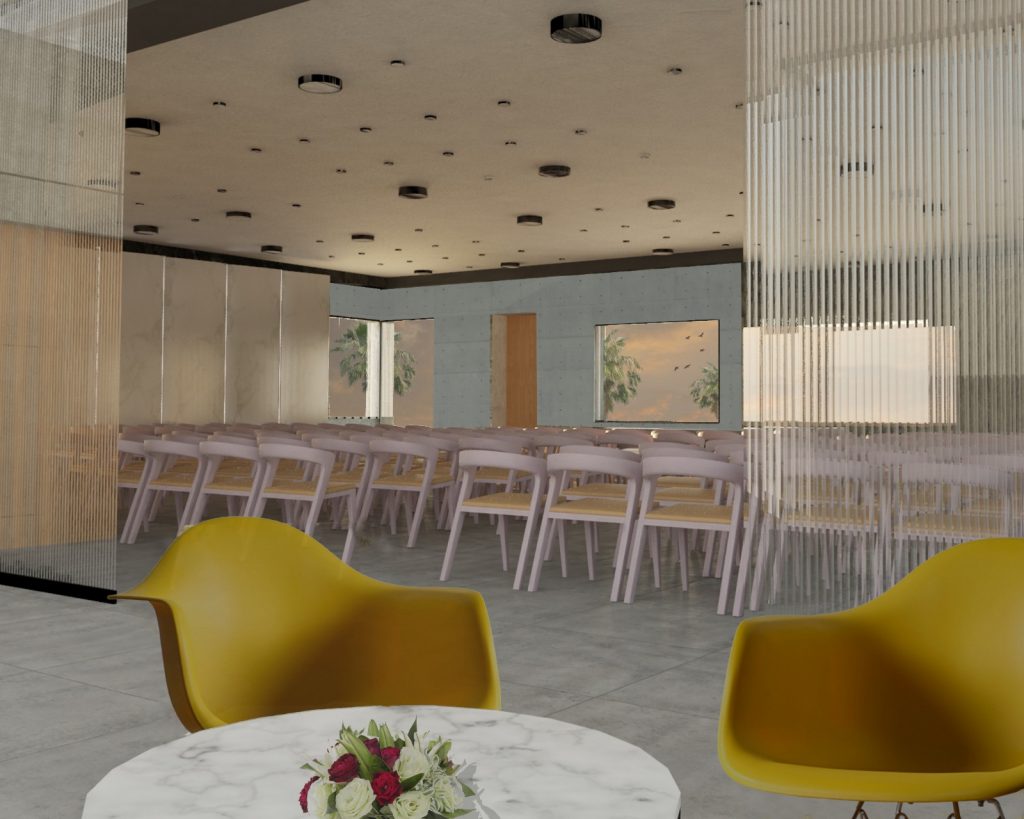 Meetings and conferences can be held across any of the vast floors, with a meeting room for 98 persons on ground floor, 210 persons on the first floor, and various space options on the top floor this can be split into five breakout rooms.
Set within the picturesque "Wied Għollieqa" Nature Reserve, the centre's spectacular façade and entrance make it an ideal setting and venue for showcasing your event.
The various rooms and auditoria offer infinite versatility for all types of events, whatever their size, and the three-storey building features a foyer, reception area and a multipurpose conference room on the ground floor, making it an ideal space for exhibitions or catering events.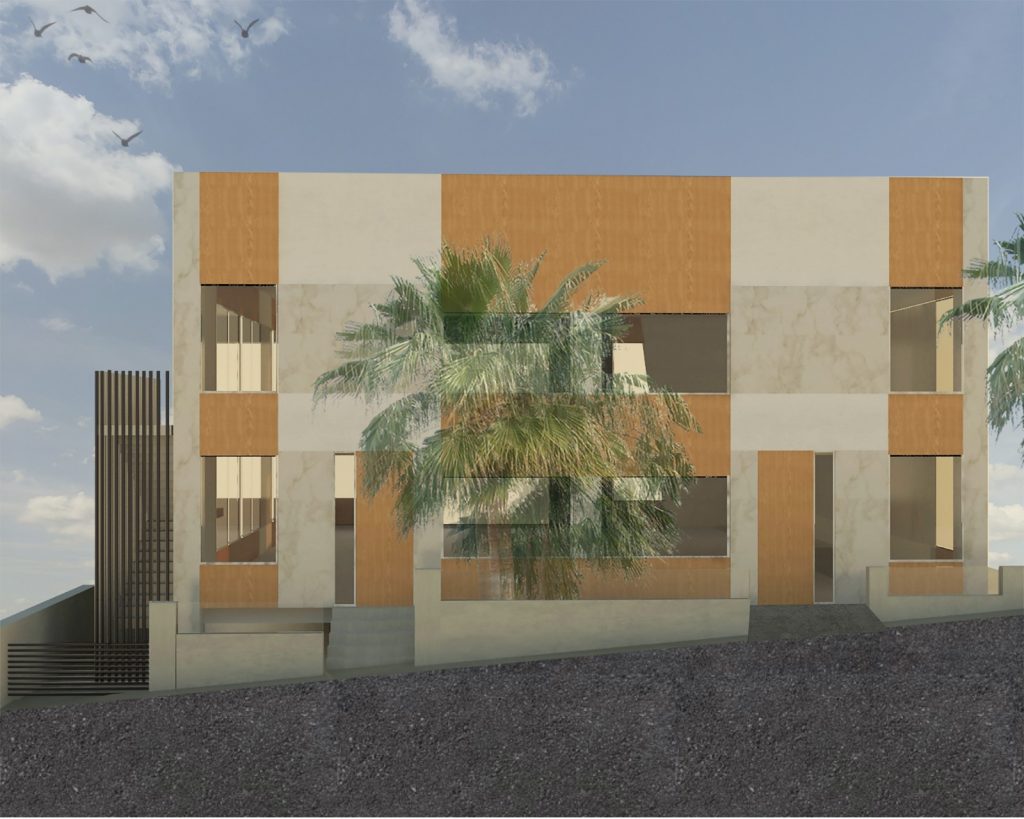 The conference room on the first floor can seat a total of 210 delegates, suitable for large meetings and opening or closing ceremonies with large audiences. Plus, with an abundance of on-site parking, and our 121 hotel rooms you will be able to accommodate your guests overnight, providing a complete hassle-free experience.
The top floor of the contemporary and modern-styled structure offers a world of options and essential flexibility with our four break-out rooms and one boardroom, which can either be used alone or as the perfect complement to your larger event.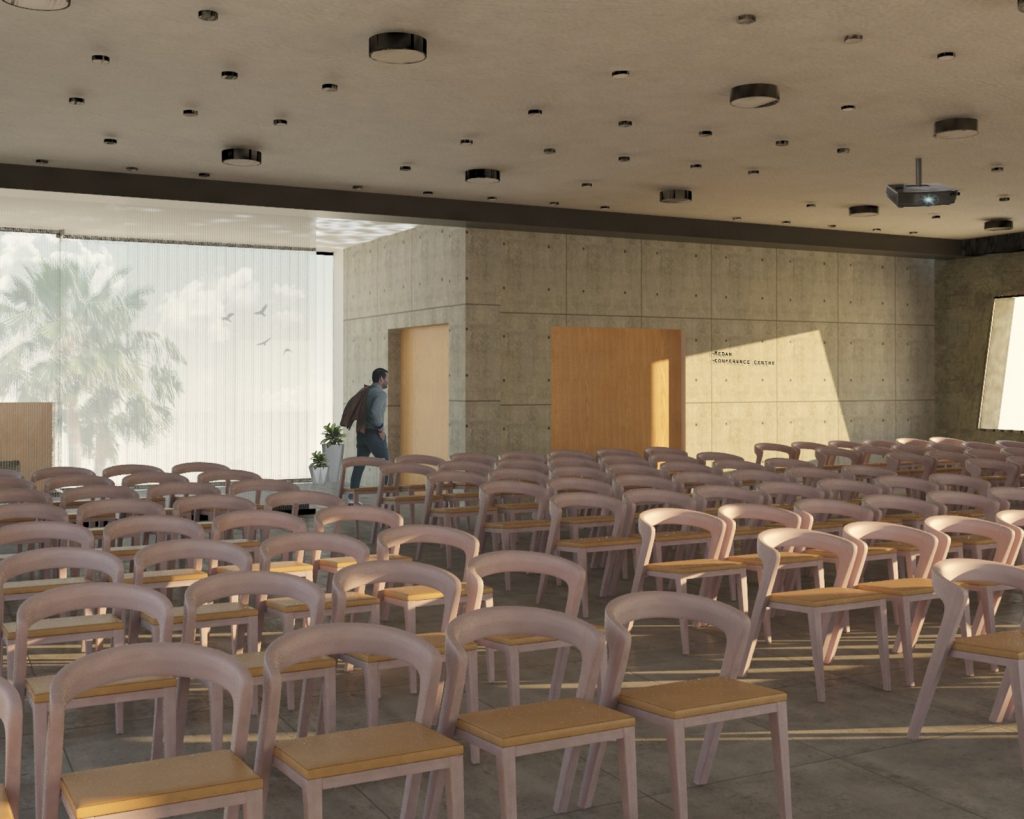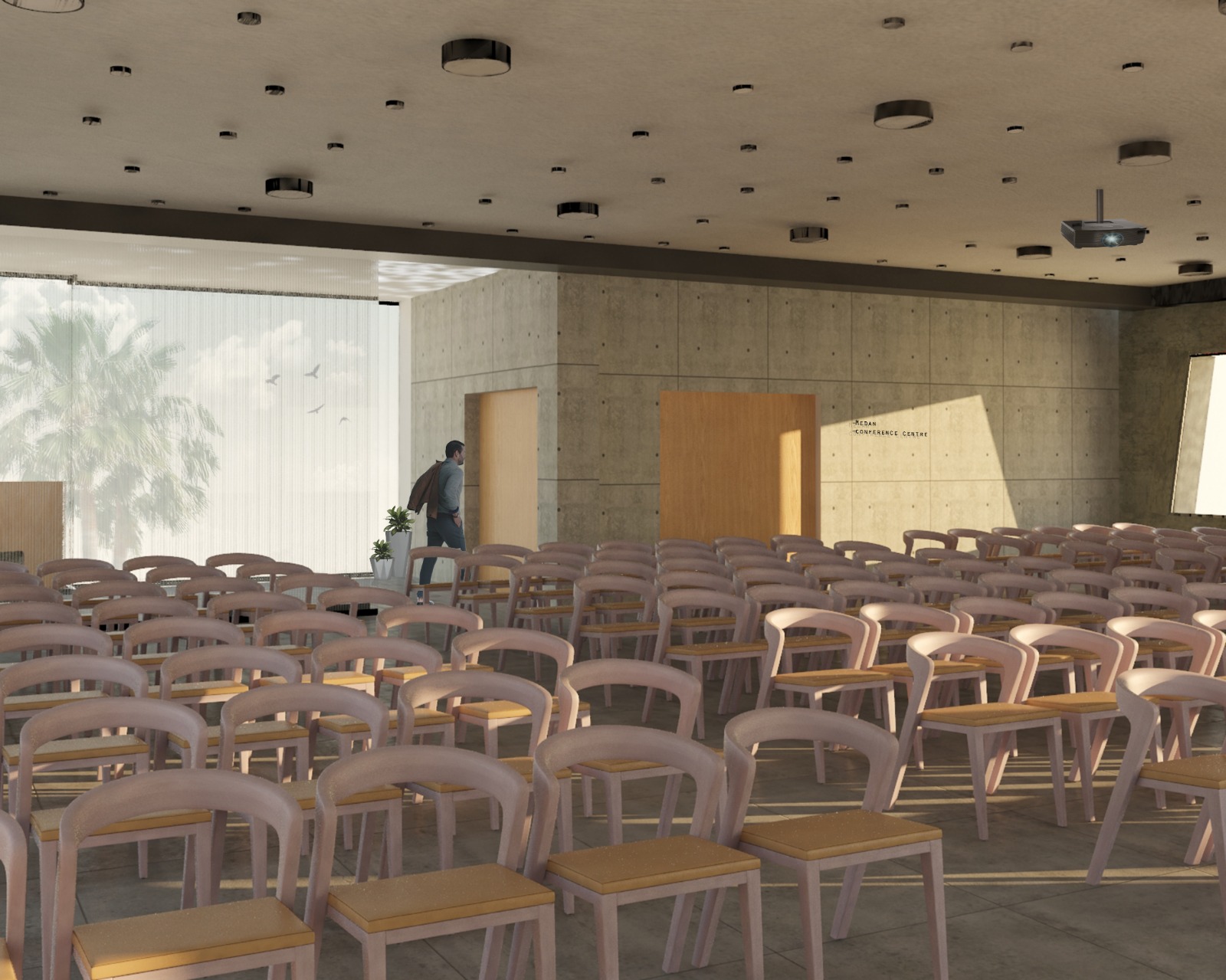 Transformable and functional space is created by using adjustable soundproof panels, allowing you to create as much space (and noise!) as needed!
You can also complement your event with the latest state of the art audio visual and sound equipment, and a dedicated high speed internet connection, meaning that you are covered with whatever your technical requirements are!
As well as moving walls, raised adjustable flooring can also be used to provide endless set-up options, allowing you to be the mastermind behind the configuration of your event and create a room layout that fits perfectly with your event and business requirements.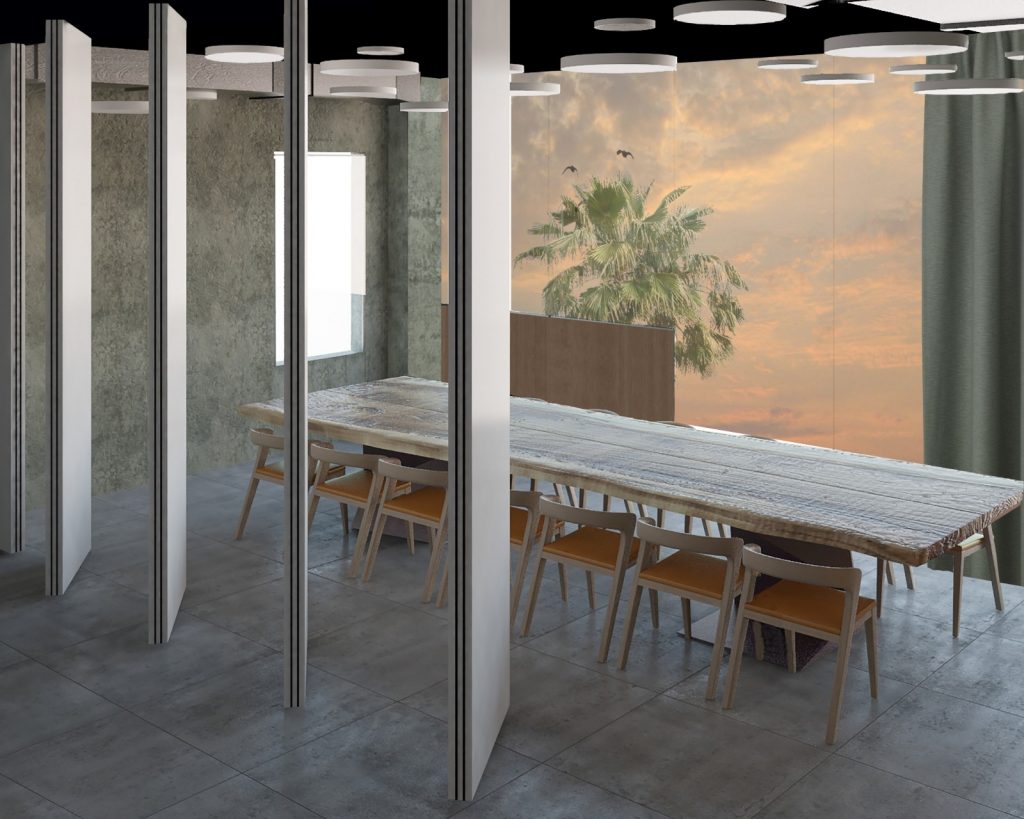 Our Conference Centre doesn't just mould physically for you, but at Urban Valley Resort we can also assist you with providing catering and drinks to suit any occasion, and our onsite chefs can work with you to create a menu as unique as your company.
Also, with the beautiful valley, hotel, pools, bars and eateries all onsite, your event, conference or meeting can be extended over multiple days, and your attendees can benefit from our high quality refreshments and service throughout their whole time with us.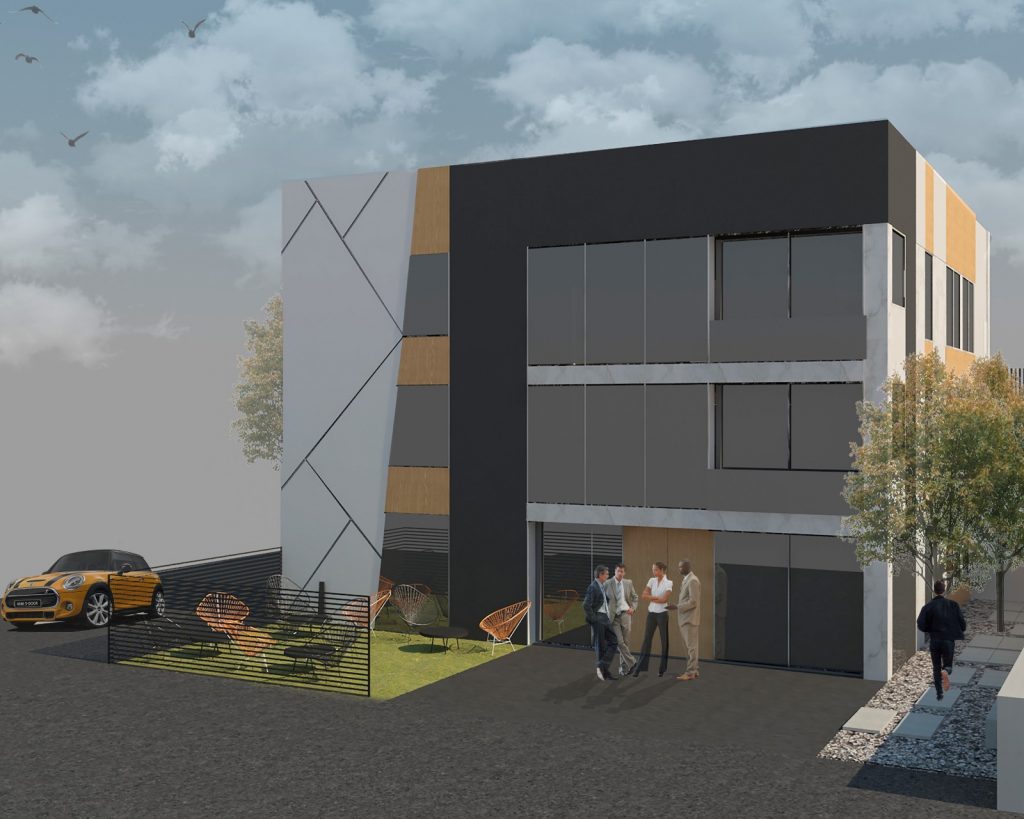 A dedicated event planner will work with you to plan and manage your event down to the finer details and ensure that your event has both a positive impact on and lasting reflection of your company.
Speak to one of our friendly and knowledgeable team members about your up-and-coming event today!
For further information and bookings, please contact events@urbanvalleyresort.com