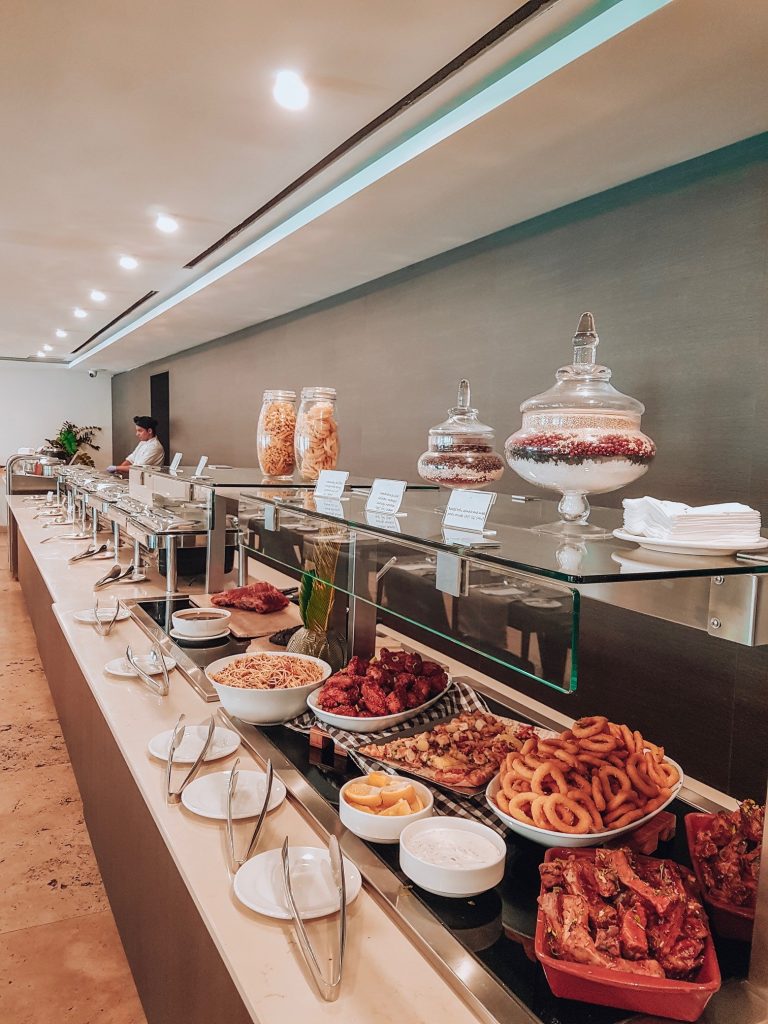 You can 'Taste the Continents' with our fantastic themed Sunday Lunch menus served at our Silver Heron restaurant. Silver Heron offers a wide range of mouth-watering dishes to entice the senses.
The Sunday Buffet lunches at Urban Valley Resort & Spa offer an enriching distinctive variety of antipasti and mezes, soups and pasta, tasty carvery and roasts, hot dishes and accompaniments, all featuring authentic tastes and flavours from around the globe.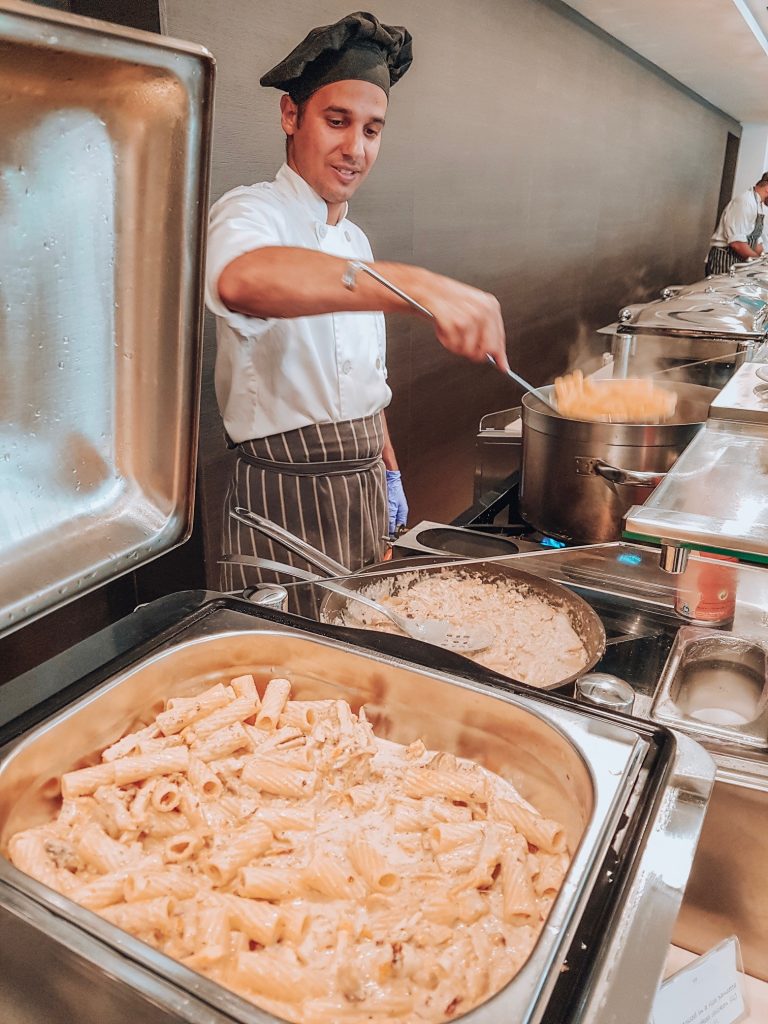 And of course, you won't want to miss our cheese and dessert section to finish off your dinner on a sweet note!
Our 'Taste the Continents' menus offer a culinary feast of American, Asian, European and African cuisines, all waiting to be discovered.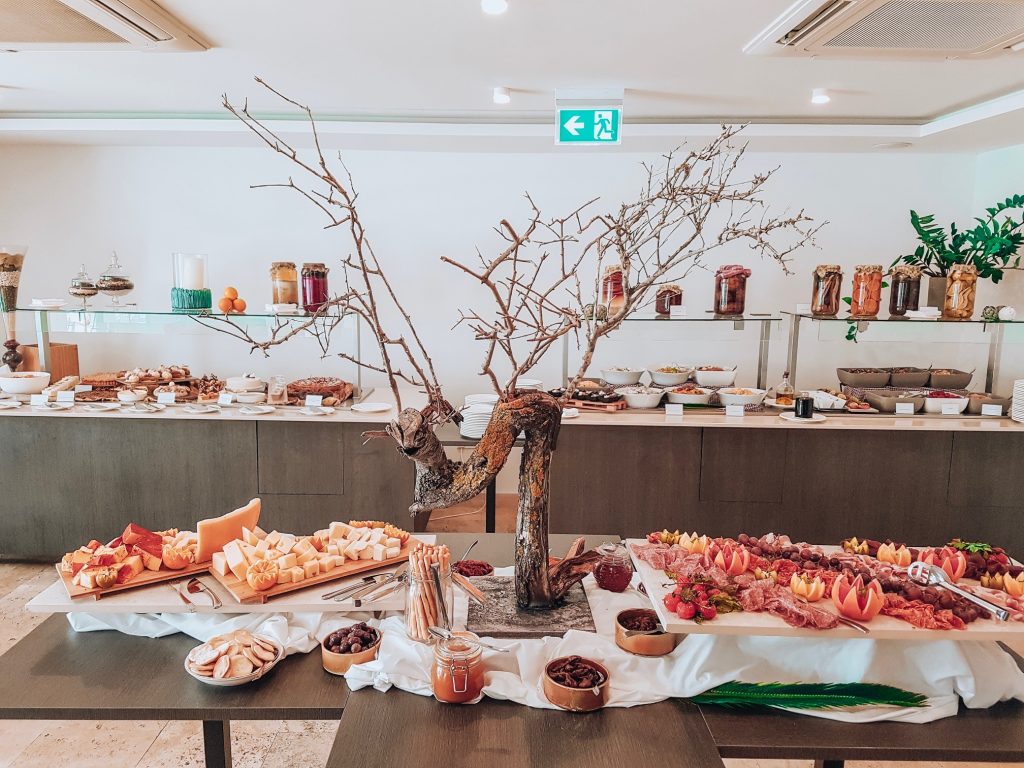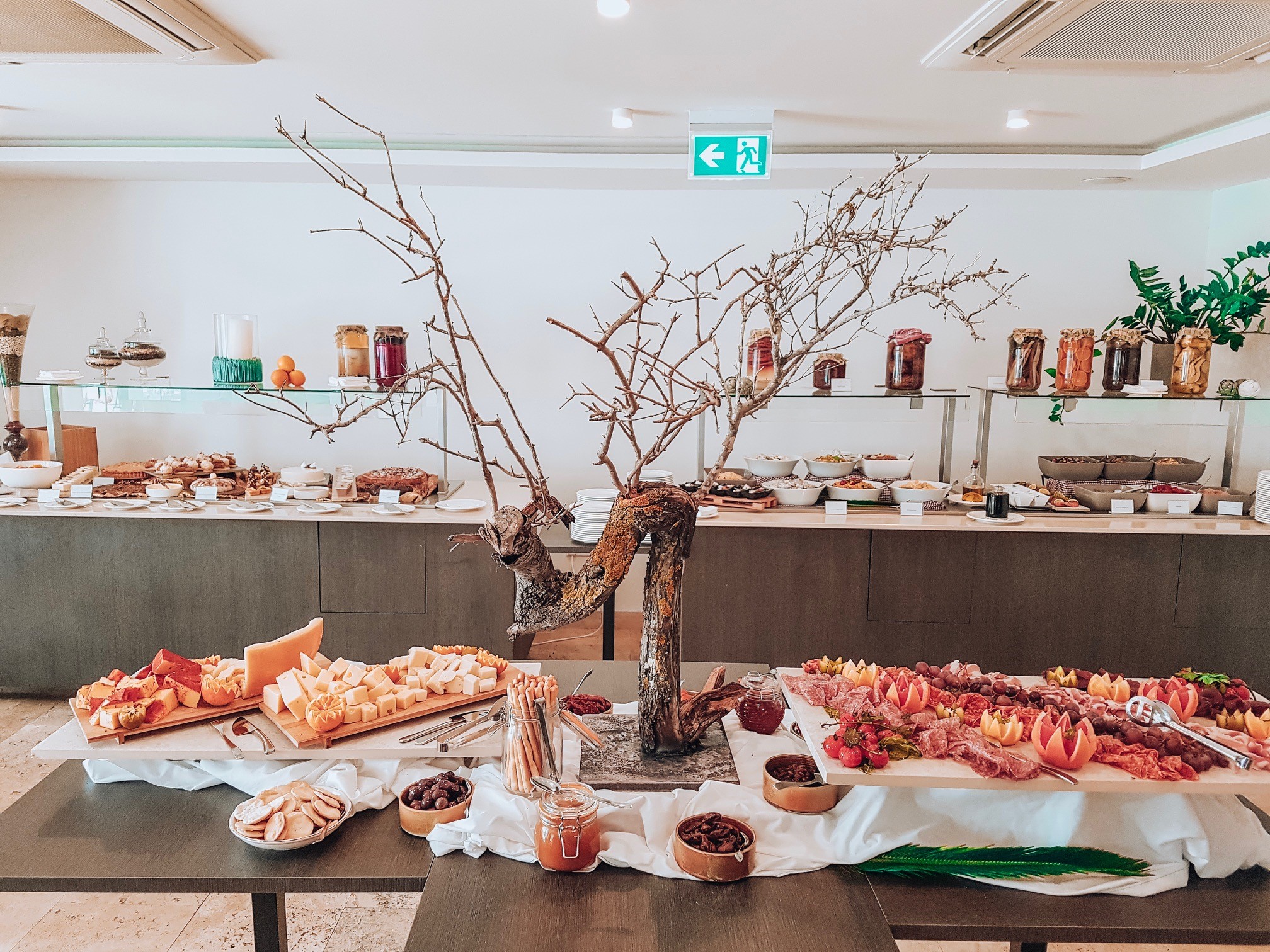 You will enjoy a full buffet lunch including free flowing wines, beer, soft drinks, water and coffee at just €29.95 per adult. Children aged 6 to 12 years pay just €14.00 whilst children under 6 years eat for free.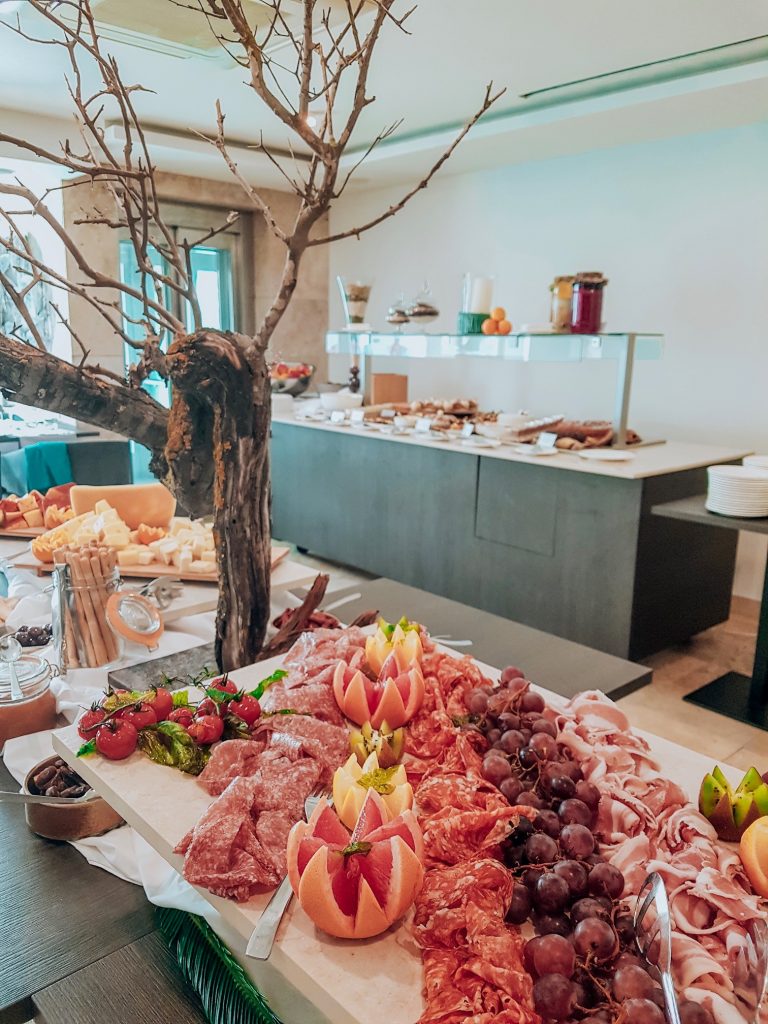 And there's no rush as the Silver Heron lunches are served between 1 and 3.30pm.
Take a peek at our 'Taste the Continents' menus…
There's so much to choose from that we simply can't list the menus here!
We offer four menus covering delicious food from America, Asia, Europe and Africa. Each menu includes choices from the Salad Bar, Soup, Pasta Station, Carvery, Hot Counter, Accompaniments, a 'Continent Specific Stall', Cheese Table and the Pastry Corner.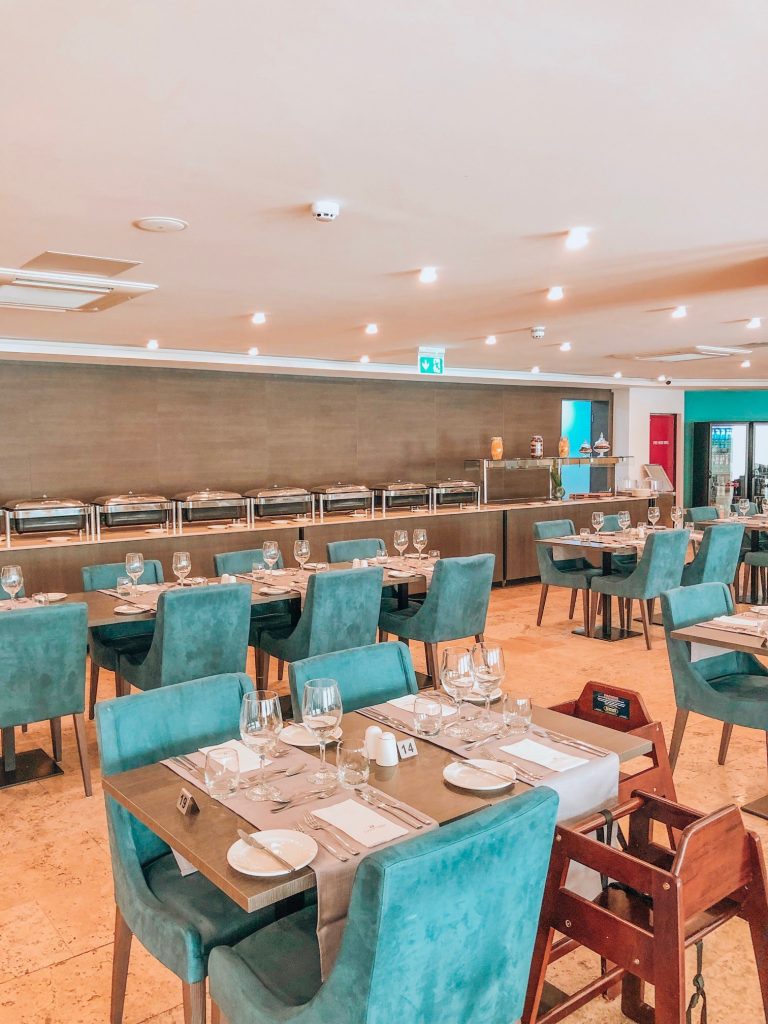 Just a little taster to make your mouth water, you can choose from braised smoky pork ribs, Kentucky buffalo wings with spicy siracha, tomato saar made with Nepalese spices, assorted dim sum with traditional Asian dips, shellfish broth, assorted cured and cold meat cuts, dolma (vine leaves stuffed with lamb mince) and embatthan (stuffed potatoes with beans and spring onions) and much, much more.
Tempting?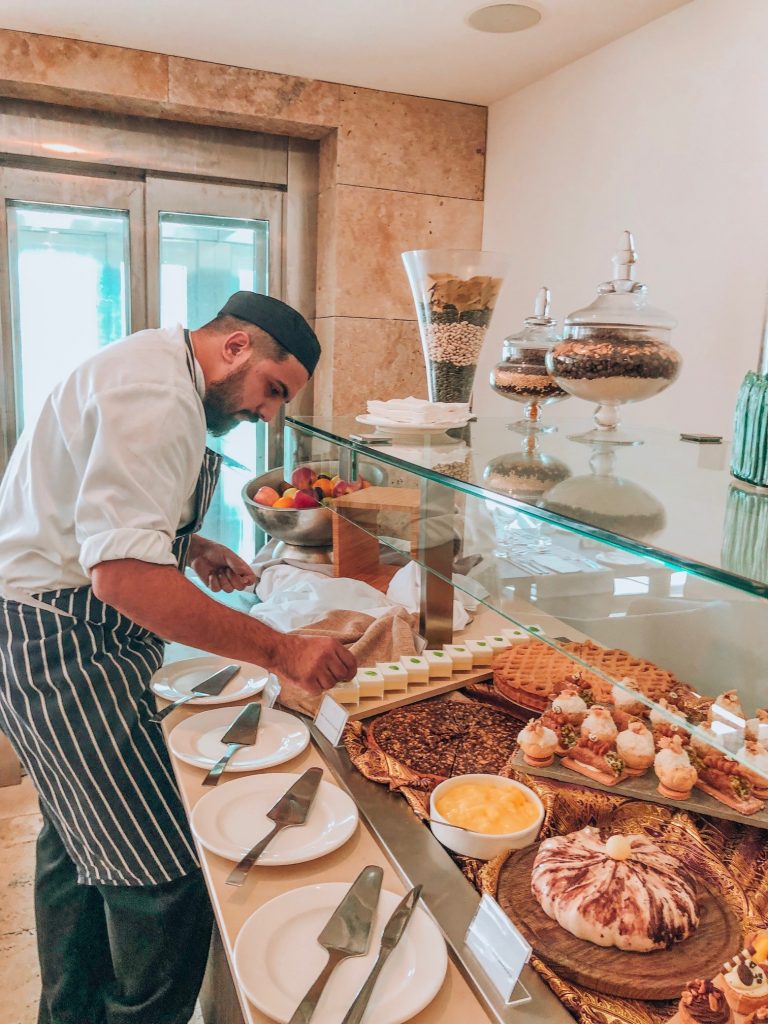 You can take a look at each menu by clicking on the links below:
And don't forget, in addition to Silver Heron restaurant, you can also relax in the Thistle Lounge Bar offering a wide range of drinks, coffee and light snacks including our specially made pastries.
Thistle Lounge Bar is the perfect outlet for an after lunch digestive and famous for its afternoon tea!