As you will know, general fitness and wellness through sport are extremely important to us here at Urban Valley Resort & Spa and that's why we offer our guests and visitors access to superb facilities, including indoor and outdoor pools, tennis courts, archery and our amazing spa.
You cannot underestimate the benefits of being active through sport to your general wellbeing and positive state of mind.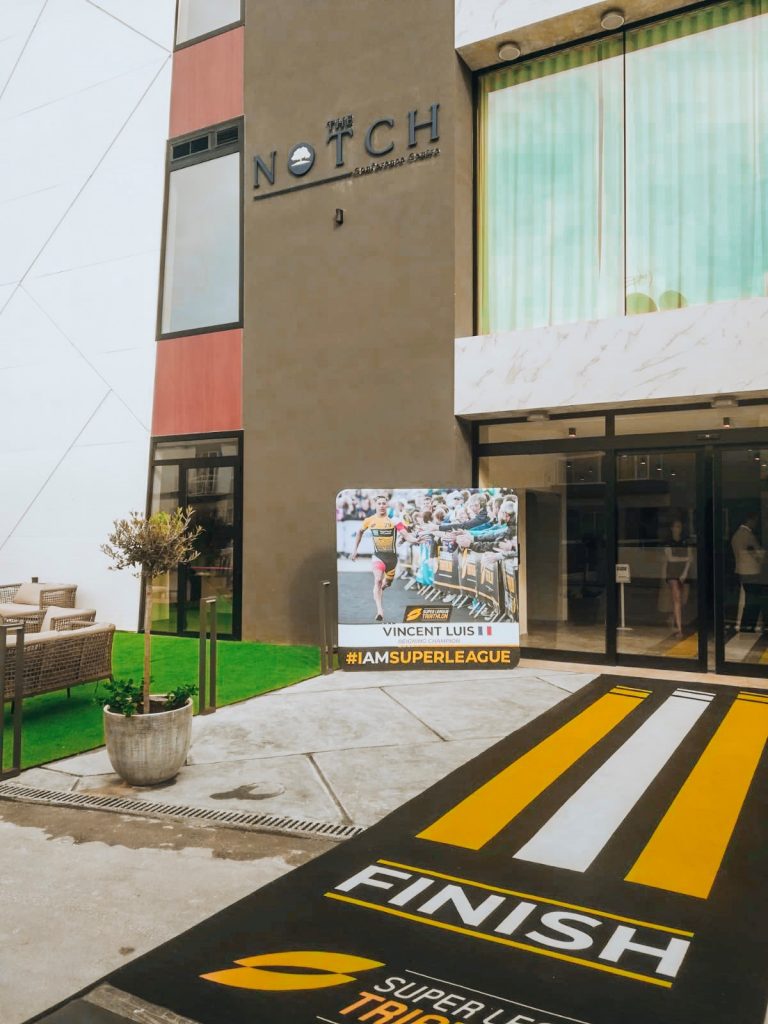 In addition to the sport and fitness facilities we provide, we also like to get involved!
That's why we have been proud to become Official Partners to the Super League Triathlon Malta 2019. And not only that, we've loved having some of the Super League athletes staying at the Urban Valley Resort & Spa, where we have been able to create just the right atmosphere for them, allowing them to remain in top shape and focused before the competition kicks off.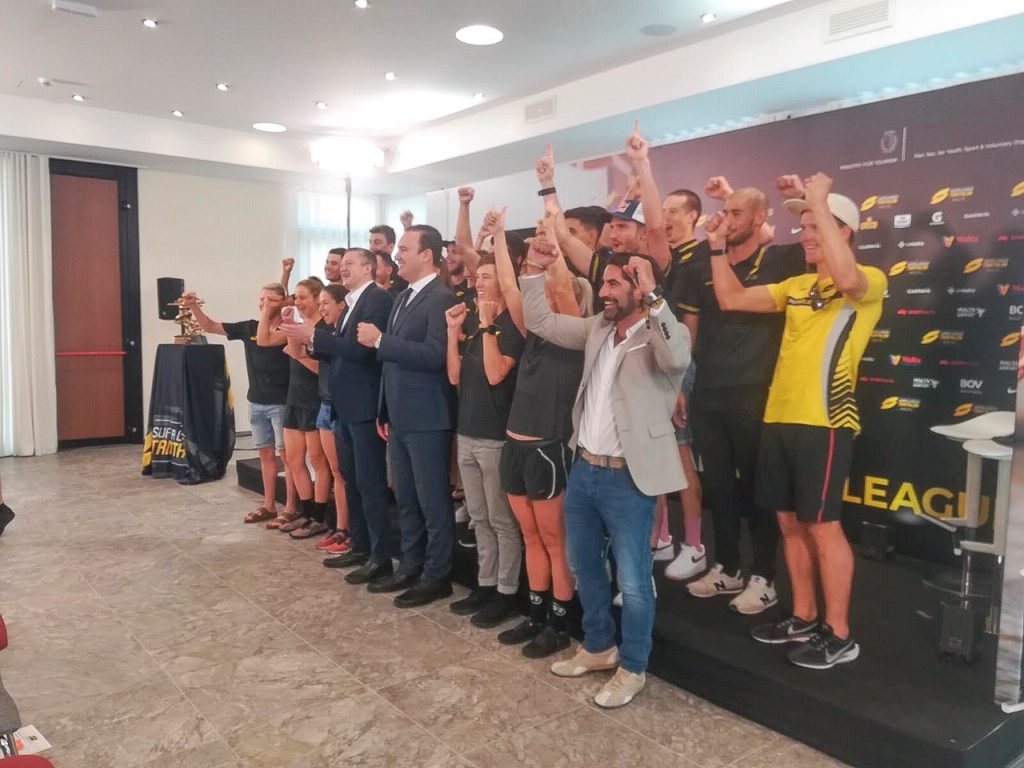 Super League Triathlon press conference with the Minister for Tourism
Super League Triathlon (SLT) is the premier racing series in the world of triathlon. Founded in 2017, SLT is the pinnacle of the sport on the world's stage.
They deliver game-changing race formats – mixing up long and short course athletes – in a series of fast-paced events with unpredictable outcomes that culminate in the crowning of the best and most versatile male and female triathletes in the world.
Over the course of the season, the top male and female triathletes from around the world battle it out for the crown to become the best all-round triathlete.
We are honoured to have hosted the SLT press conference at our brand new The Notch Conference Centre, with the Minister for Tourism Dr. Konrad Mizzi and Parliament Secretary of Sports Dr. Clifton Grima.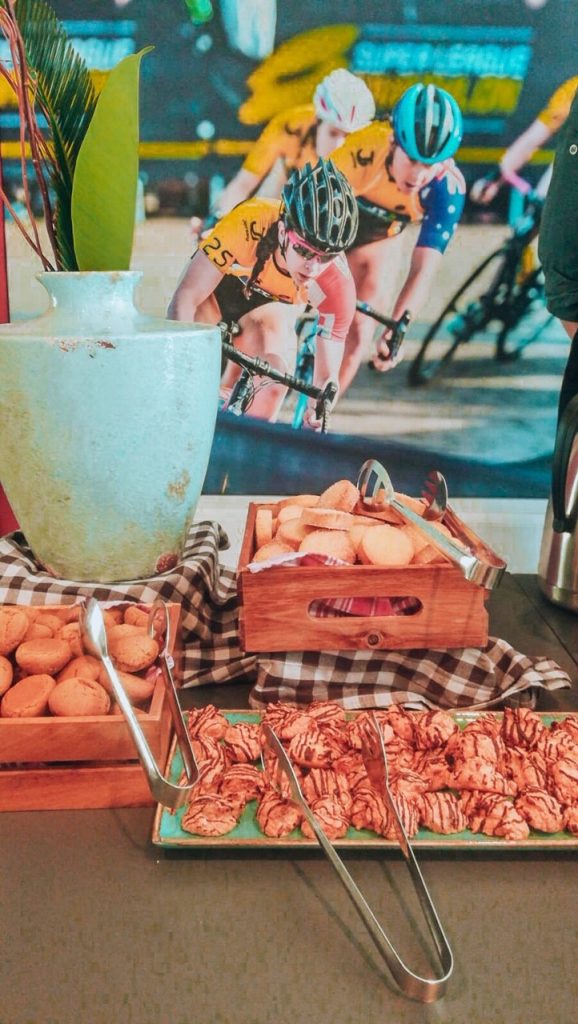 So why is Malta one of the SLT venues?
Well… the historical Mediterranean island of Malta is surrounded by hundreds of miles of water and is home to one of the oldest prehistoric temples in the world. From its "silent city" Mdina to its colourful and picturesque coastal towns, Malta is a no-brainer for this action-packed event.
With Valletta being voted 2018's European Capital of Culture, Malta is one of the world's most exciting countries to visit, and race in. Get lost amidst the historical streets of Valletta, visit the majestic cathedrals, or just take in the scenery at the Grand Harbour.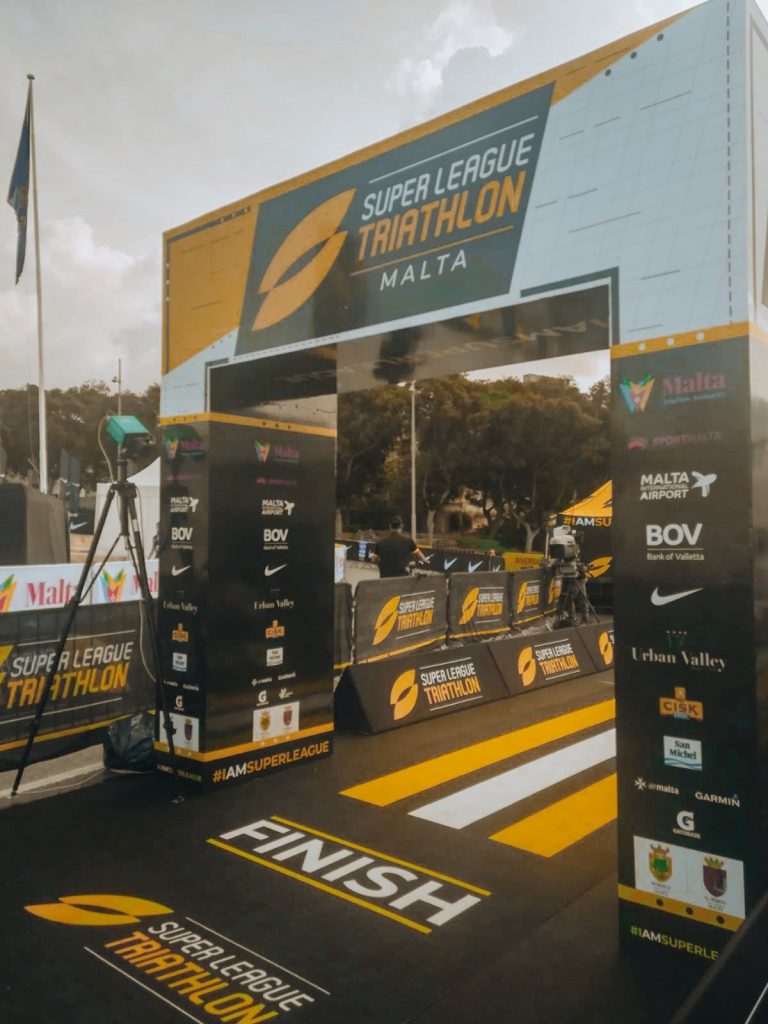 Malta is home to one of Super League's most notorious hills, last year's racing saw the top triathletes of the world battle it out in some of the most exciting sprint finishes of the season.
If you'd like to find out more about the facilities we offer at the Urban Valley Resort &Spa, just take a look at our articles on the blog section of our website or on our social media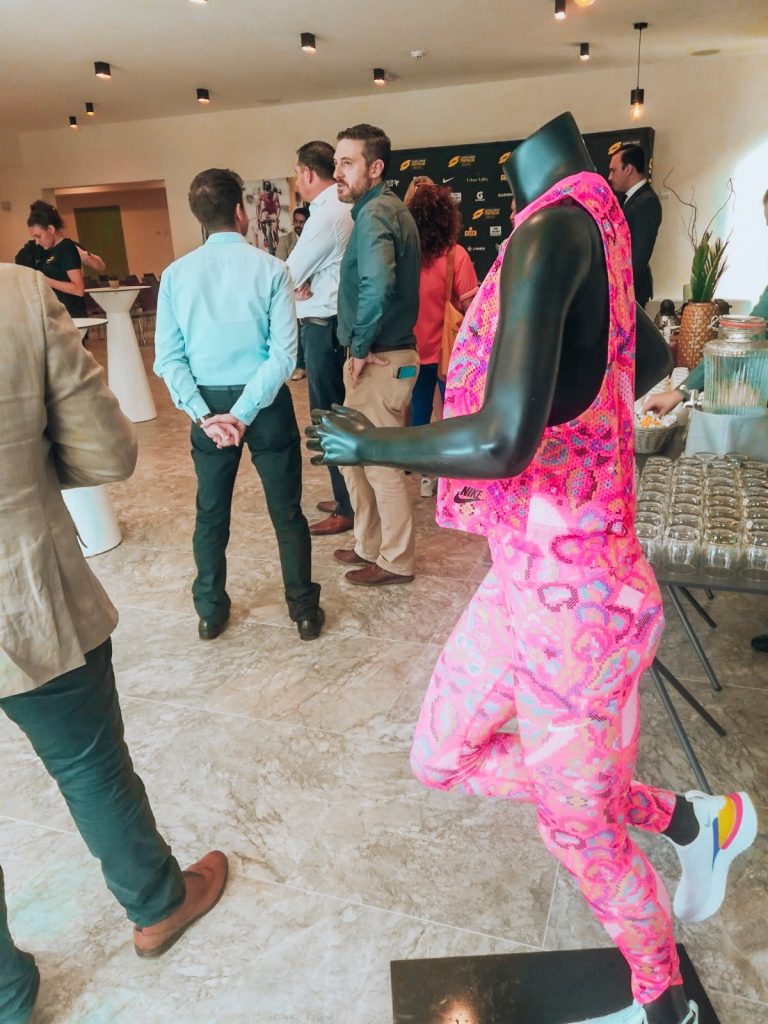 Our indoor and outdoor pools, spa, tennis and archery facilities are second to none…and will awake the athlete in you!