At Urban Valley Resort & Spa Christmas is all about celebrating with your family, friends and colleagues. Why not discover the magic of Christmas in our amazing winter wonderland setting designed to create your unforgettable event!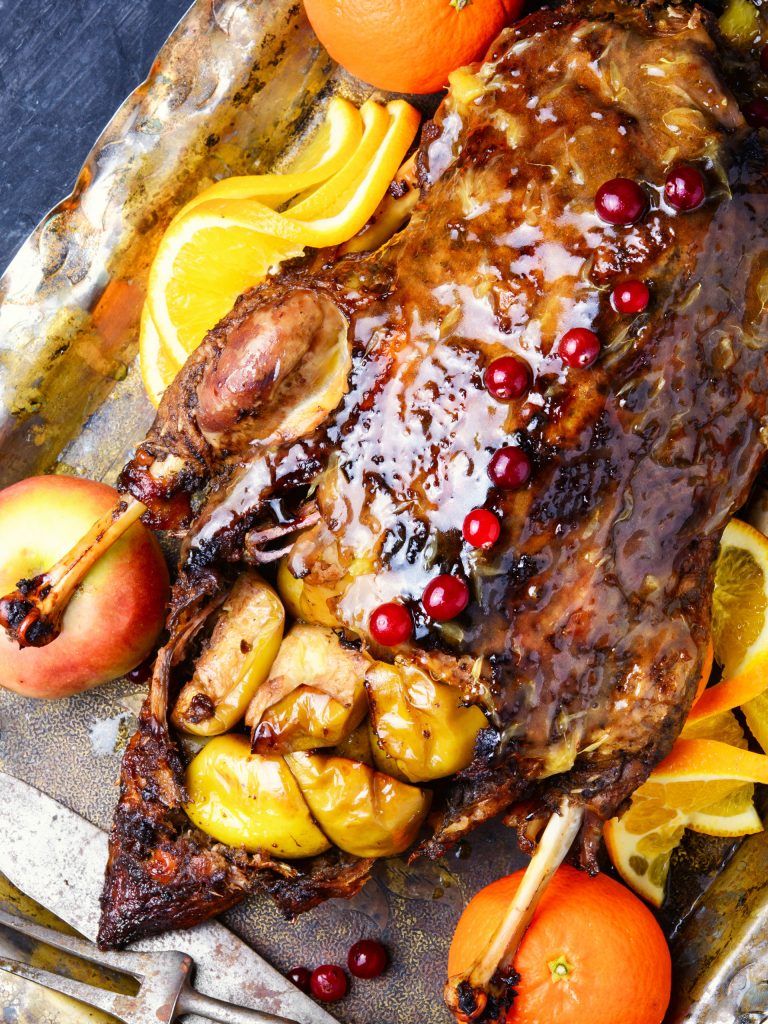 Our team of highly trained staff is prepared to offer you and your friends a fantastic experience for celebrating this Christmas. Our food and beverage venues will all be themed with a joyful, yet subtle festive spirit. Let our highly experienced team lead by Head Chef Chris Tonna treat you to a fantastic festive event!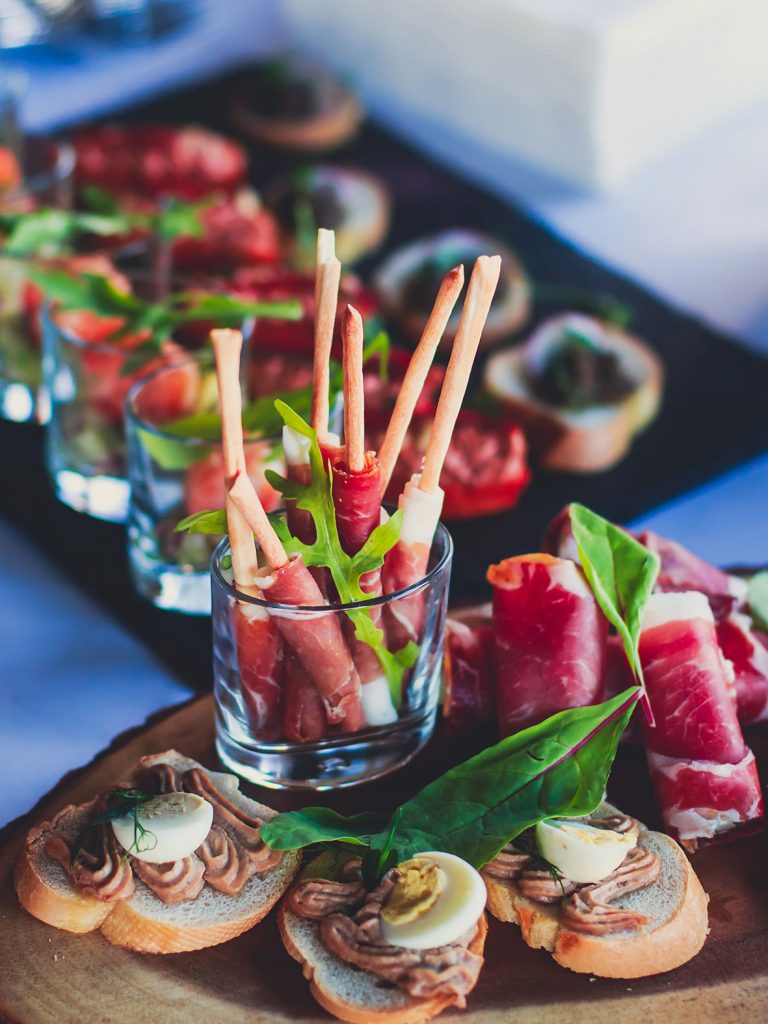 For your event, we'll assign you a dedicated event planner who will take care of all the details needed to ensure that your event is a Christmas cracker, allowing you and your guests the time to enjoy yourselves this festive season.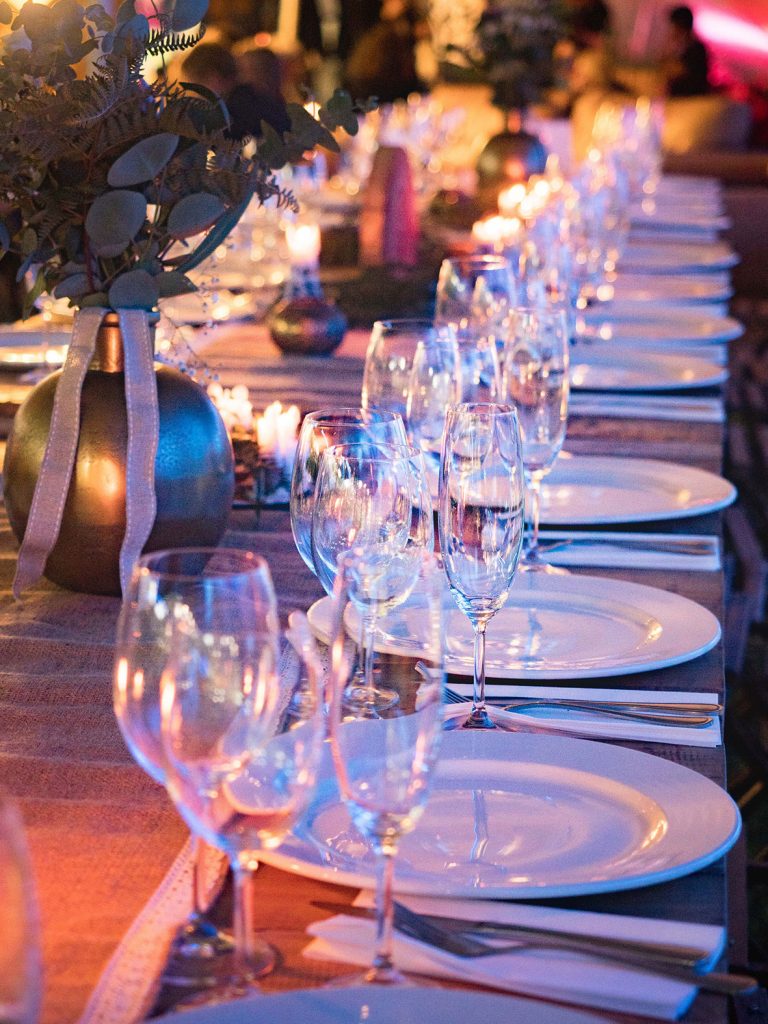 Our winter wonderland Food and Beverage packages provide great choice, or you could even tailor-make your themed event with our build-your-own menus and drink options!
So, what are we offering this Christmas time – well here's just some of the choices:
Turkey n Tinsel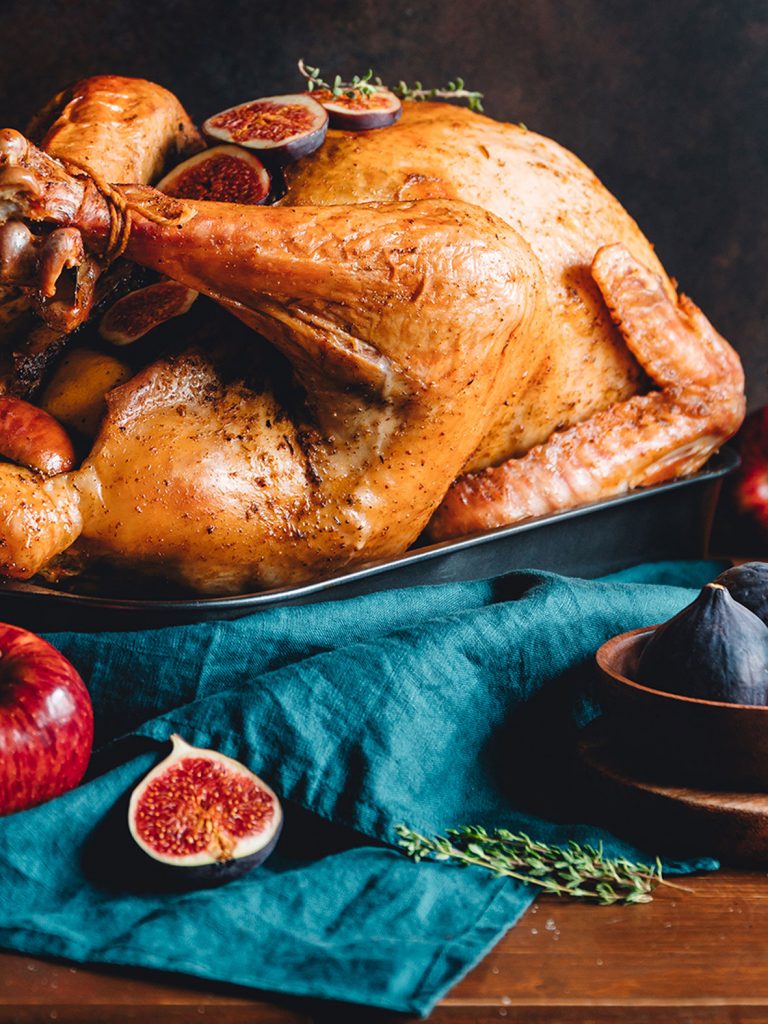 Feast on a variety of hot and cold dishes from around the globe – distinctive regional flavours that will excite and please all tastes. And whether you opt for a buffet or plated menu, we guarantee you'll experience the ultimate festive celebration.
Jingle and Mingle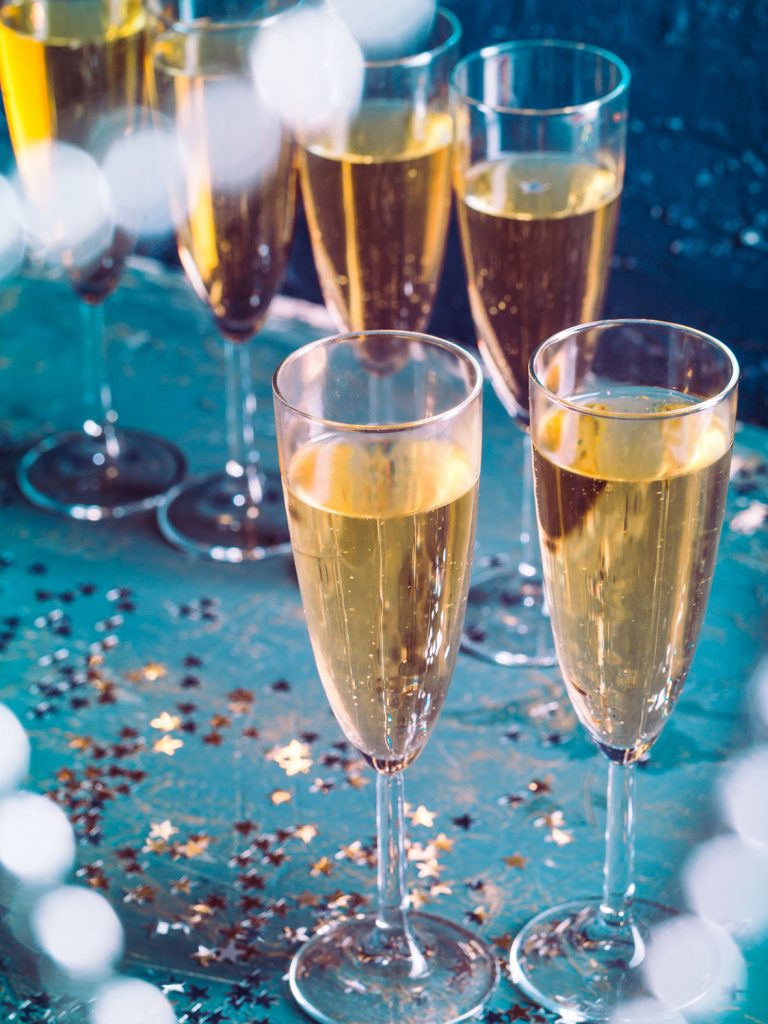 Are you looking for a black-tie event or an intimate party? Well, our stand-up reception packages include all the elements of Christmas.
Your guests will be welcome with a glass of festive bubbly or mulled wine, kick starting a night of dancing and fun.
Choose from finger food reception or specialty food stall packages – we've got it all covered.
Open Bar Packages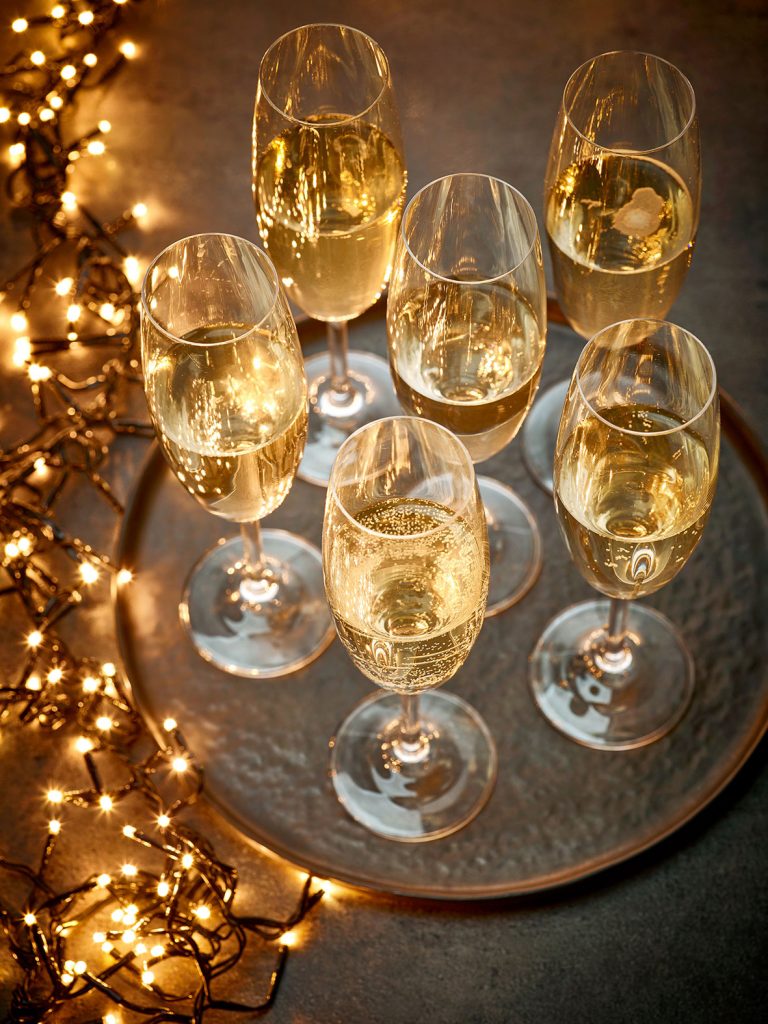 If you'd like to customise your event further and offer your guests free drinks, in addition to our welcome drinks package, you can also choose from our open bar packages. There's the 'Minerals Bar' which includes beer, soft drinks, juices and mineral water, and the 'Half Bar' or 'Full Bar' which range from beers and wine to spirits and champagne.
We've got it covered!
Jolly Holly
Our Jolly Holly package is a 3-Hour Stand-Up Reception which includes 'carry around food', a Christmas food table, assorted petit desserts and a 3 hour open bar on house brand spirits, wine, beers, soft drinks, juices and water.
Under the Mistletoe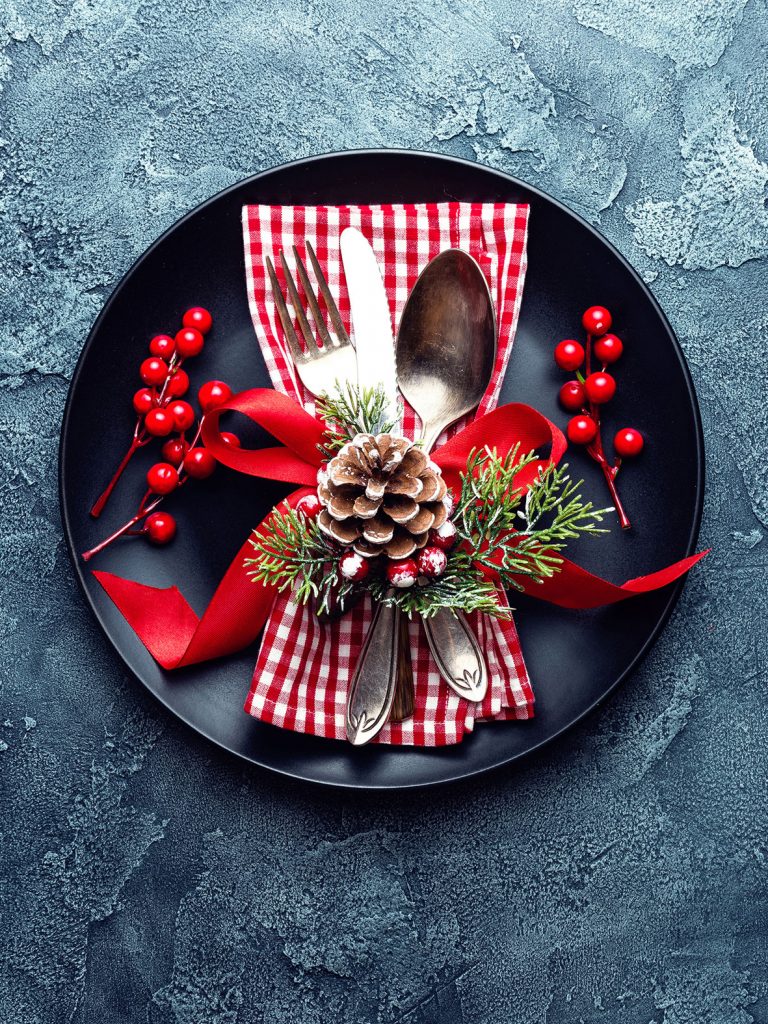 Another option is our Under the Mistletoe package which is a 4-Hour Stand-Up Reception including 'carry around food, a pasta stall, a carvery table, assorted petit desserts and a 4 hour open bar on house brand spirits, wine, beers, soft drinks, juices and water
Oh, and don't forget to book a room and make the most of your festive visit!
More information and pricing for all of the Urban Valley Resort & Spa festive options can be found on our website urbanvalleyresort.com. Please do get in touch so that we can discuss your requirements!