Here at Urban Valley Resort & Spa we don't just offer first class hotel, spa and sports facilities….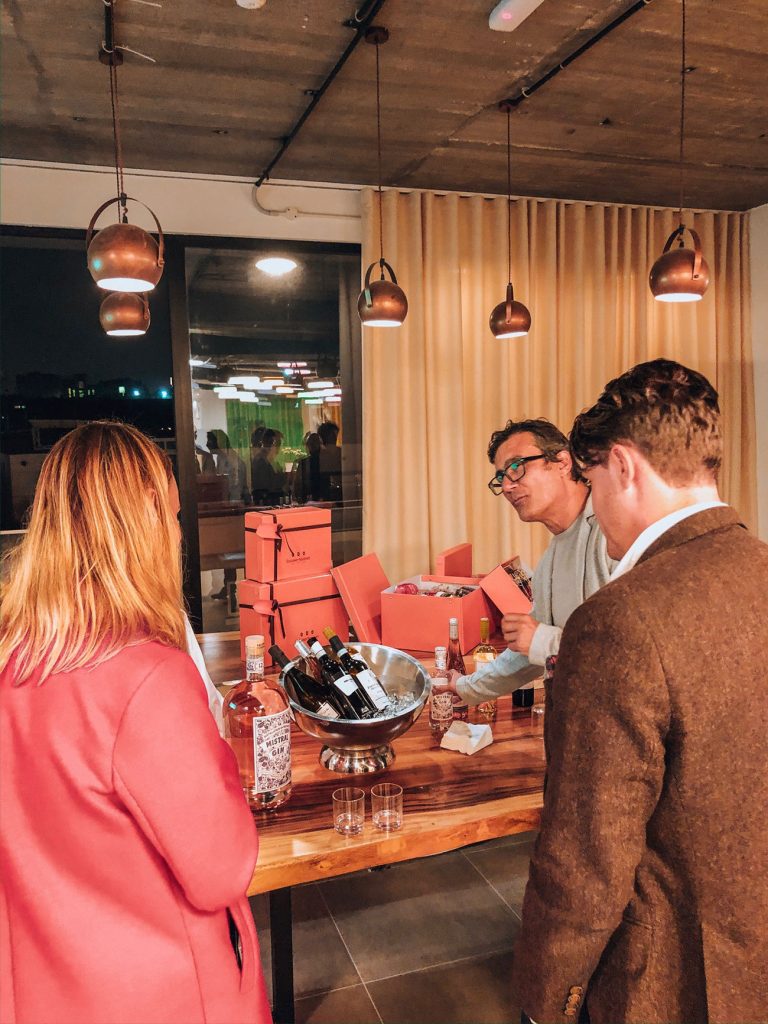 On the 5th of December we were very proud to launch the latest addition to the Urban Valley Resort &Spa world: The Notch Conference Centre!
An emblematic building which is the perfect balance of beauty, functionality and versatility.
For everybody at Urban Valley Resort & Spa the launch of our conference center was a special and proud moment, allowing us to show off the brand new state-of-the-art, 3-storey, business venue.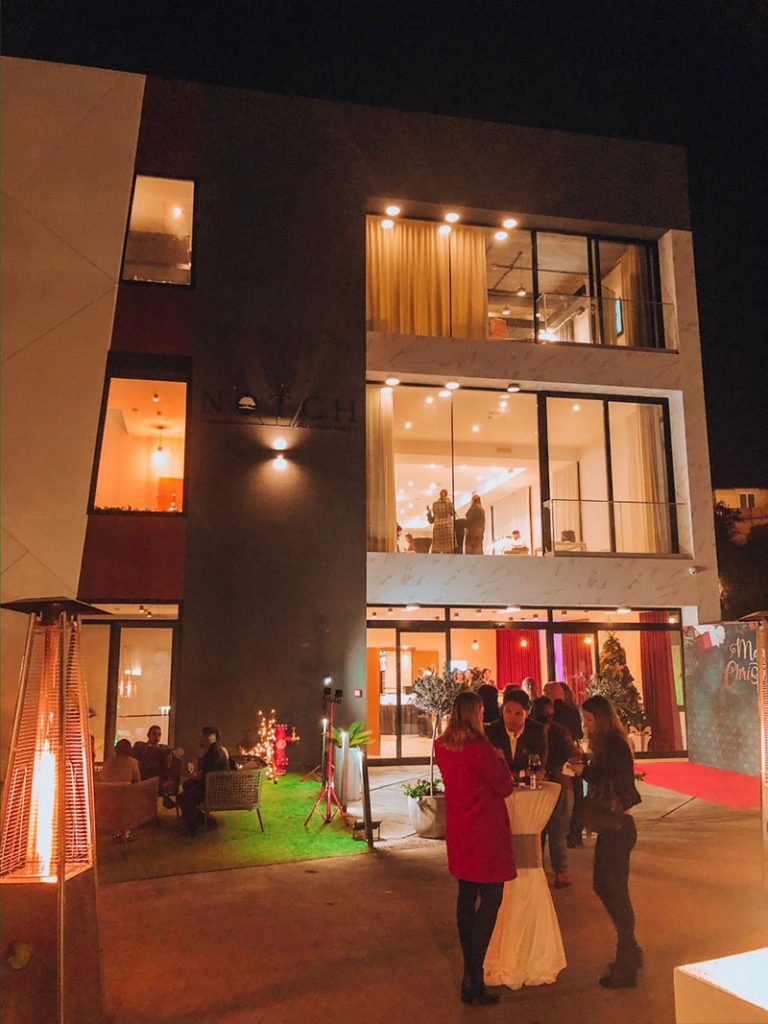 There was a festive Christmas atmosphere at the launch, with a superb buffet provided by our catering team, even including mulled wine, a chocolate buffet, music and fireworks!
Our partners attended and had stands for the event, so we would like to extend a big thank you to Delicata Winery, Ogygia Gozitan Flavours and Cleland & Souchet for helping to make it such a great event.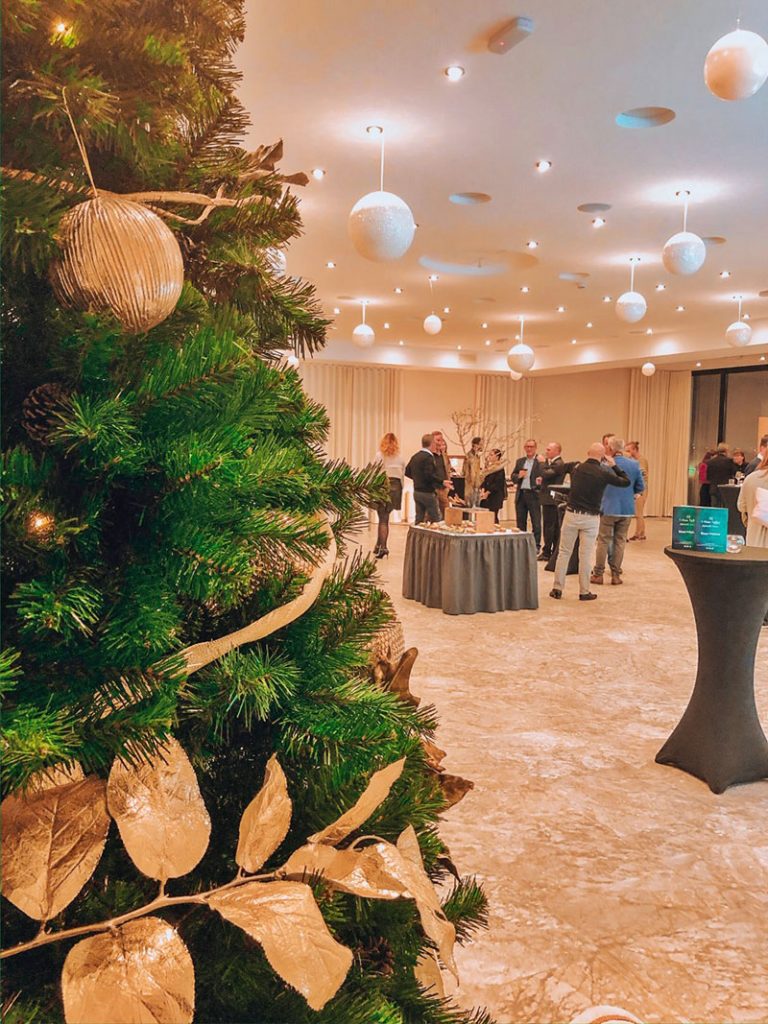 Couldn't attend but want to know more about our conference center?
The Notch Conference Centre boasts a spectacular façade and entrance which are ideal for helping to showcase your event and add the WOW factor.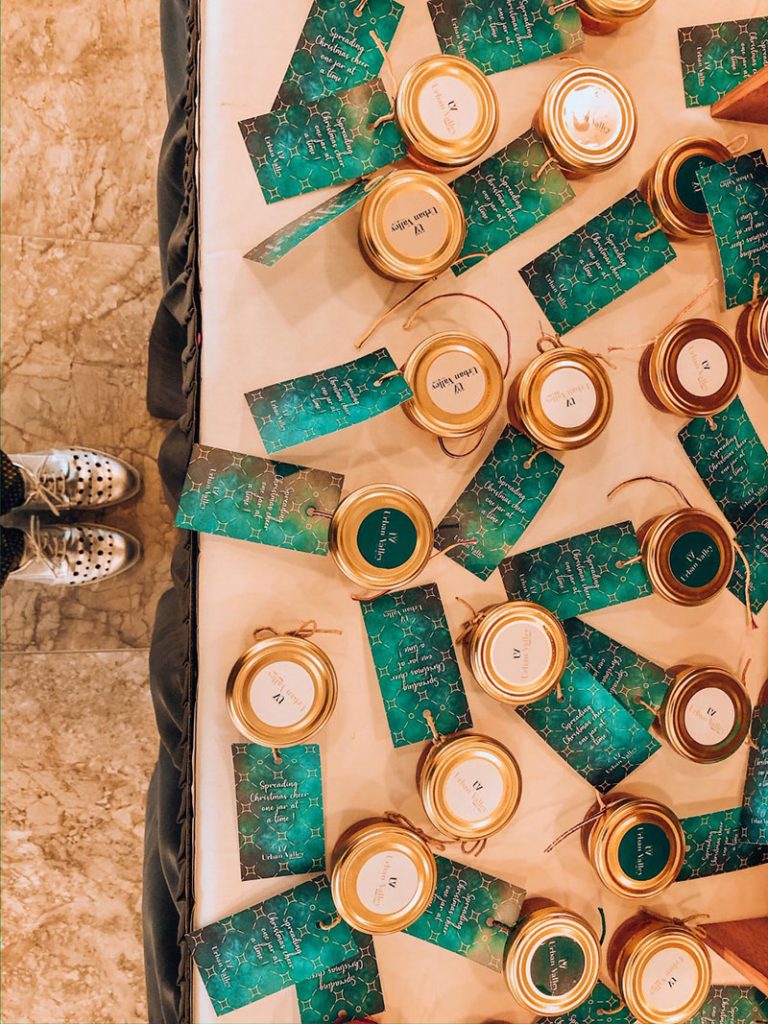 All rooms and auditoria have been specifically designed to offer infinite versatility for all types of events, whatever their size or purpose.
The Notch Conference Centre is a three-storey building which features the following:
Ground Floor – a foyer, reception area and a multipurpose conference room, making it an ideal space for exhibitions or catering The conference room size is 96 m2 and can seat up to 98.
First Floor – you'll find a conference room which can seat a total of 210 delegates, making it suitable for large meetings and opening or closing ceremonies with large audiences. The conference room size is 225 m2 and can seat up to 210.
Top Floor – this floor offers a world of options and essential flexibility. There are 5 break-out rooms including a fully-fledged boardroom, the perfect complement to your event particularly if you're running a course that includes breaking out into smaller focus groups.
We've made the space transformable and functional by using adjustable soundproof panels, allowing you to create as much space as you require. Breakout rooms vary in size from 27 m2 to 48 m2, but if used as an open space, the whole area is 225 m2.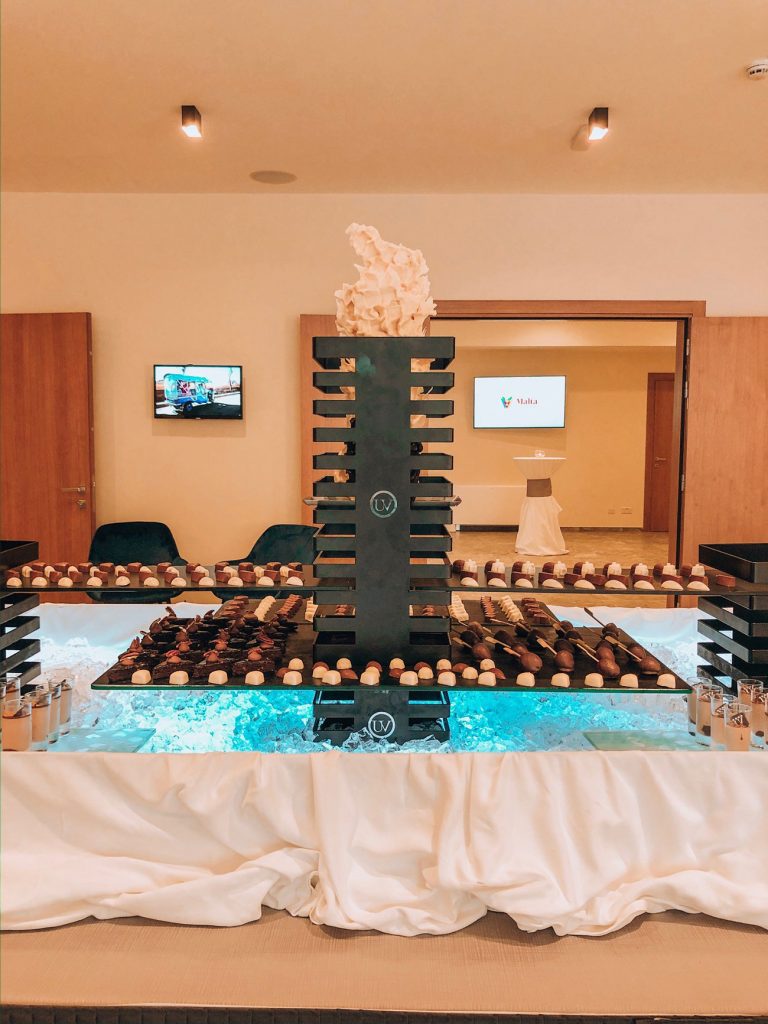 The technology on offer for your use is first rate; you can complement your event with the latest state of the art audio visual equipment and a dedicated high-speed internet connection.
Raised adjustable flooring provide endless set-up options allowing you to be the mastermind behind the configuration of your event.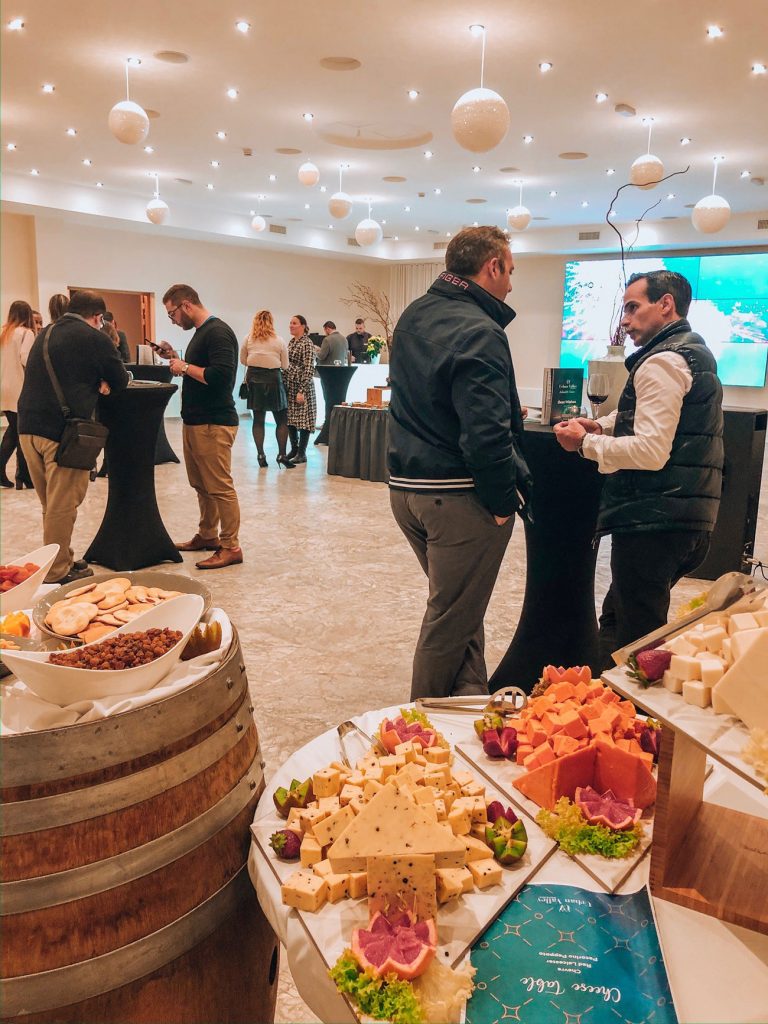 On-site parking is also available providing a complete hassle-free experience.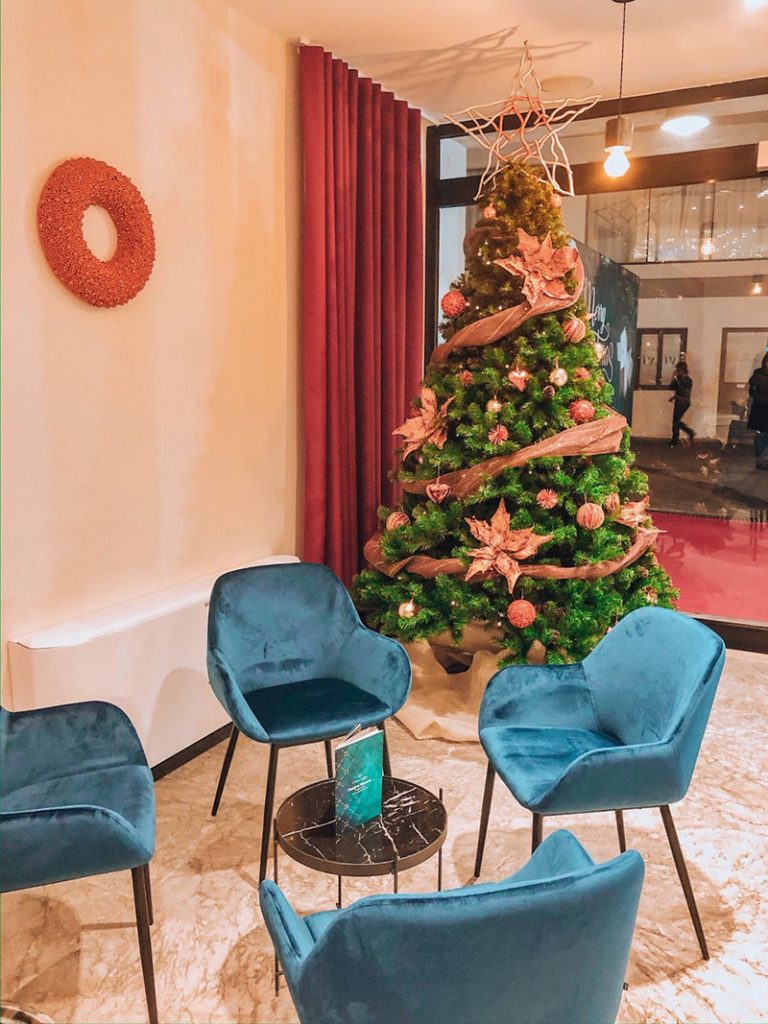 We are rightly very proud of The Notch Conference Centre and we know that you will be impressed.
If you'd like to find out more about the conference center or any of the facilities offered by Urban Valley Resort & Spa please get in touch by emailing us: events@urbanvalleyresort.com