Here at Urban Valley Resort & Spa we are proud to announce our excellent and varied pool membership rates from the 1st of May 2020. Whether you want to use the Valley View Pool or our indoor pool, we've got it covered…there is a package for everyone to enjoy.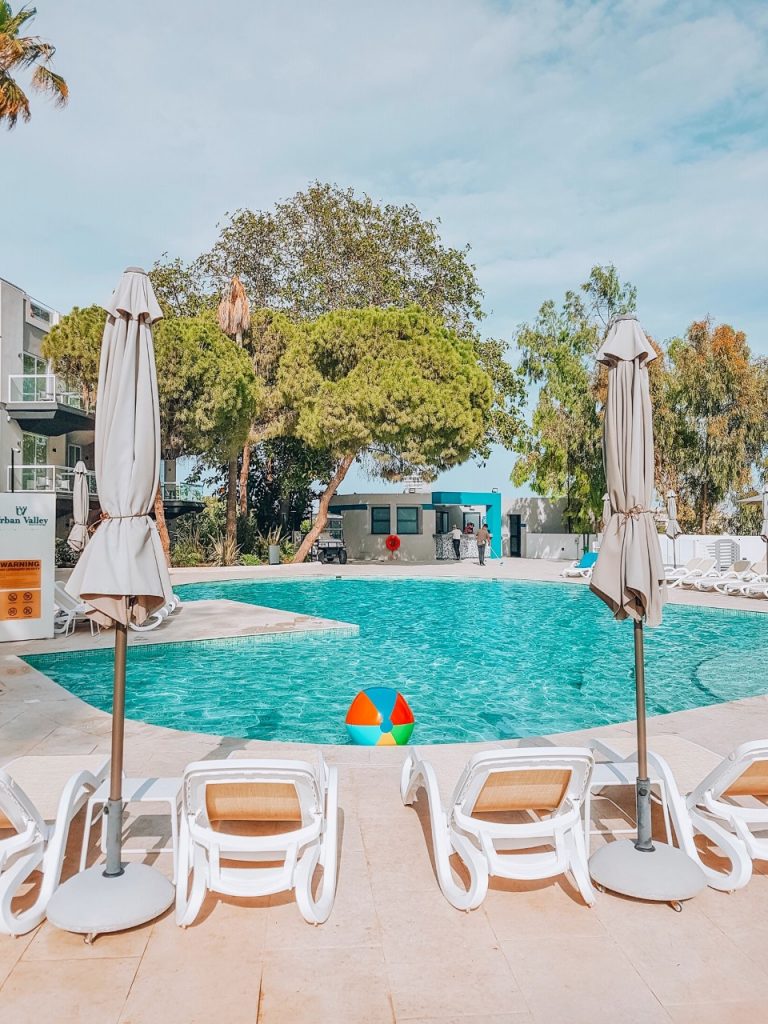 An introduction to our pools…
Valley View Pool offers you the choice of two amazing freshwater outdoor pools, one of which includes a pool specifically for the little ones, where they can blow off a little steam playing in the water.
There's also a terrace overlooking the "Wied Għollieqa" Nature Reserve. If you're looking for somewhere to relax then this is for you…you can even sample one of our tasty lunches within this amazing setting. And don't forget to try one of our signature cocktails…you know you deserve it!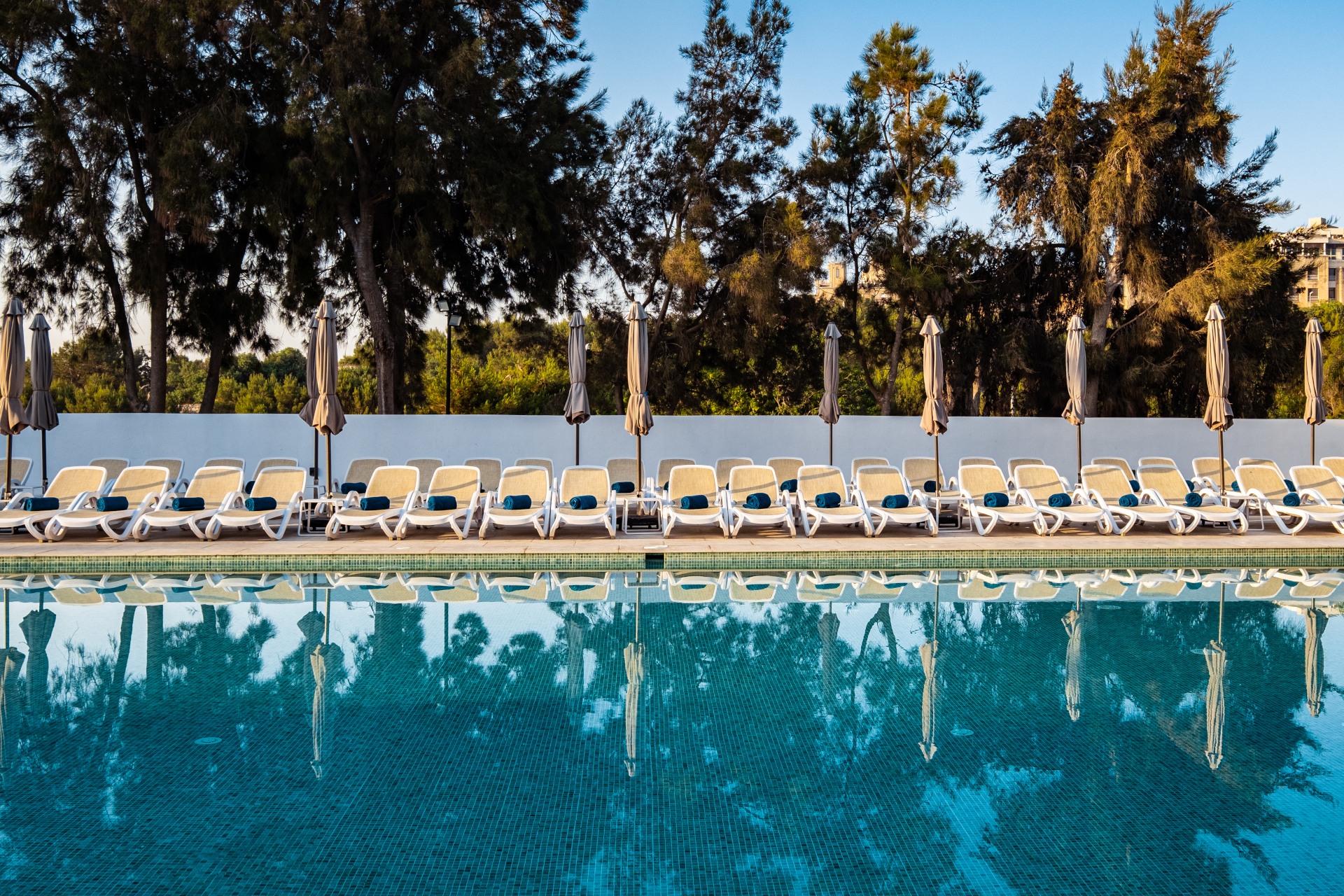 The Urban Valley & Resort indoor pool is the ideal place to get away from it all for relaxing in a peaceful environment…and it's the ideal place for when the weather is a little cooler during the winter months.
We've really gone in at the 'deep end' with our 2020 membership packages…
Whether it's just swimming package you're after, or a full day by the pool with breakfast, lunch and Aperol Spritz, there's a membership for you and your family.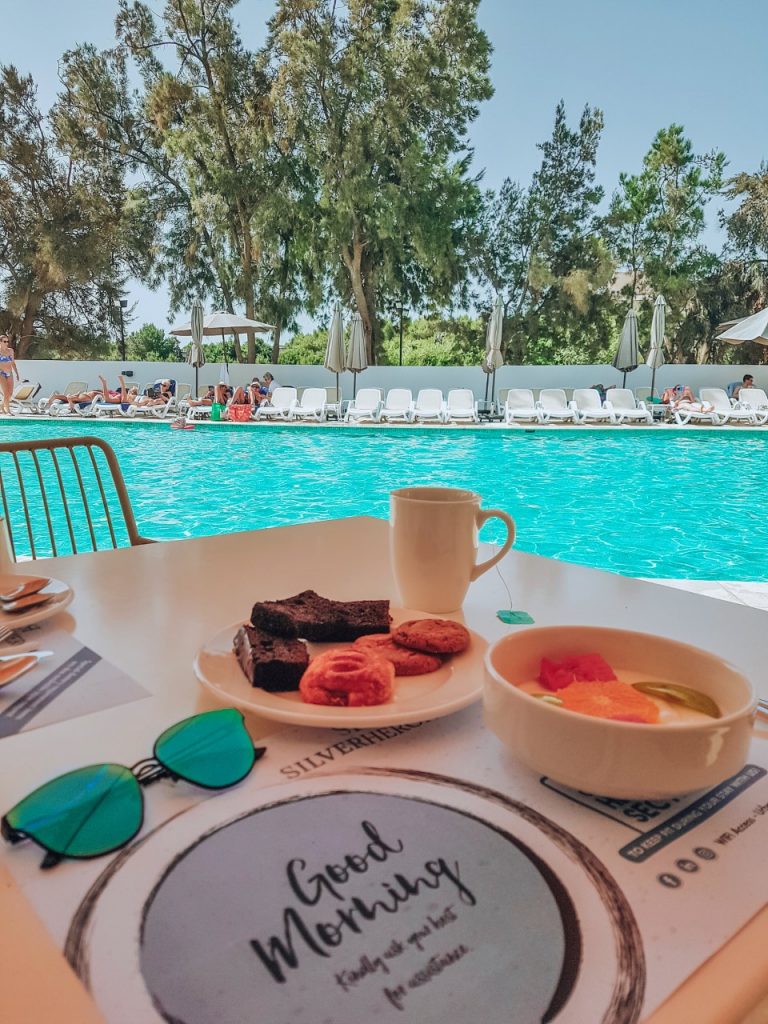 Evening swimming for adults starts at only €6 (€20 with dinner, wine and water), whilst seasonal pool membership starts at just €390 for an adult. A half day by the pool is only €14 (€25 for a full day) and don't forget, you can also choose a package including our sumptuous food if you so wish!
If you are bringing the children, under 6's are free, with children between 6 and 12 years joining in the fun at a discounted rate.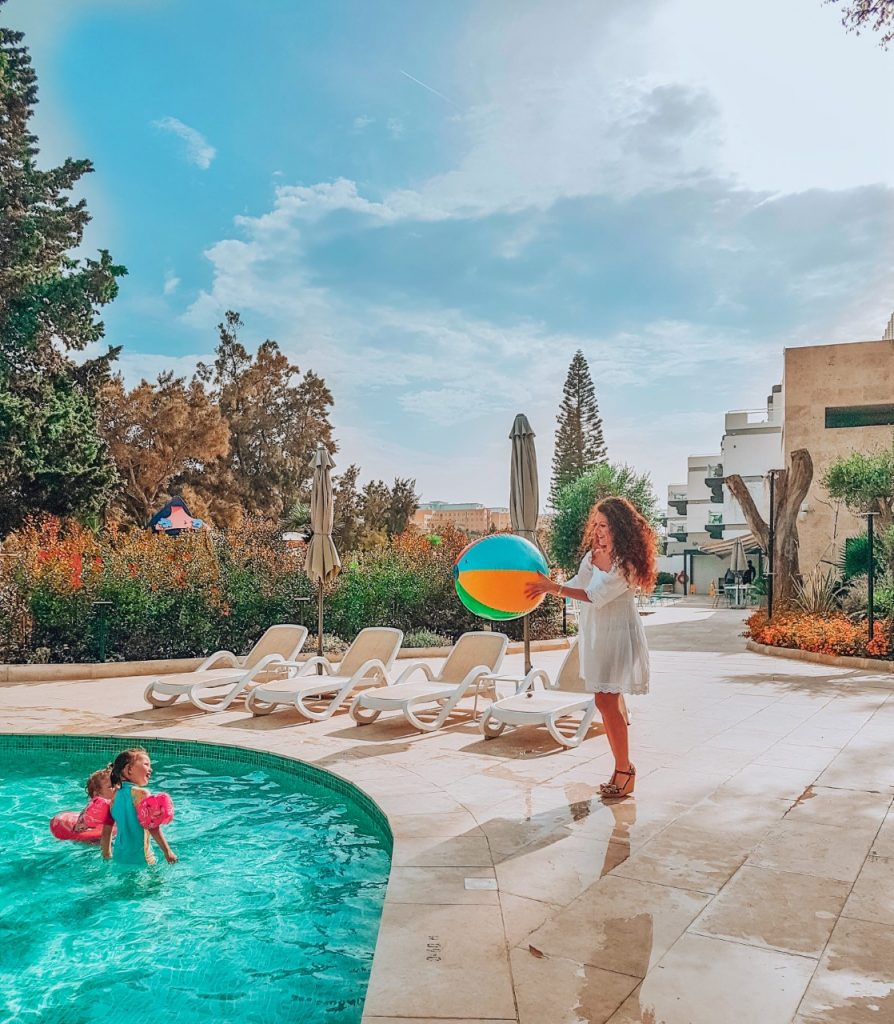 But there's too much choice to include all of the detail here, so to select your membership package, just visit our website here: https://urbanvalleyresort.com/wp-content/uploads/2020/02/UV-POOL-MEMBERSHIP-RATES-2020-DPS.pdf
Purchase your membership early for a discount!
If you purchase your 2020 Seasonal Pool Membership by 31st March, you'll reap the benefit of a 10% discount, or a 5% discount if you purchase Pool Membership by 30th April…don't miss out, get in touch today!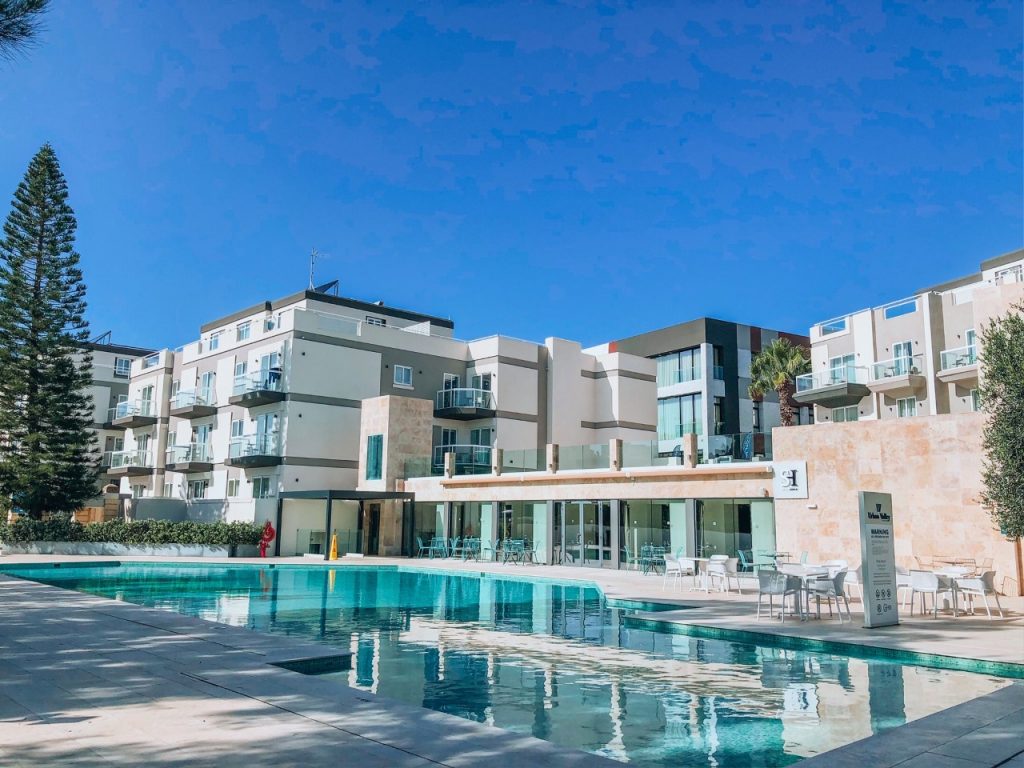 If you'd like to find out more about the Urban Valley Resort & Spa 2020 pool membership packages or any of the facilities we offer, feel free to surf our website or get in touch by emailing us: info@urbanvalleyresort.com
Spring is just around the corner, so don't miss out and secure your ideal pool membership package today!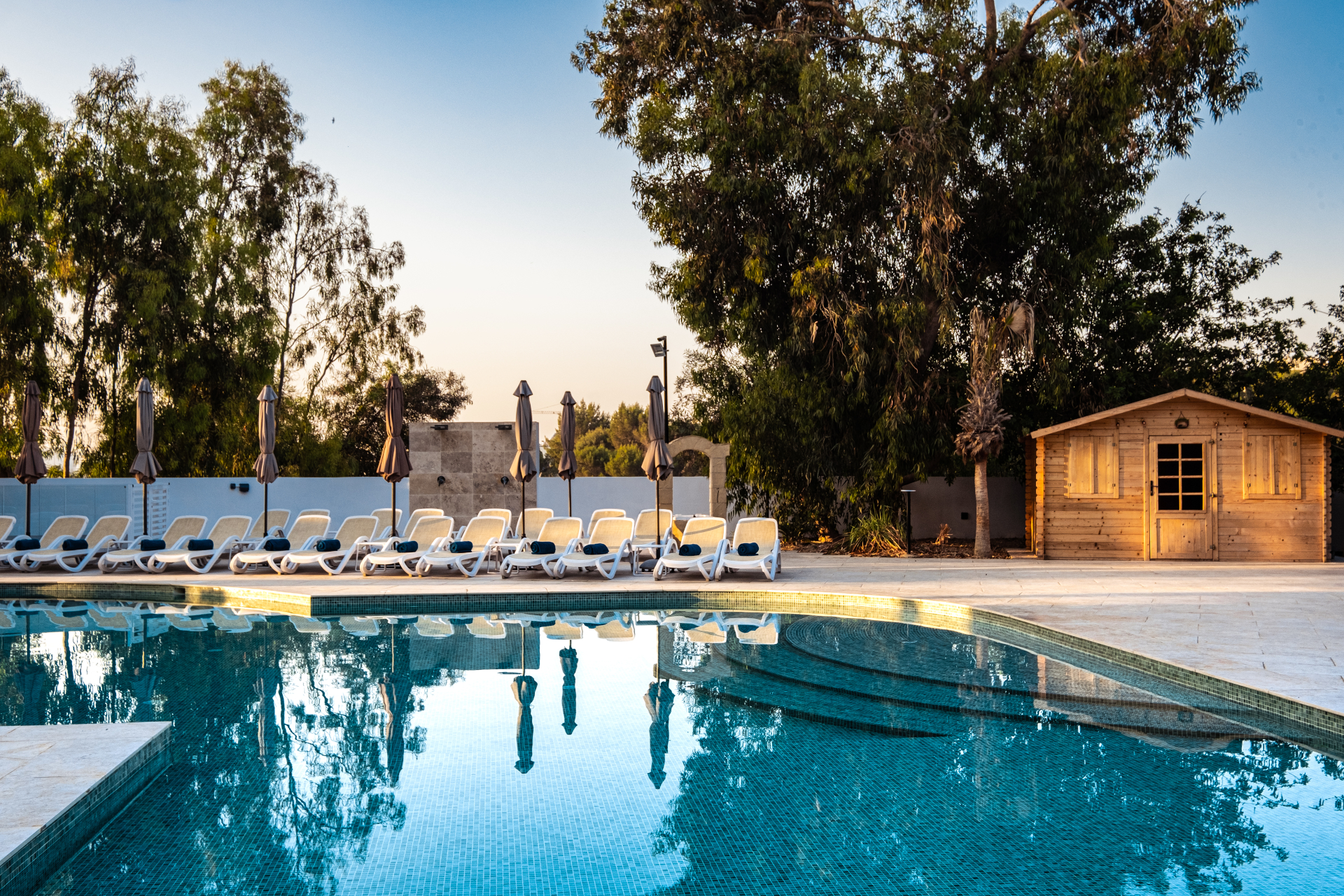 Looking forward to seeing you relaxing by the pool soon!