Here at Urban Valley Resort & Spa we are constantly striving to deliver something special for you, and we're confident that our superb Afternoon Tea will WOW you.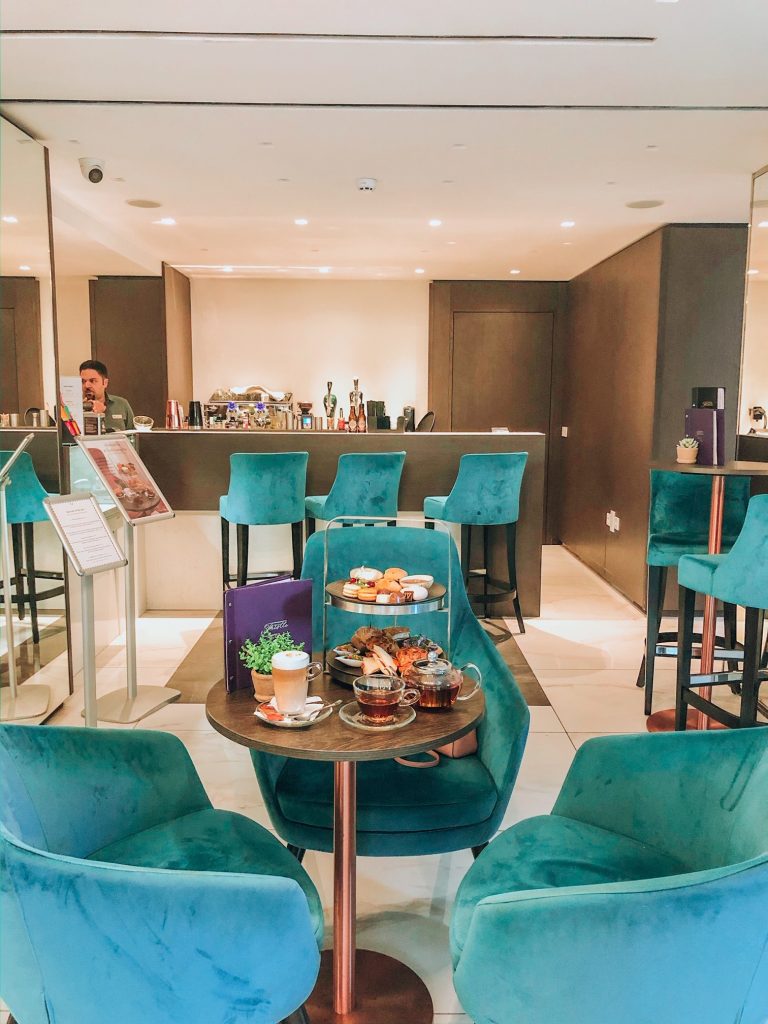 Whilst Afternoon Tea is a quintessentially British treat that everyone loves, we've crafted our own delights right here at Urban Valley Resort & Spa for your delectation. It's the perfect excuse for catching up with somebody special, whether that be family, friends, colleagues or whomever!
By booking one of our Afternoon Teas you will be indulged with a selection of tasty treats, savory and sweet, including homemade sandwiches, freshly baked scones, macarons and petit desserts…you'll certainly be looked after by our dedicated team of Pâtissiers and Chefs! The top-quality tea and herbal infusions will complement the sumptuous food.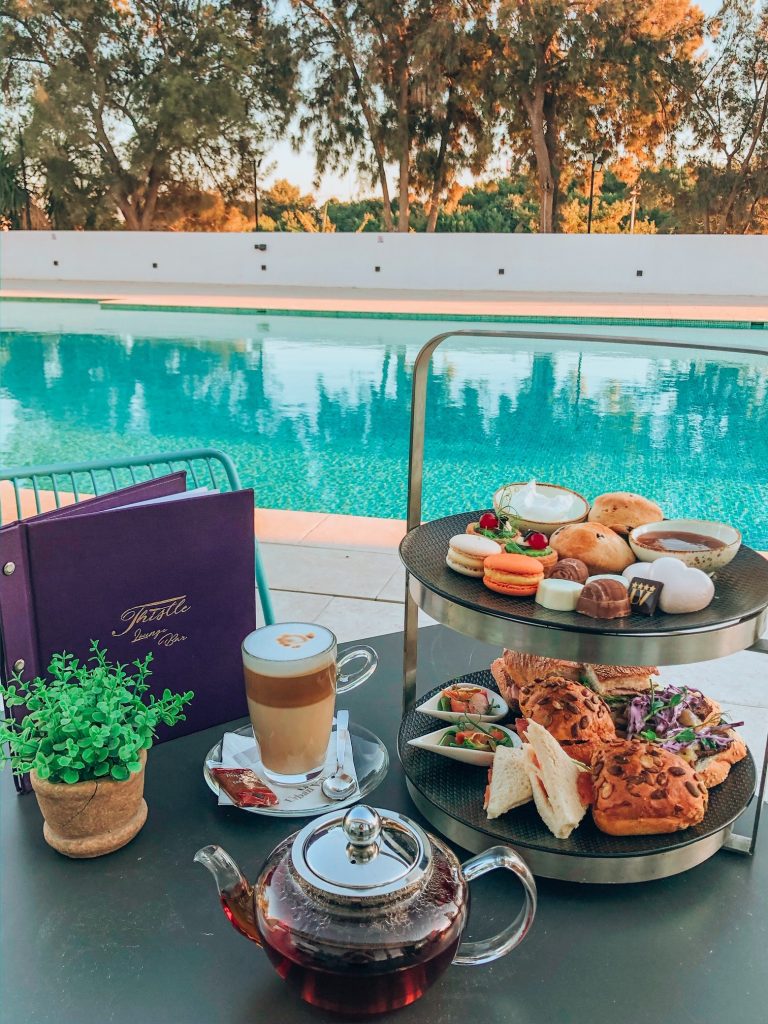 We don't want to boast (although we will) but we think we've got the perfect afternoon for just about everybody, for every season!
At just €12.00 per person our Afternoon Tea is quality at an affordable price. That's why you can afford to share the love (and sandwiches and pastries) with your friends. Great value!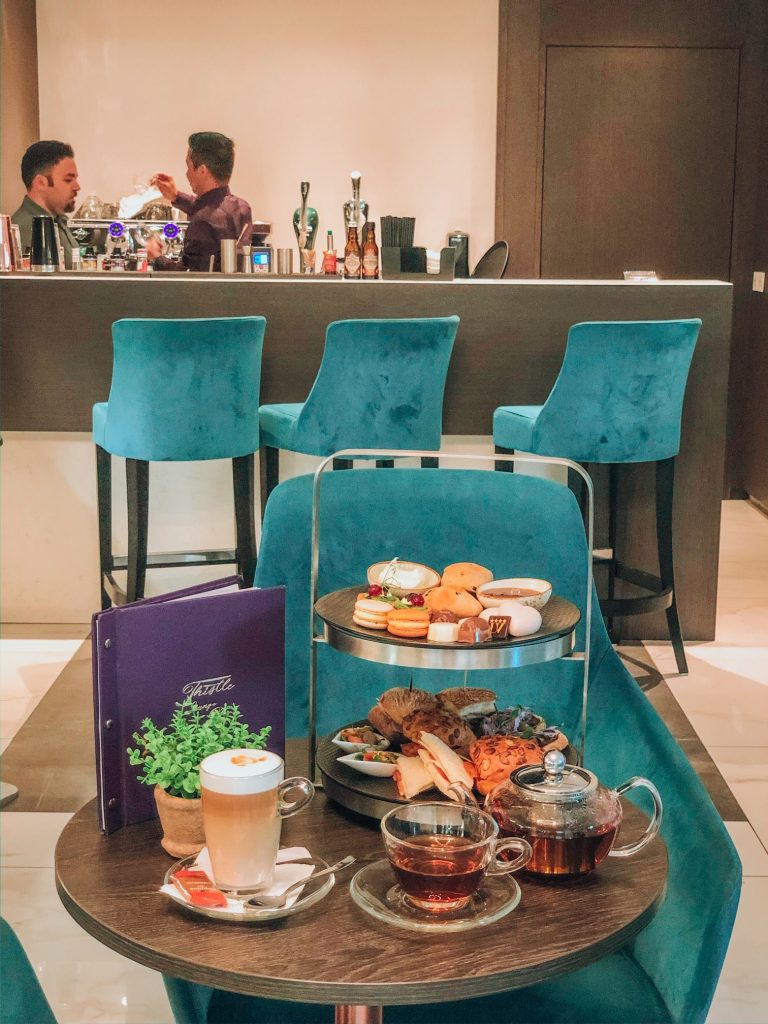 Our Afternoon teas are served daily between 14.00hrs and 18.00hrs.
The location is beautiful as well.
Currently we are serving our Afternoon Teas in the sophisticated and chic Thistle Bar, but only until it warms up outside when you can enjoy your Afternoon Tea experience by the pool. You decide what you'd prefer.
Not forgetting our very special themed teas!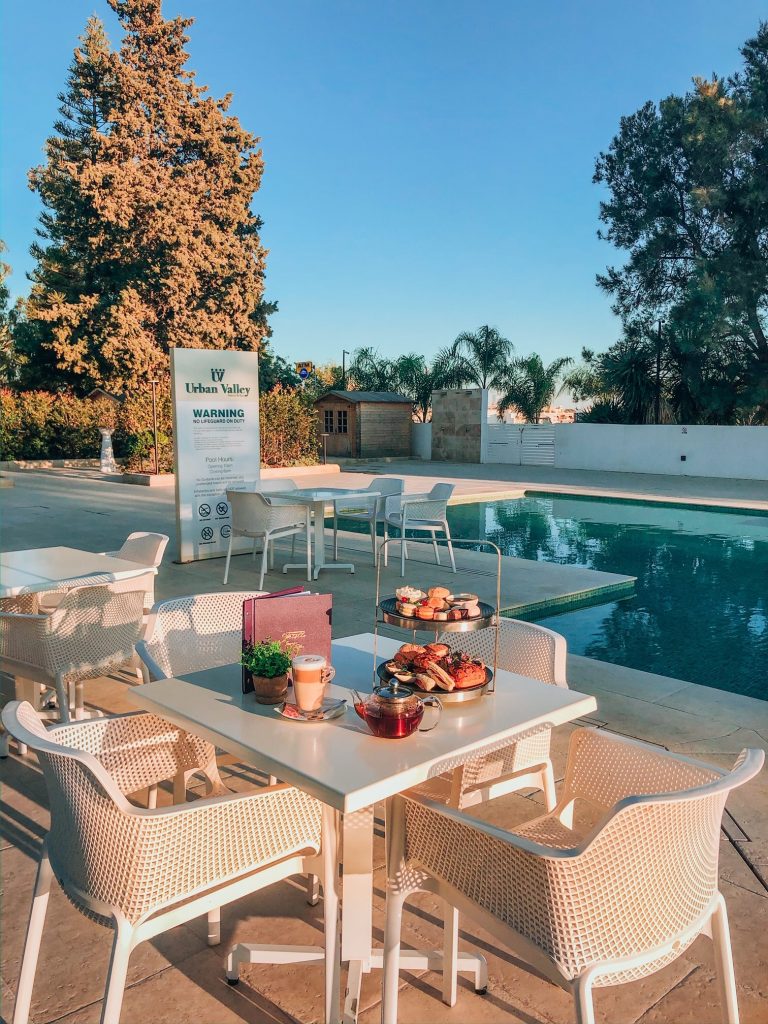 We have a Children's Afternoon Tea available upon request for events, so that the whole family can enjoy the Urban Valley experience. The children will receive an activity pack to accompany the menu, which is designed to tickle their taste buds. And to ensure the little ones are entertained, there's also Leela at the Fairy Garden, where they can play and have fun while parents chat and relax.
Other amazing offers available upon request for events are:
Mad Hatter's Afternoon Tea Party: the perfect treat for all ages which includes an amazing selection of colourful cakes and drink potions you'll just love. Dress up as your favourite Alice in Wonderland character and lose yourself in fantasy!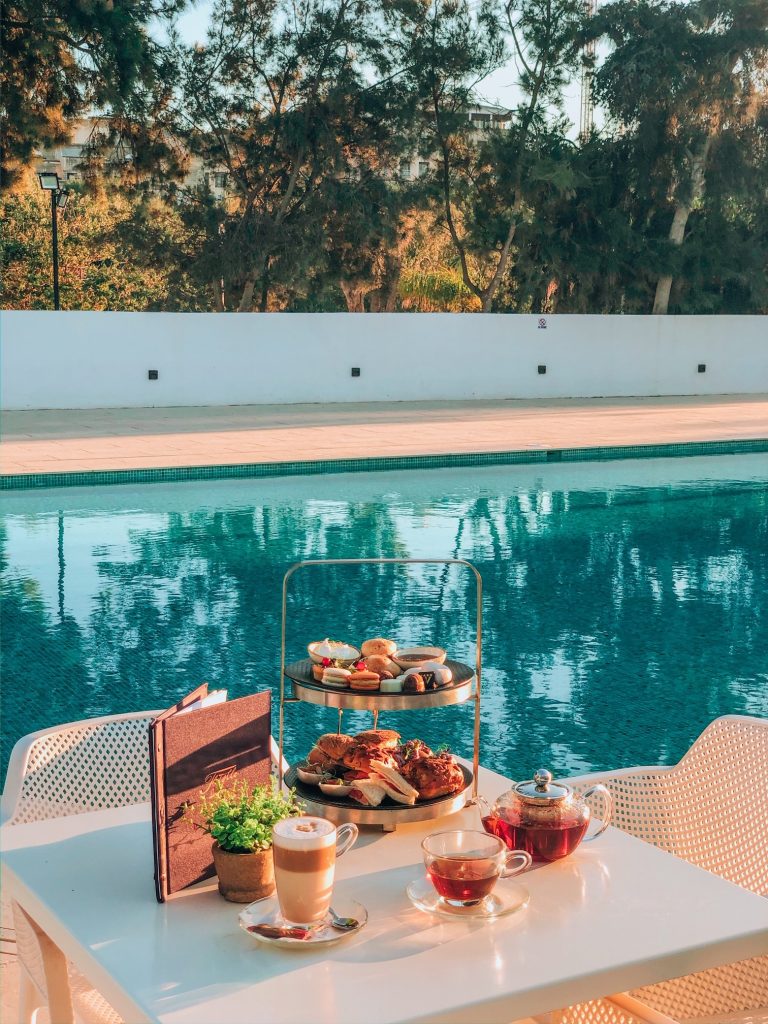 Woozy G & Tea: all the trimmings of our amazing Afternoon Tea selection, but with the added bonus of your choice of G&T…it's time for gin!
Why not make a day of it…
What about really treating yourself, perhaps an Afternoon Tea followed by a spa treatment, then dinner in our restaurant (if you still have the appetite!) and even an overnight stay? Or maybe you'll just like to laze by one of our pools for a while before or after you eat.
The choice is yours.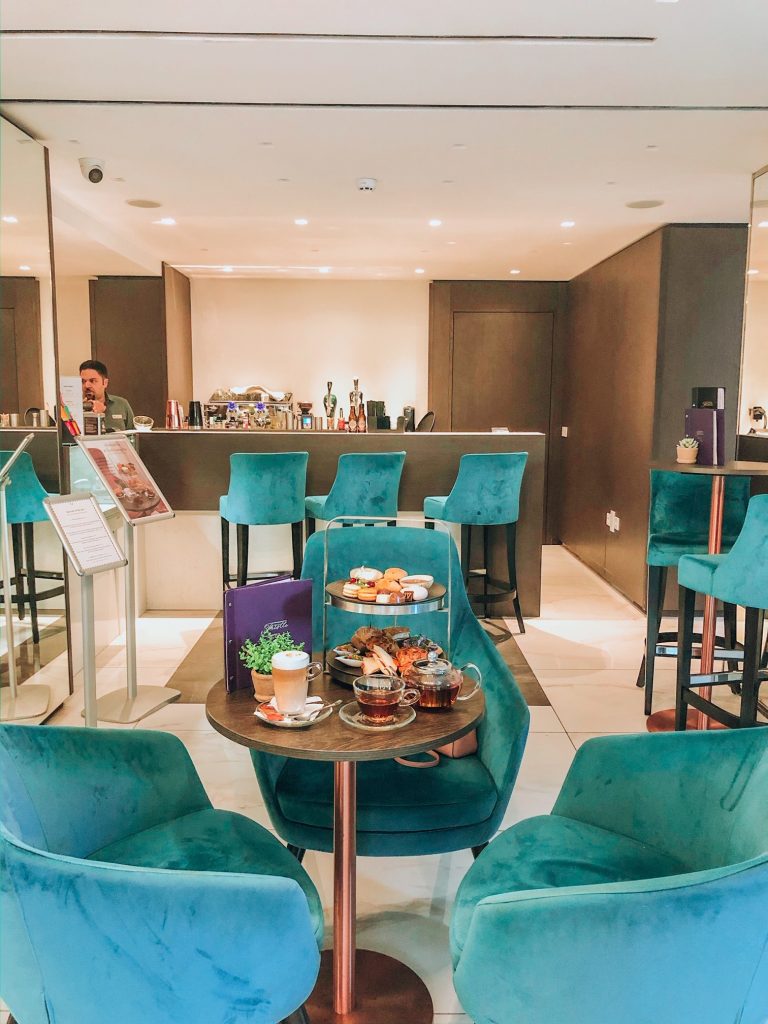 If you'd like to find out more about the Urban Valley Resort & Spa Afternoon Tea or any of the facilities we offer, please visit our website or get in touch by emailing us: info@urbanvalleyresort.com
Looking forward to a relaxing afternoon together!